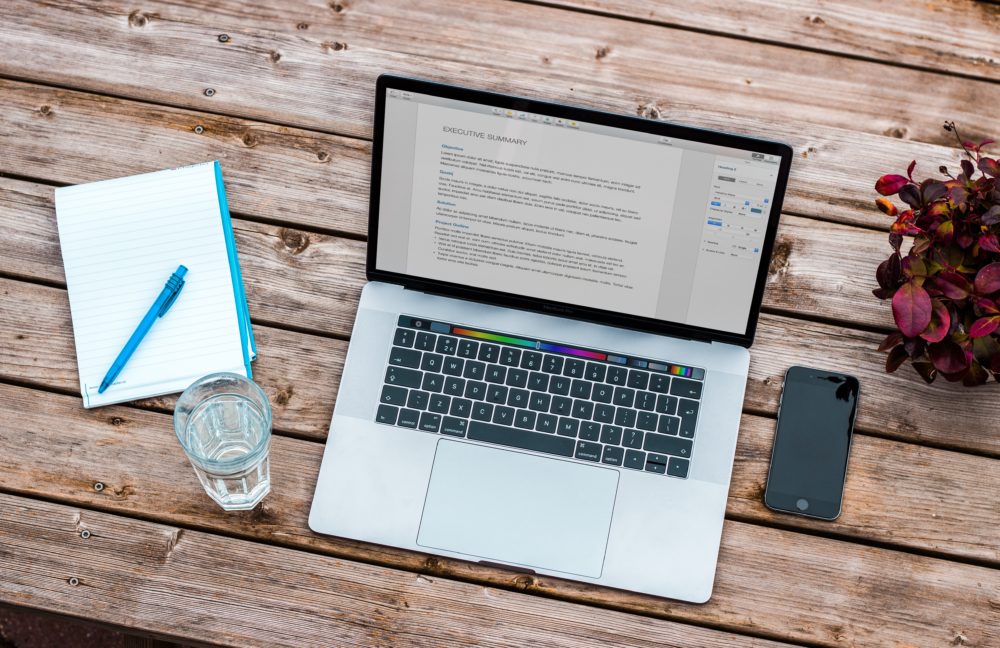 These days, if you do not use guest posting as a part of your marketing and promotion strategy, you are leaving money on the table – it is not an opinion, but a fact. One may not agree with its definition of the best inbound marketing strategy, but the statistics are hard to argue with – if you forgo it, you are constantly losing potential customers, traffic and brand exposure. Brands that do engage in guest posting and do it right gain incredible advantages over their competition – and so can you. In this article, we will cover 5 simple steps through which any company or standalone blog can use guest posting to its maximum advantage.
Research your market
Writing a strong guest post that would be able to attract multiple visitors and subscribers takes time and effort – some successful guest bloggers claim that on average they spend over 20 hours writing each guest post. This is a lot to invest into a single piece of content. Therefore, you should make every such post count, and the first step to it is making sure you know exactly who you are writing for.
Ask yourself, what interests my audience? Where are my potential readers likely to hang out? What questions is my audience likely to ask? You should build a picture of your average reader/customer (the so-called reader/buyer persona), including information like gender, age, education, annual income, geographic location, marital status, race and ethnicity, job, interests, hobbies and so on. After you know all this, you can start looking for places where such people are likely to gather and thinking about topics they are likely to be interested in. Look for blogs whose audience is as close to your ideal reader persona as possible.
1. Set a goal
Successful guest bloggers do not just scatter their posts randomly. They pursue a specific goal and build their writing and posting behavior around it. What do you want to achieve? Your strategy will be different depending on whether you want to improve your ranking through getting a certain number of backlinks from high-authority websites or get a thousand new subscribers. E.g., in the former case you simply have to write high-quality content that would be accepted. In the latter case, you should direct your new visitors to a customized landing page that would encourage them to subscribe.
2. Pitch your post
Owners of high-authority blogs receive dozens of guest post offers every day. If you simply send an email with an offer, you are unlikely to receive a reply. A better way is to build up a relationship with the blog owner gradually, be active on the blog and only then suggest a guest post. This guide to pitching your guest post by guest posting service www.luckyposting.com can give you a good idea of what you should do.
3. Write your post
What exactly you should write depends on many factors: your target audience, the blog you write for, the topic and so on. However, a few things remain the same no matter what situation you are in. Both the posts themselves and their contents should be relevant for the blog in question and its audience. Look for the most shared content in your industry that is in any way related to your chosen topic and model the title after it.
4. Promote your post
Your involvement with your guest post does not end with writing it. Given the amount of time and effort you already put into it, you should squeeze its potential dry. Promote it across all the channels available to you – your own blog, social media, corporate website, etc. Ask your friends and acquaintances to mention it in their social media. Visit the comments section of the post and make yourself visible there: participate in the discussion, offer valuable insights, answer questions and so on.
Once you get the knack of it, guest posting ceases to be as intimidating as it appears in the beginning. Just remember: the results will not be overnight. A single post is unlikely to improve your ranking significantly (although this happens sometimes). Normally this strategy takes time to work – but when it starts working, there is no stopping it!