Technological advancement has opened overwhelming opportunities for people looking to pursue entrepreneurship. Any idea and opportunity can become a stimulator of a business venture – just like fingerprinting business. Yes, fingerprinting has turned into a thriving business with the increased need for fingerprinting and identification verification.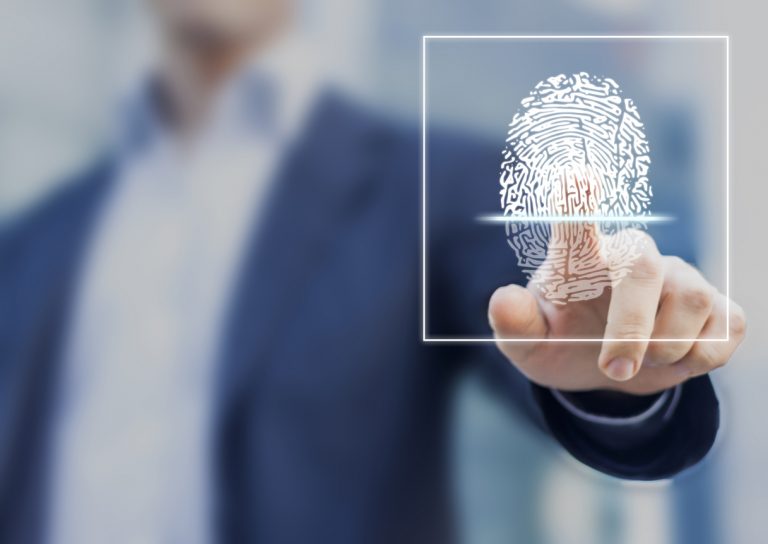 People need this service for FBI verification, as well as a part of job requirement in some fields, like childcare, law, and financial services. Considering the wide scope of identity verification, fingerprinting is a thriving business and a little know-how and planning can help you lift it off the ground. Here are given some tips if you are looking to start a fingerprinting business:
No Need for Bulk of Capital
You can open a fingerprinting business with less capital as compared to other businesses. But you do need to invest in special equipment to get national pardon fingerprints. In case you don't have enough money to buy technical equipment; then you can look for grants or apply for a loan. But make sure you don't put your personal assets at stake for the business. You don't know if your business will be successful or not (though you should be hopeful and positive!), things can get wrong, and your business might fail. So, in case you need financial support, choose your fighter wisely.
Licensing Requirement
Just like you need license and permits for different businesses, like a medical or law practice license, architecture license, and sellers permit. Similarly, you also need a license to run a fingerprinting service. Your business will be illegal without it. The government requires you to take a business license to keep you accountable in case of malpractice. It is also required to ensure public protection and safety.
So, the first thing you should do once you plan to start a fingerprinting business is to get a license. Different departments of federal, state, and local levels of government deal with business licenses and permits. You can get one from the concerned department.
Buy High-Quality Equipment
You can go for second-hand equipment or brand new equipment. But don't forget that your business is totally based on fingerprinting equipment. Low-quality equipment produces low-quality results, and it might break down mid-way. So, it is better to invest in high-quality equipment once rather than spending more on repairing a poor quality machine frequently.
No Need of Employee Force:
Fortunately, you can cut your budget on the employee workforce. You don't need so many employees during the initial phase of your business. Things can work even if you don't hire anyone. You just need to know about the mechanism of the fingerprinting machine, and you can operate it on your own. You can start by hiring freelancers once your business starts gaining momentum. And as you don't need much workforce, so you also don't need a lot of space. You can set-up machines in your outhouse or guest room, and it will turn into your office. Simple!
You see, kick-starting a fingerprinting business isn't rocket science – you can also do it!