For American adults aged 65 and older, Alzheimer's disease is the fifth-leading cause of death. The most prevalent type of dementia, this neurodegenerative disease, characterized by the wasting and death of brain cells, impacts over five million American adults aged 65 and older. Telltale beginning signs of Alzheimer's disease include mild memory loss. The progressive disorder can lead to lost speaking ability, inability to respond to environmental stimuli, and impair someone's everyday activities.
Researchers believe Alzheimer's disease involves parts of the brain responsible for controlling memory, thought, and language. People with Alzheimer's disease have difficulty remembering new information they acquire due to changes affecting the portion of the brain associated with learning.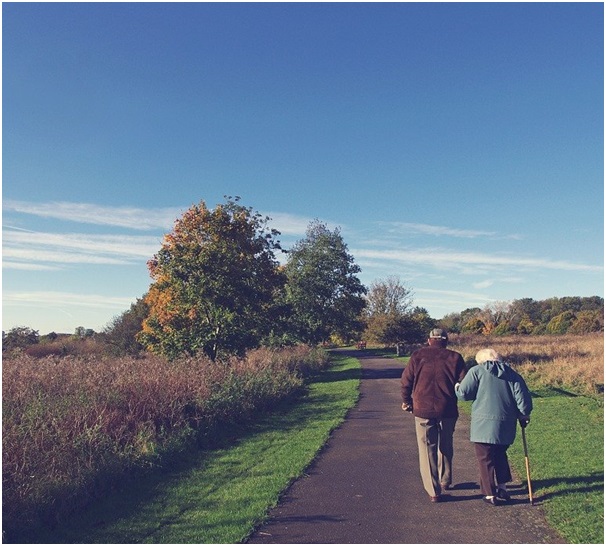 Photo Credit: Pixabay
The Alzheimer's Association reports that in the United States, deaths due to Alzheimer's disease have seen a 145 percent increase from 2000 to 2017. An Alzheimer's disease diagnosis is a life-changing one that causes disability and declines in health. As a result, people and their families make caregiver arrangements and funeral plans. Someone who has Alzheimer's might consult their estate plans or begin estate planning with the help of their family. A crucial aspect of estate planning is a life insurance policy. Life insurance policies ensure that someone's dependents will receive financial support upon their death.
After receiving an Alzheimer's diagnosis, some people might feel their life insurance policy is no longer needed. Life insurance policyholders have the option of selling their life insurance policies to life settlement companies when they think their plans are unnecessary or too expensive to keep paying for, or for any other reason. Selling a life insurance policy can be beneficial, as people can use the payment they receive from a life insurance sale to pay for long-term care, residence in an assisted living facility, medical treatments, and bills.
Older adults deserve to age in a place where they can have their physical, mental, emotional, and social needs met, and live comfortably, free from the threat of tripping or falling and injuring themselves. While many older adults wish to stay in their current homes and age, many times, especially in Alzheimer's disease cases, older adults may need to reside in assisted living facilities.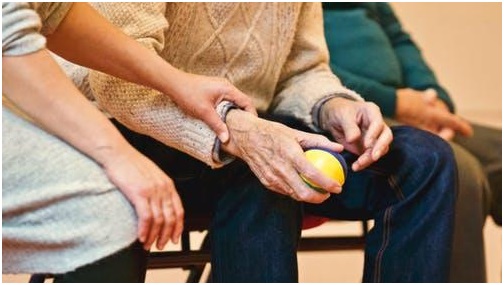 Photo Credit: Pexels
People with dementia can benefit from receiving professional assisted living memory care from a facility such as Victoria Mews Assisted Living. Victoria Mews Assisted Living residents who have Alzheimer's and other dementia forms stay in custom-designed units and receive individualized care from staff who focus on seniors' unique needs as their dementia progresses. The team, comprised of nurses, therapists, and other skilled professionals, prioritizes residents' safety and health and provides support and a warm environment for residents and their families and friends. End-of-life care allows people with dementia or other incurable illnesses to live as best as they can until they die.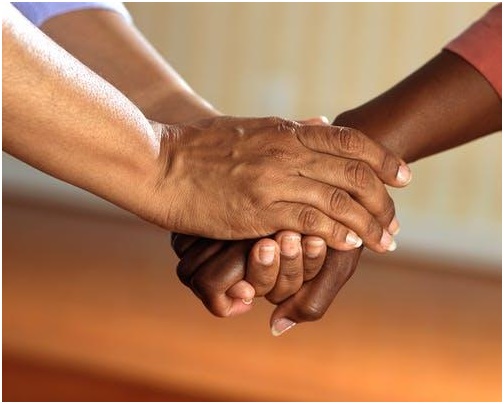 Photo Credit: Pexels
The way someone's loved ones honor their life and memory should reflect their spiritual and religious beliefs as requested. Loved ones and caregivers should respect the deceased's choice for burial or cremation. A time of mourning is difficult, and people should enlist the help and funeral services of professionals who understand the mental and emotional hardships brought on by death. Legacy Cremation Services, for example, is a funeral home that offers support for families before, during, and after services. This funeral home allows people to save money compared to other funeral homes. When Legacy Cremation Services performs cremation services, they do so at lower costs, with the highest compassion and care.
The Legacy Cremation Services staff guides families in creating meaningful ceremonies that honor their loved one's life, memory, and legacy. End-of-life care decisions and burial or cremation plans can be challenging to make, but doing so can ease the process and allow loved ones to focus on mourning the deceased rather than trying to scramble to make plans following one's death.