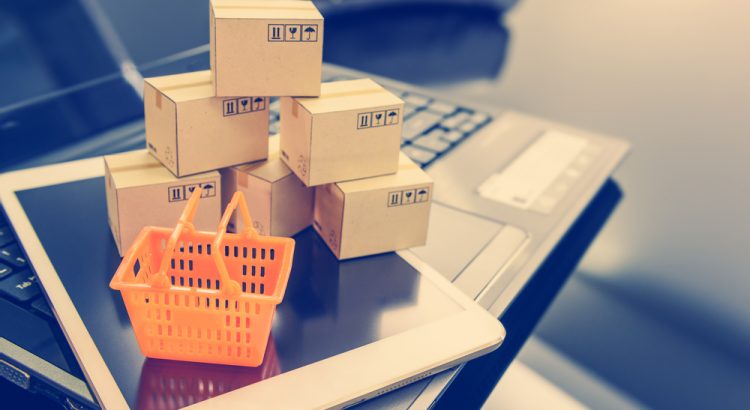 eCommerce sales continue to rise every year. Globally, the profit margin has reached $2.3 trillion. However, what makes one eCommerce website unique from others?
The overall success of an eCommerce website depends upon product quality, cost of shipping, policies, customer trust, and customer service. Of course, the core of an eCommerce website is to drive traffic and generate leads. But, if the design is not engaging or enticing customers, it means that there is more work to be done of the eCommerce website.
However, well-thought user experience is something that will engage most of the customers. You only have 8 seconds window to grab the attention of the user. If you miss that and your website doesn't load fully in that time, users will close and move on to the next site. To overcome the customer experience barrier you can take help from the below mentioned tips.
A friction-free customer experience consists of the following traits:
1. Will they trust you?
The most important thing that people see on a website is asking, 'Can we trust this website?' Make the answer easy for them. A clear and transparent privacy policy, easy-to-read F.A.Q questions, and customer support number at the top indicate that you are serious about providing a value-added user experience to your customers.
Share social media buttons. List customer testimonials right in the front where customers can witness the quality of your work first-hand.
Another vital thing is to show the pictures of every behind the business. When people contact a company, they look for real people. If you give them faces of people behind the company, they will trust your brand fast.2.
2. Create a Frictionless Navigation
Don't ever let your customers think. When they arrive on your website, please give them a free pass to order the product straightaway.
When a customer visits your website, they are looking for something to buy. If instead of giving them their desired product you direct them to 10 pages, they will not only leave your website, they will share a bad name for your brand with their friends.
For a customer, any website that helps them buy the product fast is good. That's why you must remove all the roadblocks that customer might face while placing an order on your website.
To begin with, don't force customers to fill out long forums. Just give them a guest login page and take the information later in the email.
Next, make it easy for people to search on your website. If customers can easily search for their required product, they will not ask for help and do everything themselves.
3. eCommerce product page design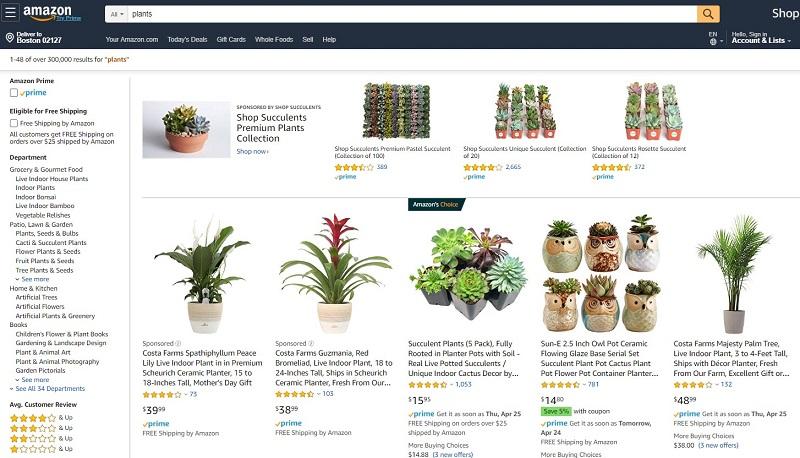 In the end, it is all about UX design. Branex – A professional New York web design agency focus their energies on the product page. That's because customers will either buy or not buy the product based upon the amount of information and the design that you highlight on the product page.
White images with high-quality product photos is a great start. If you can, use videos of people using your product. This will clear the mind of some customers on how your product will look in their hands.
Give the right amount of product information — nothing less, nothing more. Just give enough information which can help the customer imagine the product without seeing the picture. Anything more will make them lose interest in the product if you can use humor in the product description so that customers can trust your brand before hitting the buy button.
4. The checkout design
If customers find your product or brand worthy, they will add the product to cart and move to the checkout section. Here, they will try to place the order as fast as they can. You cannot afford the customers to leave the order uncompleted just because the checkout page design is complex.
If you can reduce the number of steps required to place an order, please do that. Customers love those brands who have basic checkout process — no need to show everything which is not relevant to the customer. Just compile everything in an easy-to-view format and see how customers are responding to the checkout page.
5. Use Design Consistency all over the website
Everyone loves a clown. However, when it comes to website design, people hate a site that has excessive colors. Figure out one or two basic colors. These can be colors from your logo or anything that represents the personality of your brand.
Throughout the website, use these colors. Don't use multiple colors for the sake of being unique. Just stick to your true self. Pick the colors that enforce your brand mission and goals. Give customers a message that you are serious you are about your brand.
Moreover, using a few primary colors will help the customers recognize your brand anywhere else. The colors will vouch for your brand credibility. Every color creates a brand impression in the eyes of customers. Before you use any colors, ensure that you know the actual meaning of that color.
To wrap it all up
To start a business is easy, to keep the sales coming is hard. Whether you are running an eCommerce website to sell products, or you are planning to launch one website. These tips will help you gain an edge over your competitors.
Design is the heart of every eCommerce website. If you develop a design that is simple, user-friendly, and understand the needs of customers, people will not only share your brand they will come back to order more from you.