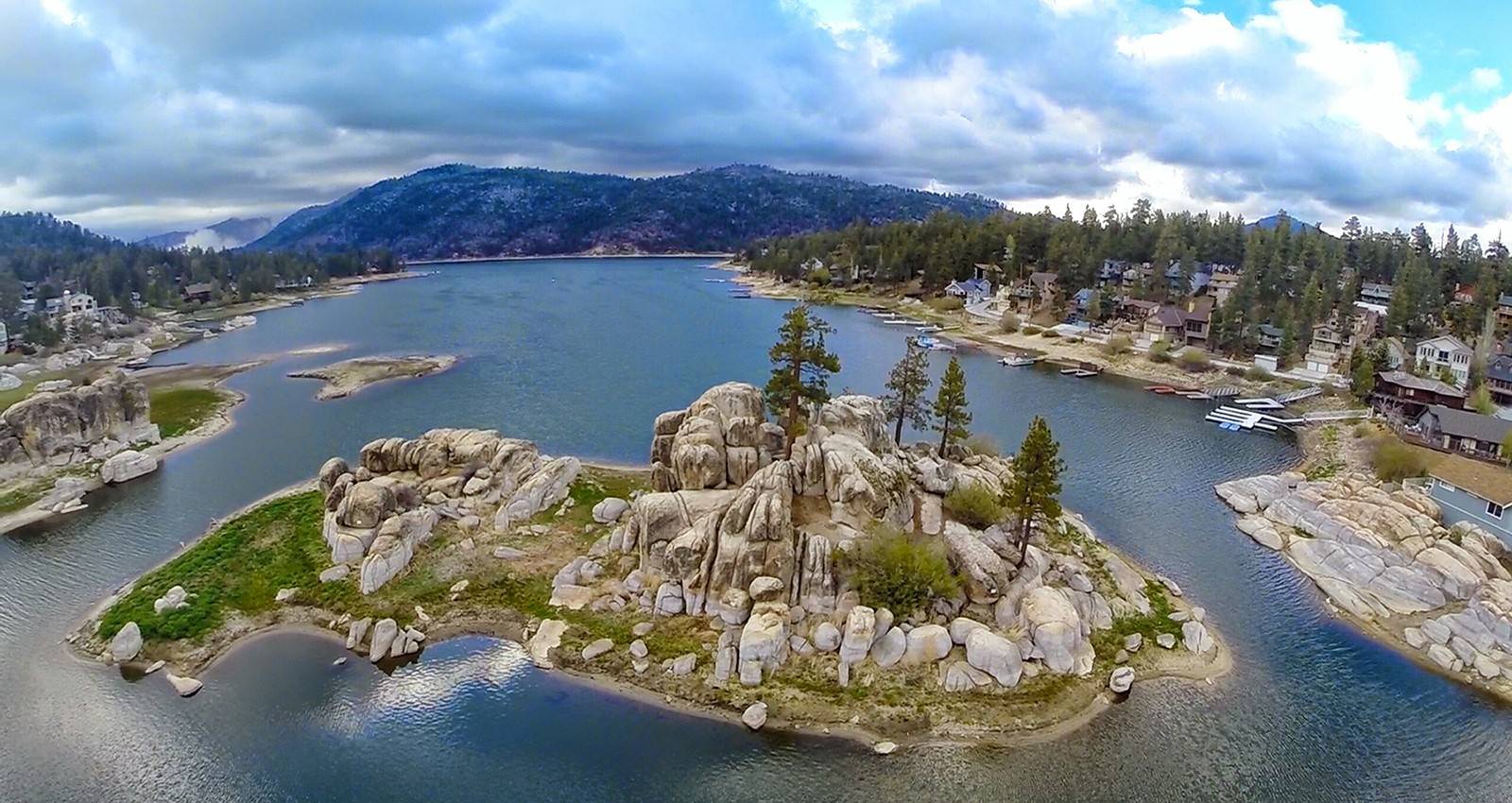 Southern California has a jewel of a place that boasts of picturesque views and exciting activities. Big Bear Lake is a charming small town in the heart of the San Bernardino Mountains. It thrives in all four seasons and provides a symphony of activities for people of various ages. 
Some people may think that a lakefront vacation is expensive. But this can now be within your reach with the presence of cheap Big Bear cabins that you can rent. These cabins and affordable and exude an air of luxury and comfort that no other type of accommodation can provide. 
You can bask in the comforts of the cabin while enjoying some peace in a place that you can call your own.
To help you jumpstart your Big Bear vacation, here are some places you can visit that can stretch your dollar without sacrificing the quality of your sweet escape.
1. Dine-in Nottingham Restaurant
Vacations are not complete without great food that best represents the area. You can enjoy great Southern Californian fare at Nottingham's Restaurant for budget-friendly yet delicious meals for the whole family. The wood façade provides a rustic and homey ambiance that enriches your dining experience.
Frequent diners recommend their steaks, hamburgers, and seafood, which you can enjoy al fresco on their patio or in their cozy booths when the weather gets too cold. The tavern has live musical performances that can make your meals more enjoyable.
2. Spend a Day at the Aspen Glen Picnic Area
This picnic area is a safe spot to enjoy the outdoors no matter the season. During summer and spring, you can use it as a starting point for your hiking adventure. Discover the Pine Nut Trail, which offers a scenic view of the mountain and lake amidst the abundance of wildflowers. 
During winter, Aspen Glen transforms into a winter play area where young and old alike can build snowmen, snow forts, and snowballs. The picnic tables are perfect for feasting on the packed lunch that you prepared in one of the cheap Big Bear cabins that you have rented.
The best thing about this area? You do not need to shell out entrance or usage fees. You need to pay a $5 parking rate for a day of family fun.
3. Visit the Big Bear Historical Museum
A vacation becomes a more fruitful experience if interspersed with educational trips. You can explore the Big Bear Historical Museum for free. This trip will allow you to understand the culture and history of the area so you can fully appreciate its beauty and heritage. Go back in time and discover life during the gold rush.
Children will surely delight in stories about cowboys and Indians. Your museum trip will surely be a great conversation piece during dinner.
4. Make the Most out of Your Cabin
The cabins may be budget-friendly, but they are sure to have the amenities that can provide days of fun for the family. You can fire off the grill for a Labor Day barbecue. Or watch a movie with the gang while curled up in front of the fireplace during the winter months. Nothing beats family togetherness cooped up in a cozy home.
Everybody needs time to unwind and recharge. It is now possible with these budget-friendly tips that will bring fun and laughter to the whole family.