Now that summer has come to an end, we're starting to see fewer ponytails and updos and more people letting their hair down. Fall toes the fine line between warm and cold weather, so it makes sense that we're also starting to see a lot of half-up, half-down hairstyles, and trends this season. Without further ado, here are some of the best new hairstyles to try for fall:
Flipped Ends
Back in the '60s and '70s, hair with ends that flipped up and outwards was all the rage. We honestly never thought we'd ever see this girlish, youthful look come back, but lo and behold, several celebrities have been spotted sporting this hair trend of late. They include Kim Kardashian-West, Kylie Jenner, Jennifer Lopez, and Cardi B. This look is best pulled off with long, straight hair. If you lack length or straightness, you can still cop the look with the help of Brazilian straight bundles from True Glory Hair.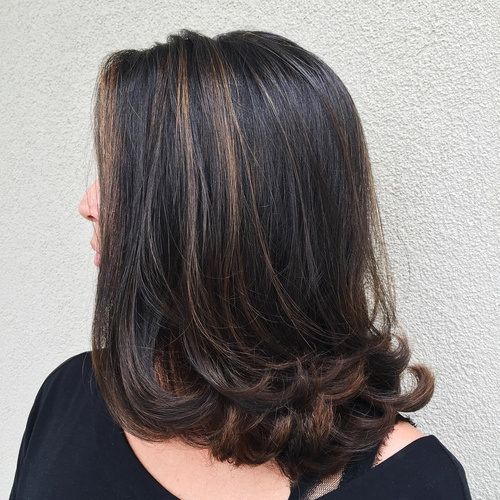 True Glory Hair extensions are made from the highest quality virgin hair, so it looks, feels, and moves just like natural hair. Their pieces are well-made and durable, designed to withstand frequent use and styling. They come in a wide variety of styles and lengths, from their bestselling Brazilian body wave bundles to their gorgeous deep wave bundles.
To achieve this look, brush your hair well to get rid of any kinks or tangles. Apply hair serum to give it shine and to smooth down any flyaway strands. Pull the top half of your hair into a high half-ponytail, and secure it close to the top of your head with an elastic. Keep your hair smooth and straight until about two inches from the ends, then use a big barrel iron to curl the ends up and outward.
For a really retro look, this hairstyle looks best with nude lipstick and thick, defined lashes.
Stacked Barrettes
This year is all about hair accessories. The bold, chunky barrettes from the '90s have made a huge comeback and are all the rage this season. One way to wear them is to put your hair in a deep side part, then secure it with two chunky barrettes stacked on top of each other. Use two identical barrettes for a neater, more polished look, or mix mismatched barrettes for a fun, eclectic take on the trend. Discontinued goody barrettes are also a good option
Low Side Ponytail
This is incredibly low maintenance and versatile hairstyle that can be worn by a wide variety of hair types and lengths. It's perfect for the relaxed, mellow vibe of fall. There isn't much to this hairstyle; simply gather your hair into a ponytail just above your shoulders and secure it with an elastic.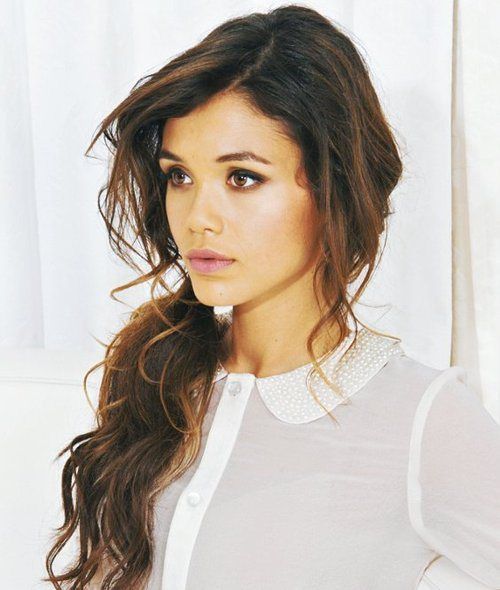 You can make this style your own in a number of ways. Change it up by parting your hair in the middle or on the side; add a little braid to your ponytail, or braid the whole ponytail. The possibilities are endless. Like barrettes, fabric scrunchies are also back in a big way, so you can combine these two trends and dress your low side ponytail with a scrunchie in a plush fabric like velvet or faux leather.
Whatever hairstyle you decide to try, clean, healthy hair will always be in style, so make sure to change up your hair care routine to suit the season as well!