Singing for a particular TV show under contract is quite common nowadays that will be playing during the start or during the end. However, they have been instances where singers take on lead or side roles in your favorite movies or TV show. Fans are always delighted when there is a notable cameo of any popular singer in any of the TV Shows or movies. The singer has been doing cameos for a long time. Well whatever it is, it's always a delightful thing to see. This is a list of the best 6 amazing cameos that singers have been in so far.
1. Demi Lovato in Grey's Anatomy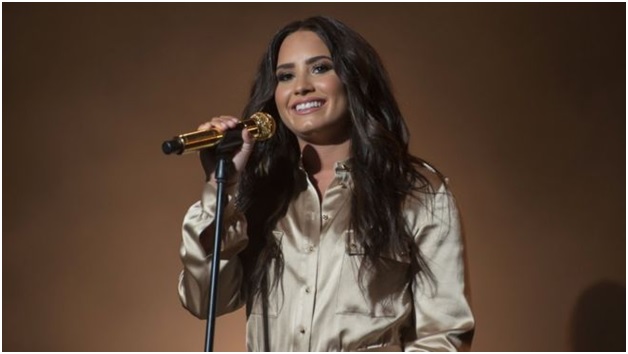 Demi Lovato one of our favorite Disney stars who decided to take on Music as her career has not really been able to keep herself away from acting. She not so long ago appeared in a hit TV Show "Grey's Anatomy" season six in the episode "Shiny Happy People" as Hayley May. Creepy but it has been one of the most memorable Cameos in the show's history. In the scene, it is said that she tried to claw her eyes out which is why her parents brought her to the hospital to get diagnosed and eventually do surgery on her to cure her.
2. Selena Gomez in Aftershock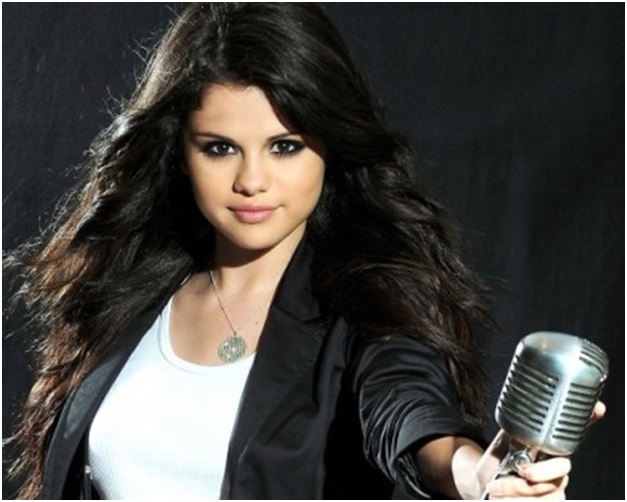 Though Selena Gomez's age is not too much she is known for her music and mostly been recognized as a singer and songwriter. She has a fair share of movies and TV Shows in her portfolio. Movies like Hotel Transylvania, Monte Carlo, or us 90s kids favorite Wizards of the Waverly Place. She also has a cameo in the movie Aftershock which is a lot more memorable. She appeared for a minute as a girl in the bar being hit on, after which she blows him off and exits the scene.
3. Britney Spears in How I Met Your Mother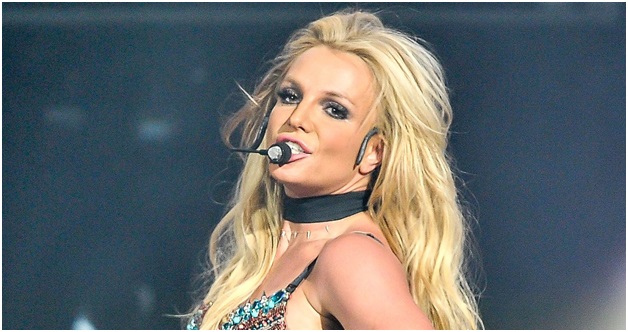 Britney Spears is the Deva of the music industry, has been making movies since the 90s. She plays a character named Abby who is a receptionist and is obsessed with the main character Ted Mosby but in the end starts dating his best friend in the show, the character Barney Stinson. Then young Britney Spears appeared for the whole of 3 episodes in the show.
4. Shawn Mendes in The 100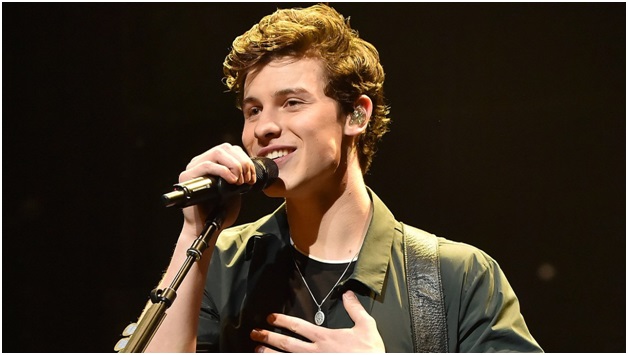 Shawn Mendes age is 21 years old and he appreciated the premiere of the third season of The 100. He plays the role of Macallan an Ark surviver. In the scene, he tries to steal a bracelet when Raven caught his hand and suggests they "float" him. When Macallan asks what she wants for the bracelet, she tells him to play one song for it. We get to hear "Add it up" Shawn Mendes's voice until Jasper comes and tackles him to the ground.
5. Enrique Iglesias in How I Met Your Mother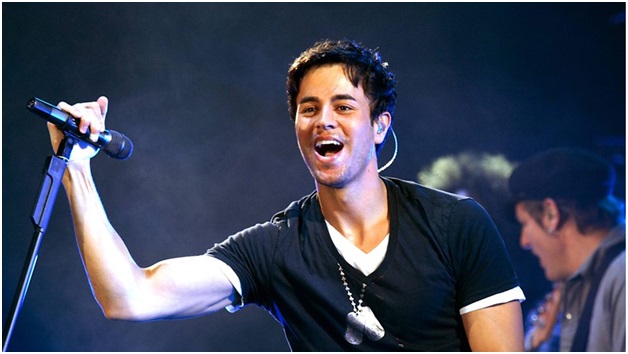 The Spanish singer and songwriter Enrique Iglesias appeared in the hit sitcom How I Met Your Mother for a total of 2 episode as Gael, the Character Robin's exotic Spanish lover she came back with from the time she went on a solo trip to Argentina' who incites jealousy in Ted, Robin's ex Boyfriend. Enrique Iglesias portrayed a Spanish Argentinean who can sing and is a traveler. His role ended when Robin broke up with him as he was getting very comfortable at Robin's apartment.
6. Ed Sheeran in Game of Thrones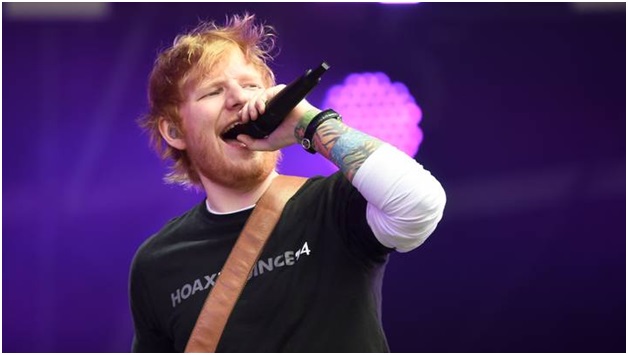 Ed Sheeran the singer and songwriter did a cameo in the huge hit TV Show Game of Thrones as 'Eddie', a soldier of the Lannister army,  in the premiere of season 7. They have been trying to get him to do this for a year seeing that Maisie Williams who plays the character of Arya is a huge fan of his. In the scene, Arya is riding a horse while she comes across some Lannister Soldiers sitting around a fire and singing songs. This is one of the best cameos is because it helped the creators of the show to put in a scene with songs that appear in the books. This was done because most of the actors are not trained singers and they had to cut out a lot of songs from the book. Ed Sheeran's character sings the song "Hands of Gold" from the book.
These are some of the notable cameos done by singers that would be memorable for a very long time. Be it for a minute or for a few episodes, they brought a lasting touch to the shows.