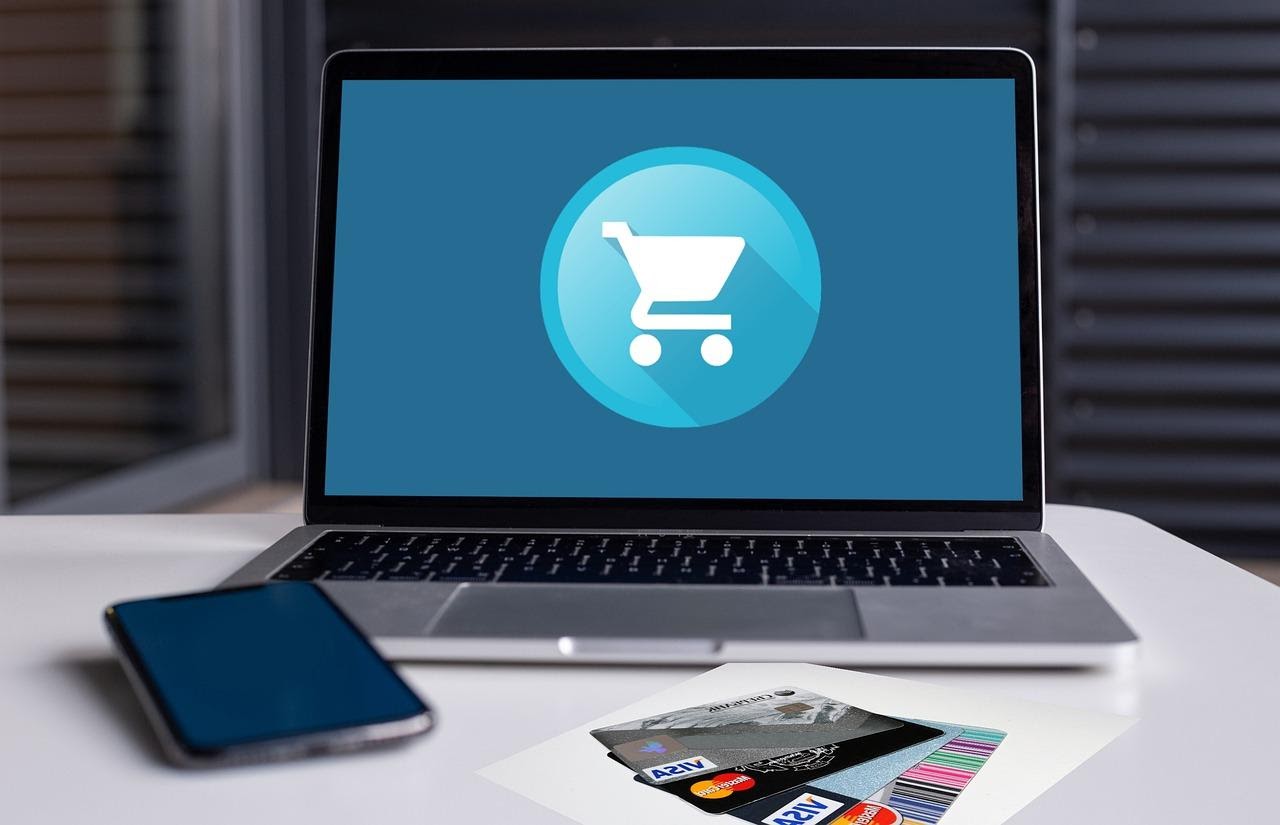 What if there was a way for consumers to have the products they regularly use appear right at their doorstep, at a discounted rate? This is the basic proposition underlying one of the popular forms of the subscription sales model, and it's easy to understand why people love it.
Consumers don't even need to bother with leaving their home to go out and physically make the purchase, and they even get the product at a cheaper price. The company gets the assurance that comes with securing a long-term consumer, one who is likely to be loyal and pleased since they're receiving their favourite products effortlessly and at a discount.
At first glance this model is easy to understand, but companies need to understand all the work that e-commerce platforms do under the surface to fully appreciate what makes this sales model succeed.
Optimization Features
The best e-commerce platforms like www.sticky.io can collect revenues faster with subscription billing software that has powerful optimization features specifically designed for companies using this model. Who wants to waste time and money hounding customers every time they get a new credit card?
Now, the best e-commerce platforms can automatically update customers' credit card information, so it's current and accurate before a rebill cycle. On average, industry leaders can update the credit card information of 4% of your consumers, and successfully rebill 80% of this percentage.For multinational companies, this rebilling feature alone can save millions of dollars from simply exiting the business! Reduce hard declines, dramatically improve rebilling, and simply keep ongoing sales continuous with optimization features custom made for online subscription businesses.
Keep in the Know
Every company needs actionable intelligence, but online retailers using a subscription model need to know specific statistics. Online retailers using a subscription model need special dashboards which give them clear insights into how well they're succeeding, such as:
Recurring Rate

Cycle Analysis

Cancellations

Refunds

Returns

Declines
In addition to making past business clear right away with detailed and in-depth reports, the analysis should also supply forecasts of Active Subscriptions. To give business leaders the ability to get the numbers they need quickly, they should be able to zoom in to any individual dashboard with filtering based on channels, verticals, campaigns, customer Smart Tags, traffic source, and more.
Finally, they should be able to easily export any data from the platform to a .CSV file, so it can be analysed further or integrated for any custom reporting. There are e-commerce platforms which specialize in putting all the information subscription businesses could ever want to know at your fingertips, all in real time.
The subscription model is expanding, with media giants like Netflix and even Microsoft adopting them. Whether your company sells media related products or bundles of goods appearing at your door for less, get an e-commerce platform that optimizes sales and keeps you dutifully informed, and you'll have the tools to make this popular approach to online sales work for you.