Compliance training is a must for businesses. It educates employees about organizational and legal policies. If you need compelling reasons to invest in compliance training, read on and understand why it is crucial.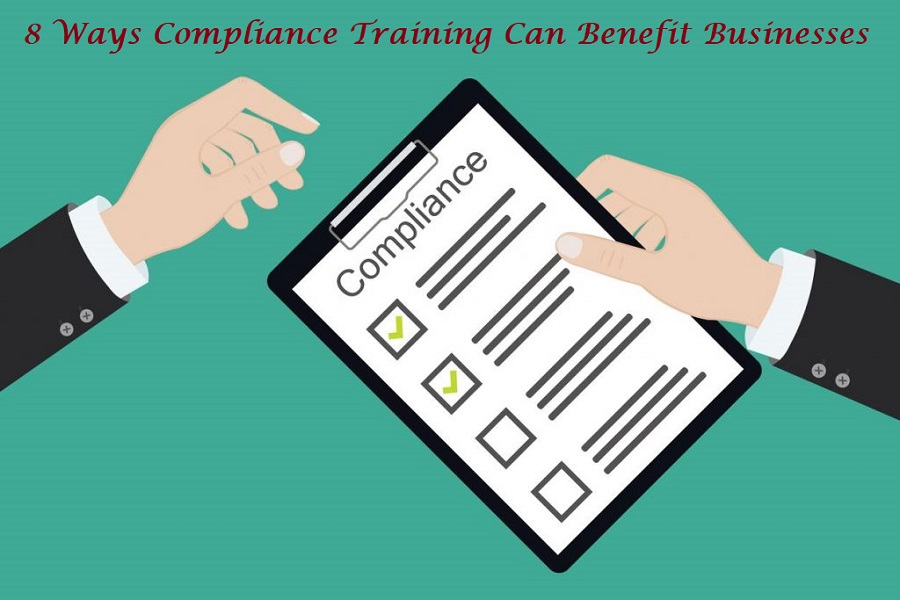 Avoid Breaking the Law
The legal consequences of non-compliance are serious. It can result in paying hefty fines and revocation of business licenses. By training your employees effectively, they will be aware of the state and federal laws. From discrimination to data management, compliance training can inform employees about the laws that are relevant in their jobs.
Create a Better Organization Culture
Effective compliance training, such as what True Office Learning provides, is crucial for cultivating a better corporate culture. This can help in building better relationships, and in the long run, can improve the company's bottom line.
Prevent Discrimination
Combatting discrimination in the workplace is possible with the help of compliance training. Through the latter, employees will learn to be more culturally sensitive and avoid discriminating based on gender, race, or religion, among other factors. It is essential in building a more diverse and inclusive organization.
Secure Data
A data breach can cripple business operations. It will hurt the company's reputation and will also result in financial losses. Through compliance training, employees will be aware of the best practices in data management to prevent breaches. Depending on where you live, certain laws will affect the way data is managed, and employees will learn about these laws through compliance training.
Become More Competitive
One ethical mishap can ruin your business in an instant. The reputational damage will be huge. Compliance training can prevent this from happening. It is important in differentiating your business from your competitors. When the business is compliant, it will be easier to attract more customers, and this can help your business become more profitable.
Prevent Violence
Workplace violence is one of the most important areas covered in compliance training. It will educate employees about how to identify language and behaviors that can potentially escalate into violence.
Attract Top Talent
Compliance training is crucial in building a healthier and safer workplace. It can also make the organization more inclusive. It prevents violence. With all of these benefits, the company will have a better reputation, and this can help in attracting top talent. When the company has the right talent, it will be easier to succeed.
Prevent Workplace Accidents
By providing compliance training, it is easier to build a healthier and safer workplace. If employees are not provided with proper training, workplace accidents will be rampant. The company can be slapped with lawsuits in its failure to execute proactive measures to prevent accidents. It can also make employees unproductive.
Invest in effective compliance training and reap its many benefits! Training your employees on how to meet compliance requirements can prevent hefty fines, build a better culture, and minimize accidents, among others.