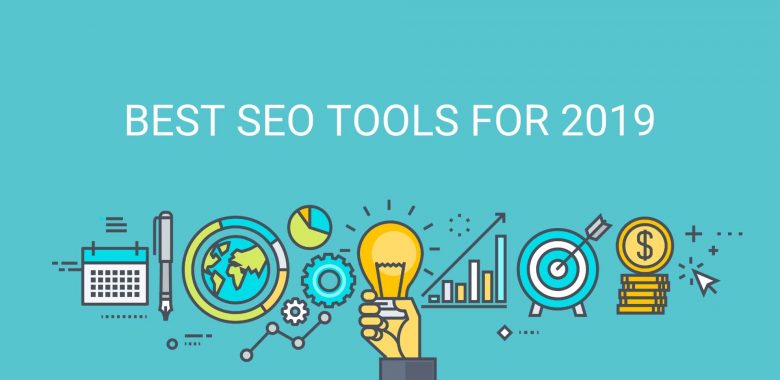 There has been a monstrous increase in the number of websites on the internet since the past decade. Due to this very fact the competition for web traffic has got even tougher, there are no business owners who leave a stone unturned in order attract more users to their website. It all comes down whoever has adopted the best SEO techniques in order to drive more website traffic.
SEO itself is not an easy process as it requires time to harness the right results and even one little mistake can hamper the progress. That is why many SEO experts utilize the help of SEO tools, free and paid, in their SEO strategies in order to generate more traffic and to give way to a smoother SEO process.
You can find hundreds of SEO tools available for many different purposes like collecting information regarding your ranking, competitor analysis, keyword research and website performance enhancing. But with so many tools on offer that it is quite overwhelming and most people get confused as to what tool might suit their website. For that reason we are going to list down some important SEO tools you can use to bolster your SEO process.
Google analytics
This is the perfect data analysis tool by Google. It provides complete information regarding the traffic on your website. With this tool you can determine the number of users on your website at present, how many visited in the past few days, sessions, bounce rate and much more. It is the perfect tool to monitor your website traffic and it is also free.
All you have to do is add your domain on Google analytics and it will provide a code for you to add it in your theme editor and you are good to go.
Google search console
Another must have SEO tool by Google. Search console helps SEO experts monitor the presence of a website on Google SERPs. With the help of Google search console, you can get your website indexed and more importantly you can block irrelevant URLs from getting indexed. And again it is a free SEO tool and its application is same as Google analytics
Ahrefs
Ahrefs is regarded as one of the best paid SEO tools on the internet. It might be the largest website crawler after Google. SEO professionals can't get enough of Ahref's site audit feature which provides complete website analysis. Also through Ahrefs you can monitor your website's ranking on different keywords and keep an eye out for your competition and get the list of their backlinks.
Keyword everywhere
This is a Google and firefox extension and it is completely free for you to install. It is a great tool for keyword research where it provides complete information related to any keyword you search. With its help you can determine the search volume, cost per click and competition on that keyword. Also, it gives information of related and LSI keywords aswell.
SEMRush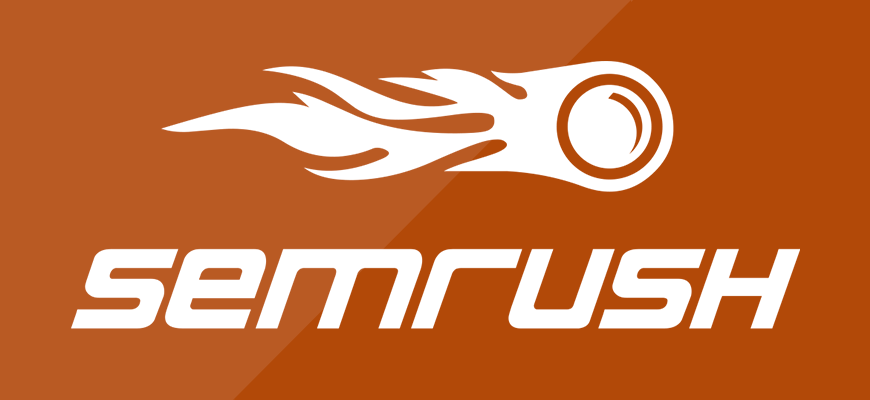 SEMRush is another SEO marketing which provides comprehensive website auditing features. With this you can comfortably asses website ranking and changes in them but the most popular feature of this tool is its Domain vs Domain where you can compare your website with any of your competitors to learn more where you can progress and how you can gain on them. It is a complete SEO research tool and can be bought for a very affordable price.
SEOQuake
This is a great free browser extension which performs comprehensive On-Page website audit and gives in-depth detail regarding you internal and external links. It also helps in monitoring your website ranking and also you can compare your website with your competitors with the help of SEOQuake.
Siteliner
Siteliner is a free SEO tool designed for the purpose of identifying number of different issues such as duplicate content, broken links and it also creates an XML sitemap for you. It quickly locates any duplicate content on your website and other errors regarding the speed of website and responsiveness. It is a complete website scanner which easily brings you a report of every issue on your website.
SEO Yoast
SEO Yoast is WordPress plugin which allows you to comfortably change the Meta title and Meta description of your web pages without the need to meddle with the coding of the website. Also, with the hep of this wonderful tool you can block and/or allow any web page of your website to be indexed on search engine. It can be easily installed and comes for free.
Conclusion
These are some of the SEO tools which are quite popular among SEO professionals and many SEO companies using those tools, you can choose whichever suits you the best according to your strategies and your website. Every tool is different in its own way and provides assistance on different aspects. It is up to you to decide which works best for you.