There has been a focus on promoting sustainability and educating children to become responsible environmental people within early childhood education. But why? Well, the future of kids in a childcare setting is a reason enough for educators to start a journey towards sustainability. Thus, it is a crucial part of the curriculum and must be fostered in every childcare setting. It will teach the kids to take responsibility for their actions and contribute to a sustainable future.
If you are looking for ways to help your kids in childcare to cultivate a love for the planet, you have come to the right place. Here, we are going to tell you some smart ideas to promote sustainable practices in childcare services-
Sustainability for Children
You can easily engage children in a fun, sustainable activity. From creating crafts using recyclable materials and serving organic meals, including gardening, composting activities, there are several ways you can teach sustainable development to the kids. As educators, you can include the following strategies in your curriculum.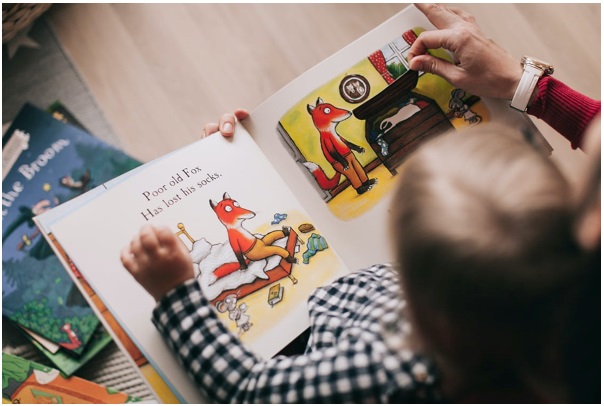 Talk About Three Rs
Teaching kids about three Rs-(reduce, reuse, and recycle) is an excellent jumping-off point for sustainability discussion. Finding ways to reuse things, reduce waste, and recycle the used items helps introduce kids to become environmentally conscious.
You Can Start Sustainable Storytime
Educators hoping to explore sustainability with the kids have no scarcity of engaging books to choose from. From learning how to create less waste and save plants, look for children's stories books about living green. They will find inspiration with these stories.
Start A Garden
A quality childcare facility is passionate about teaching the kids about gardening and organic meals. Whether you are an expert gardener or your green thumb is still in training, starting a garden as a part of early childhood education is a great way to get your kids out and to learn to love nature.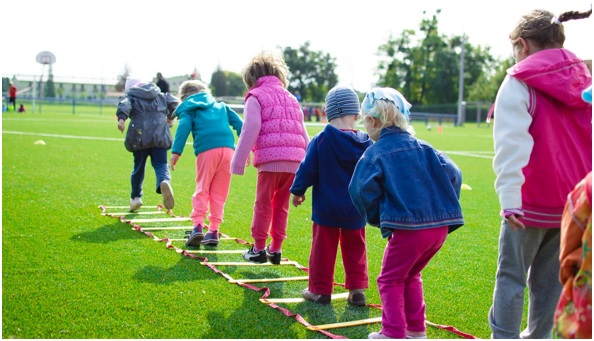 Try Recyclable Art
Whether you are using plastic bottles, bottle caps, paper towel rolls, used paper, etc., the sky is the limit with recyclable crafting. Introduce fun art projects and let the kids come in their own way to turn the used materials into artwork.
Talk About Saving Water And Energy
Having a conversation about saving water and energy at home, as well outside, is a great sustainability activity to try. Tell them to turn the taps off while brushing their teeth. Let them know that taking a shorter shower can save gallons of water in the long run. Ask them to turn off the fans or lights when not in use.
Volunteering Activities
Volunteering some time to contribute to a sustainable cause can do some good to the planet while getting the children engaged with the community. You can set aside some time for a park maintenance day, beach cleanup, or other similar activities.
Take A Hike
There is no better way to foster a love for the environment than exploring nature. You can take your kids for a quick nature walk or a hike that will make them appreciate the beauty of nature. And, they will be inspired to protect it.
The ideas mentioned above will be an inspiration on how sustainable activities can be included in the childcare curriculum to develop environmental awareness in kids. It will help become more environmentally responsible in the future.