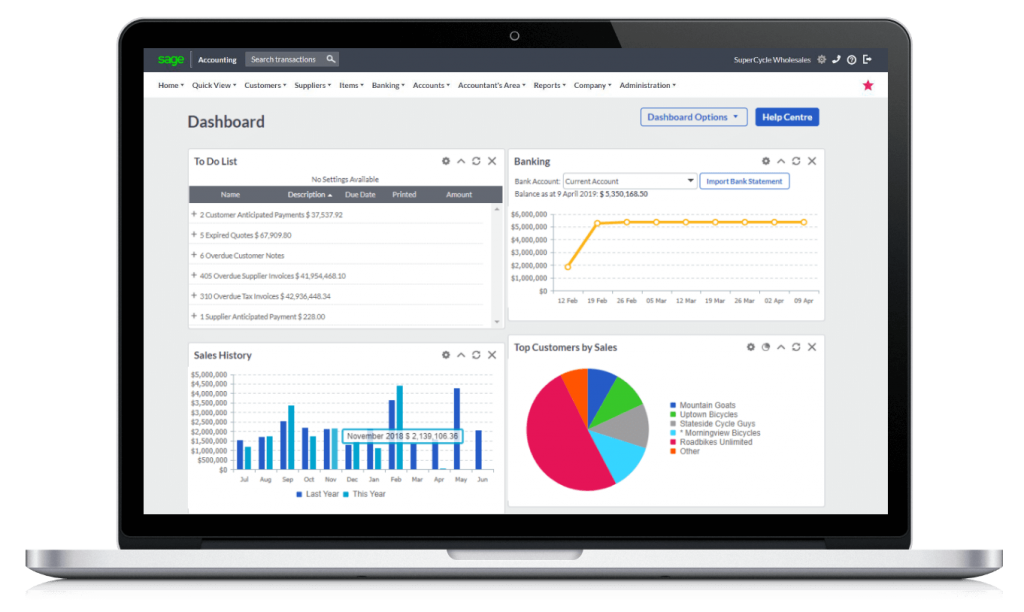 One of the most interesting things about the business industry is that it never ceases to make it difficult for businesses. It does so through a mix of highly competitive niches, high demands, and other similar hurdles that businesses have to deal with. Because of these characteristics, businesses are having to come up with more alternative strategies to keep up with the industry. On top of that, they have to find ways to gain a competitive advantage. As difficult as that may seem, this is where business tools play such a big part in the overall success a business gets. As far as what the best tool a business should have, that mostly comes down to factors such as business niche and budget restraints. However, if a business could only choose one tool to work with, that tool should be an accounts payable software tool.
In a nutshell, an accounts payable software is a platform that allows businesses to manage their accounting and financial processes. It does so by streamlining these processes in a way that is most efficient for the needs and requirements of the business. Overall, it helps organize these processes as a way to avoid the costly mistakes that come with making business accounting errors. While those are enough reasons to convince a business to use this type of software, some would still rather look into some of the direct benefits of using them as a way to convince themselves that it works. If this is the case for you and your business, here are six reasons you need to use accounts payable software.
#1: It Centralizes Your Accounting Processes
As mentioned before, perhaps the most significant reason you need to use accounts payable software is because of its centralizing capabilities. Specifically speaking, this software can send all of your processes into one location where they can be easily managed and operated on.
#2: It Allows For Real-Time Performance Measuring
Another reason you need to use accounts payable software for your business is that it allows for real-time performance measuring. On the accounting side of things, this software allows you to analyze how well your accounting process results stack up to any initial goals your business set.
#3: It Reduces Accounting Data Entry Mistakes
Also worth repeating, any accounting mistakes made by a business can be devastatingly costly. This reason alone should be enough to convince businesses to get this tool. After all, the entire point of this tool is to reduce any accounting data entry mistakes that otherwise would have been made by human error.
#4: It Helps Save Time
Given all of these capabilities, it may come as no surprise to know that this software also helps save time. Just think about all the time that needs to be dedicated to people to make sure accounting errors haven't been made. Nonetheless, accounts payable software time will allow you to reinvest this time into other areas of your business that might need to be improved.
#5: It Is Scalable
yet another reason to consider using this tool is that it is scalable. In other words, it can grow along with whatever growth rate a business has. For example, if a business grows to the point where it needs to manage a bigger accounting workload, a tool such as sage accounts payable can be used in the same efficient way it was used before.
#6: It Contributes To Increased Client Retention Rates
Last but not least, arguably the most convincing reason to use this tool is that it will contribute to increased client retention rates. If your business is operating with reduced accounting and financial mistakes externally and from within, it should be much easier to both acquire and retain a long-term client.
Accounts Payable Software As A Whole
As a whole, accounts payable software only plays a small role in the success of your business. The majority of your accounting and financial processing success will come through common sense and proper management. There have been many cases where businesses have paid heavily for being too dependent on this software to do all the work for them. As an overall rule, use this software type as a guide as opposed to a necessity.