Plastic surgeons provide cosmetic and reconstructive surgery, a service that is highly appreciated in many communities. The cosmetic surgery industry is growing more and more competitive as we speak, so such surgeons and doctors need to step up their marketing game.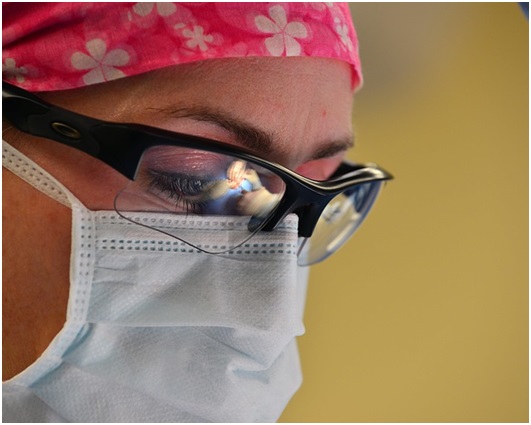 Elective patients for such surgeries are now making their decisions based on the convenience, affordability, and any benefits they can gain from choosing a certain service provider. With the internet on hand, here are several marketing strategies that can push a plastic surgeon's business to the forefront:
1. Knowing Your Target Audience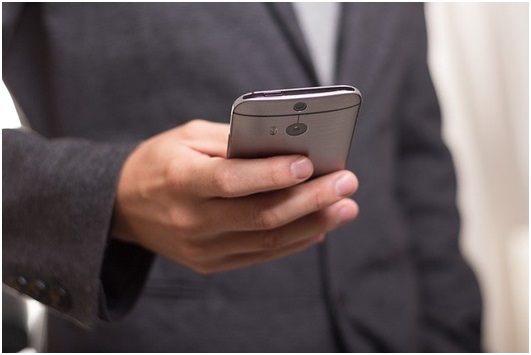 As a plastic surgeon, your main clients are those who have the maturity, finances, and time to invest in your services. Consider Facebook as a marketing platform for your business. Google Ads is another useful way to target your potential clients according to their income level, shopping behavior, and relationship status.
2. Staying Connected
Whether you provide facial plastic surgery in Dallas or have moved to another place, it's always a good idea to stay in touch with your previous patients. Provided that these patients were satisfied with your services, they can be a great way to get new business. You can get a newsletter published online and keep your social media profiles updated. This way, your patients will have something concrete to share with their social circles.
3. Dealing With Dissatisfied Patients
A large part of marketing is dealing with the complaints that arise with some existing clients. This might be even more important than fostering relationships with satisfied clients. If any patient of yours has had the wrong expectations, offer them a free appointment to clear things up. You can also offer them free Photoshop consultations to make sure things are clear as crystal the next time around. This step will also ensure that clients aren't dissatisfied the first time.
4. Building An Effective Website
Anyone who hears about your practice will eventually type its name into an online search engine. Hiring an experienced plastic surgeon SEO specialist will help you get your website link on the first page of results. What's also important is having an effective, updated website with attention-grabbing content.
For starters, the website should be visually appealing and have a user-friendly, logical layout. It should also have before-and-after images, testimonials from actual patients, and any certifications/awards your practice has won in the past. Your rates and an option to book appointments will be another convenient touch that proves you're keeping up with the times.
5. Establishing Great Content
In this digital age, content is king. Having the right kind of content on your website will help you attract your target audience. Have a blog section on your website and regularly post useful content that's relevant to your business. Use infographics, videos, summaries, and anything else that could draw in a potential client. Using relevant keywords in the posts will also help to boost your online search rankings.
6. Remarketing
When someone visits your website for the first time, they're probably not going to book an appointment right away. You want to make sure that your impression is strong enough for them to remember you when making a final decision. With a remarketing strategy, you'll use cookies or pixels so that the ads for your site show up within their browsing process. This way, the name of your practice will remain at the top of a potential client's mind.
The Takeaway
Using the right marketing platforms can help give your plastic surgery setup a higher recognition. The more people recognize your business name, the more they'll be likely to choose it when they opt for plastic surgery. Having the trust of your patients is invaluable in this day and age, so work towards your online presence as well as providing excellent services.