Solo Ads are a very easy way to start earning for an individual. You can start making money even in the first three months of using solo ads as your business. Even if you make time casually for your business, let us say an hour in a day then also you can expect to get positive results in six months. If you want to start your solo ads business then you would need a little financial investment to make in the business. However, the more you invest the faster you can reach a substantial income-generating point in your business. Solo ads business allows you to feature among the seller even if you do not have a large sum of money to invest in the business of you have not started the business in a grand style. In this business, you primarily have to sell the list of emails to prospective buyers. You would try to convince them to buy solo ads from you. This is how you are going to generate income from your business.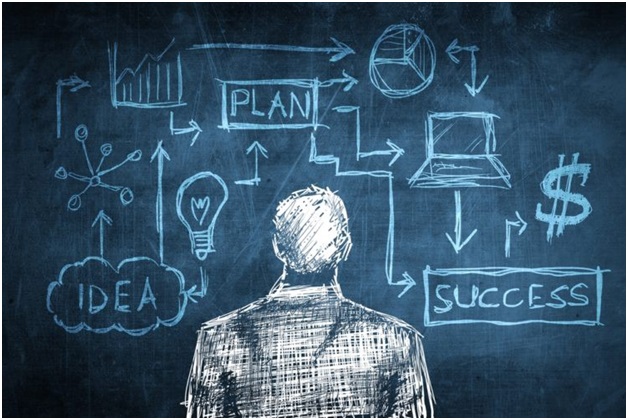 What is solo ads business?
In a situation when you visit a website, it asks you for registering with it and it will give you a free newsletter. Now if you subscribe to a newsletter of a website, then your email id automatically goes to their database. And this is how a website builds its database of email id. When a website owner grows the email list to a considerable level then he starts selling solo ads. In this business, you send advertisement emails that the solo ads buyer has given you to the list holders. This is how you take the promotional message of the solo ads buyer to the email list. Solo ads are normally sold with minimum guaranteed clicks and many of such parameters. This you negotiate with the buyer. You are free to put a price on the list you have compiled.
To make you more clear about various attributes of this business in this article we are going to mention few things which will help you understand the intricacies of this business better.
Invest heavily to grow your list as it will result in more business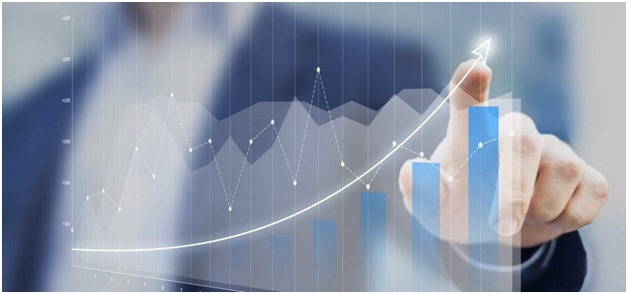 This is the most important thing you can take care of in this business. The more you invest the better list you will compile. And as soon as you grow your list to a substantial figure then you can start selling solo ads and making money. This will lead to a situation wherein you can close in for recouping the initial investment that you had invested to build the list. This will make you eligible to convince your prospects to buy solo ads from you.
You can indeed start with a small amount and grow your list slowly. But make sure doing it slowly does not discourage you as it would consume a lot of time. To get fed up with the time and to give up on the initial investment you have made would be the last thing you want to do. That is why we always recommend you to set yourself to reach a workable list as soon as possible.
Learn how to click bank as soon as possible
If you have ever subscribed to an email list, then you must know that a subscriber gets fed with the bundle of emails he receives in a short period. And after losing interest and to stop this, entire he removes his email id from the list. Irrespective of the content you offer, you would come across many people that unsubscribe from your list. This is the part or nature of this game. There are two ways to tackle such a situation. The first is to buy solo ads and second to click banking. This you can understand as a swapping of unsubscribed emails between the two sellers. For a minimum number of clicks to a seller, he would return the favor equally. This comes as a magnificent way to add subscribers to your list without having a buyer.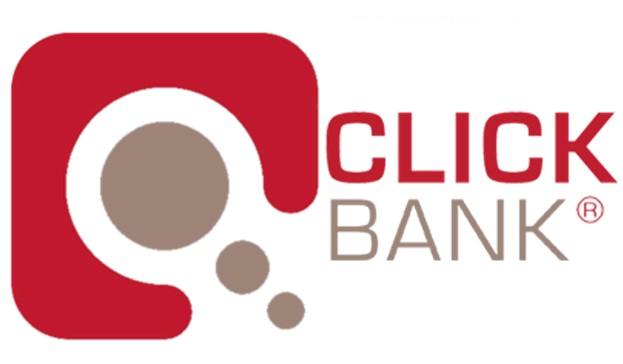 When you are a beginner in this business and you are building your list, then an experienced campaigner would understand that you will not be able to generate a high amount of clicks from a single message. So let them know and in good faith bargain on sending the agreed number of clicks.
Split Test everything you come across
We suggest you perform split tests everywhere, such as squeeze page and its headlines, free offering and color, and size of the text. You should employ the words you have chosen to send in the mail. Doing this on a regular basis would increase the number of clicks you get on investment from a list. Hence it would increase the efficiency of your investment.
Invest in software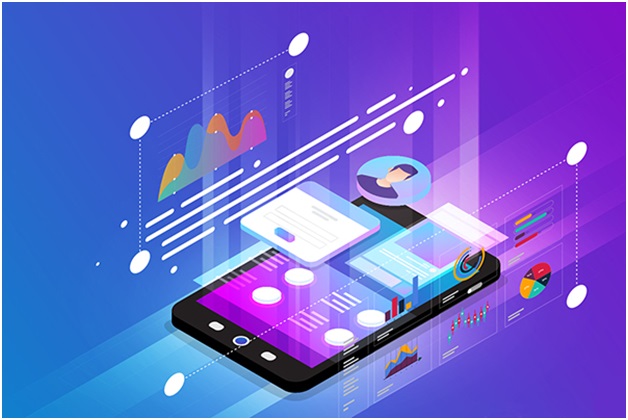 Irrespective of you are willing to buy solo ads or selling these, you would want to know an exact number of clicks you have received or sent. This is something no one can do manually. So it would be beneficial to use tracking software. This sort of software is commonly used to track clicks. Tracking software can be a great solution as many of those come free. So without putting any extra pressure on your pocket, you would know the exact figures.
Identify when to start selling solo ads
This is completely your choice to decide that you have enough subscribers on the list and you can start selling solo ads. Some do it when they compile a list of 2000 subscribers and few do it with a figure of 5000. It entirely depends on you when you want to start earning.
So by the end of this article, we have discussed the basics of the Solo ads selling the business. We have mentioned the key points you need to keep in mind to convince a buyer to but solo ads from you. And we suggest you employ these learning's while doing the business. This is of great use to your business and will help you to perform in a more informed manner.