Want to know a secret? You are incredible. You have amazing skill sets and ways of thinking that can revolutionize the world. Are you sick of letting all of those dreams, plans, and passions sit on the sidelines while you try and work your way up in the established, corporate world? What if you decided that today was the day you stop working for everyone else and start working for YOU? What if today was the day you decide to take that leap and start your own business?
There are so many reasons to start your own business. You get to pursue your passions, create a flexible schedule, and work with the people you choose to surround yourself with. While there are so many exciting parts of making your dream a reality, it will require hard work and preparation. Be prepared. You've got the energy, now it's up to you to get the details in order.
1. Find your passion, then research the heck out of it.
The first step in creating a business is finding a topic or area you care about. You have to be excited to become your own boss and driven to make your business a success. And this can be in many areas. Maybe you've always wanted to create custom teddy bears or maybe you're more interested in franchising opportunities within an already established company. For example, companies like UPS are always looking for energetic partners to become their own boss and open a new store for their brand. All passions are welcome in the world of new businesses.
Once you have your passion, the new step in starting a business is ensuring you have a good market for your product. You may be passionate about luxury skincare products, but the reality is, that's quite a saturated market right now. How is your product different? What need are you filling that isn't already being fulfilled? Maybe try focus groups or some trial and error sales as you start out. Research your competition and look into the market you're entering. Knowledge is power in many cases, especially starting any business.
2. Make a plan.
Once you're secure in your idea, it's time for the hardcore planning. You have to create a detailed business plan. Business plans are often used to court investors or find business partners. Anyone who supports your business wants to see how their investment will eventually pay off. A traditional business plan will ask for detailed descriptions of your business, your legal structure, and financial projections. This will be your blueprint for the future of your company.
3. Find a space and make it your own.
A part of your business plan should be deciding where you'd like to locate your business. Some companies sell primarily online, others need a storefront location. If you're offering in-person services, like at a salon, you'll need a great location and great decor.
Your new business can't be drab, it has to be as unique and wonderful as you are. So while real estate is key, decor is also important. Find your stylish furniture at keller4salon.com for fair prices and free shipping for your new salon. Companies that look out for their customers with deals, flexibility, and high quality will be key to find when starting your business.
4. Figure the finances and legal side.
At some point, you do have to get down to the nitty-gritty details of the financial and legal aspects of starting a business. You have to find and register your name, plus decide your structure (LLC, corporation, etc.) The finances of a startup may be greater than you would assume. The initial costs to build your structure, staff the team, and launch a marketing plan will require investors, loans, or grants. Make sure your licenses and permits are in order so you're set up for success. While accounting and tracking numbers and legal mumbo-jumbo may not be the most exciting thing in the world, it's necessary for the future of your business.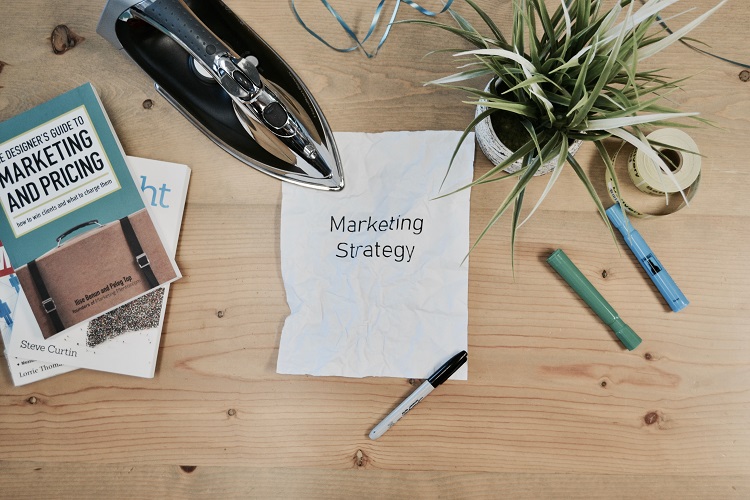 5. Promote yourself!
Last but not least, now that you have your new business, you'll want to tell the world about it! Marketing is key. Reach out to your local community, get the word out online, offer opening day deals, or find well-known organizations to partner with. There are numerous, creative ways to get your first customers, so think outside the box and start promoting yourself right away!