Introduction
There are so many different types of loans that it can become somewhat confusing. One of the most useful, and common types of loans is the guarantor loan. This kind of loan requires the borrower to have a third party who will sign to say that they will take over the repayments should the borrower be unable to do so.
A lot of people may be aware of guarantor loans but may not know much about them. In this article, we are going to be sharing some interesting facts about guarantor loans that you may not have already known.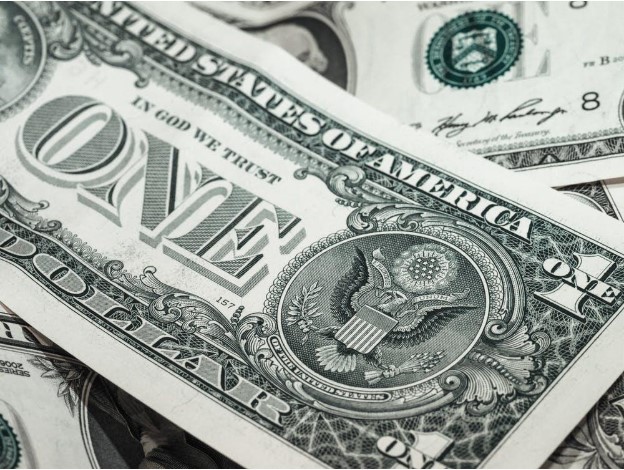 5 Quick Facts About Guarantor Loans
Taking Out A Guarantor Loan Might Help Boost Your Credit Score
It is notoriously difficult to obtain a loan when you have a bad credit score but by having a guarantor it can be much easier to get credit. Once you have successfully gotten credit through a guarantor loan, you will then be able to begin making repayments which in turn, will have a positive impact on your credit score.
No Credit History? No Problem
We all have to start somewhere and for those without a previous credit history, a guarantor loan is a great way to go. It's no secret that building a credit score can only be done by actually taking out credit – but to do that, you need to have a score – it's something of a catch 22. However, by getting a guarantor loan, you will be able to start building up a positive credit report for future borrowing this will allow you to apply for better rates when taking a loan The Guardian have a helpful Guide on choosing the best suited loan for you. 
You Have A Good Choice Of Guarantors
Many people are of the belief that the guarantor has to be somebody who owns a home, but this is not necessarily true. There are hundreds of options with companies for taking out this type of loan with a guarantor who isn't a homeowner. 
They do, of course, have to have a good credit score themselves and have the means to meet the repayments should it come to it.
No Need For Collateral
In order to take out some loans when you have bad credit, you might be required to offer collateral – basically something that can act as a 'deposit' should you fail to make the payments. With a guarantor loan, your guarantor is collateral enough leaving you free from having to borrow against your assets. 
A Little Or A Lot?
In the UK, most guarantor loans fall between £1000 and £10,000 giving you real freedom when it comes to choosing an amount that suits you. The amount is normally repaid over a period of between 1 and 5 years but it is important to bear in mind that you will be required to pay interest on your loan.
Conclusion
Taking out a guarantor loan is a great way to boost or build your credit score as well as giving you the choice of how much to borrow and over how long. 
If you are looking for a guarantor loan, there are many options to consider but one great way of finding the best guarantor loan for you is by using NowLoan. This website will give you choices based on your personal circumstances, making obtaining a guarantor loan more simple than ever.