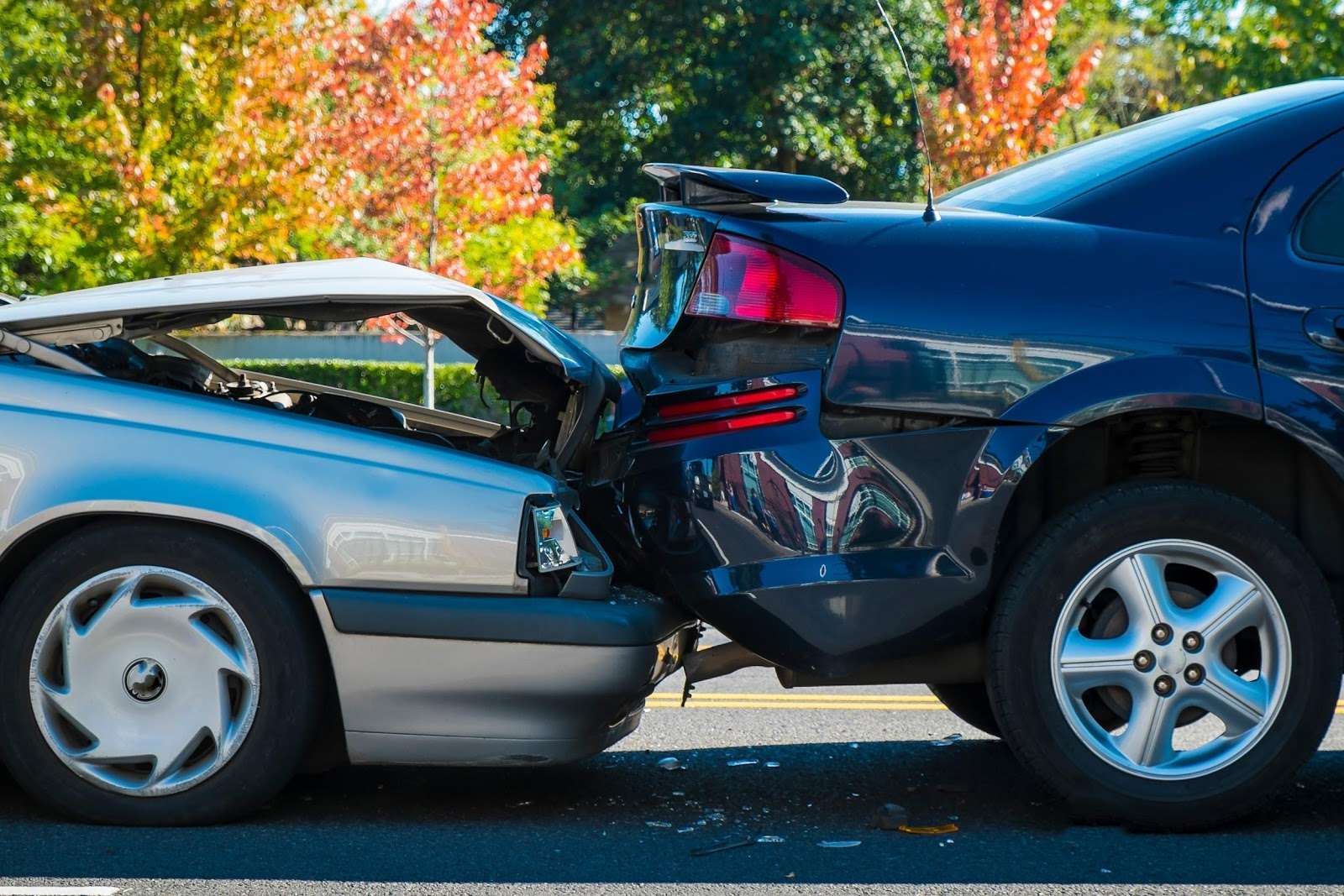 Whether it's for a medical bill, surprise vet expenses, funeral costs or unexpected repairs, a Personal Loan is a great way to ease your financial troubles in the case of an emergency. The more you know about Personal Loans before taking one out, the more likely you will be able to choose the right loan provider for you. Researching Personal Loan providers prior to your application will not only increase your likelihood of approval, but can save you hundreds of dollars in fees and may save you from potential future financial risk.
So, here are five vital things you need to know before applying for an Emergency Personal Loan.
1. Estimate Your Repayments 
Personal Loans are unsecured loans. The interest rate and fees are the key factors that determine your regular loan repayments. It's important to calculate your repayment amount including all associated costs before you apply for your loan, to help you budget and understand exactly how much you can afford to borrow.
2. Compare the Rates of Different Providers
Different lenders offer different rates and packages with their Personal Loans. It's important to make sure you do your research and find a loan provider that's offering good rates. Remember the lowest rate may not necessarily mean it is the best option for your situation and other factors such as repayment requirements and loan periods should be considered.
3. Borrow What You Need 
It is important to not lose sight of your goals, only apply to borrow as much money as you need for your emergency situation. It's important you resist the temptation to take out a larger loan, as that will only lead to paying back more money to the lender in the long run.
4. Confirm Your Credit Score
Traditional lenders such as banks always consider your credit score before distributing a loan. A low credit score can lead to your loan request getting rejected. Even if your request gets approved with a low credit score, it is highly likely that your loan interest rate will be high.
This is due to the fact that you are a high-risk candidate for any loan provider. If you have an idea about your credit score, it can help you calculate the expected interest rate you will be required to pay on your loan. If you have a low credit score, if possible try to boost it over time before taking out a loan.
5. Additional Costs
There can be various costs involved in a Personal Loan, including an establishment fee, monthly fee, monthly admin fee, etc. Before applying for a loan, you should take these costs into account when budgeting your repayments. Additionally, make sure that you check the late payment fees and reschedule fees of your provider. You want a provider who is upfront about any costs and has the minimal fees so that your overall costs don't accumulate beyond your limit.
Moreover, before you take out a Personal Loan with a lender, you need to know their eligibility criteria. If you want to apply for an Emergency Personal Loan, then you can apply now with Cashify. Simply set the amount that you want, the loan period and they'll calculate the estimated amount that you will need to pay back per week or fortnight. It's a simple process and a Cashify Personal Loan could be an ideal way to ease your financial worries.