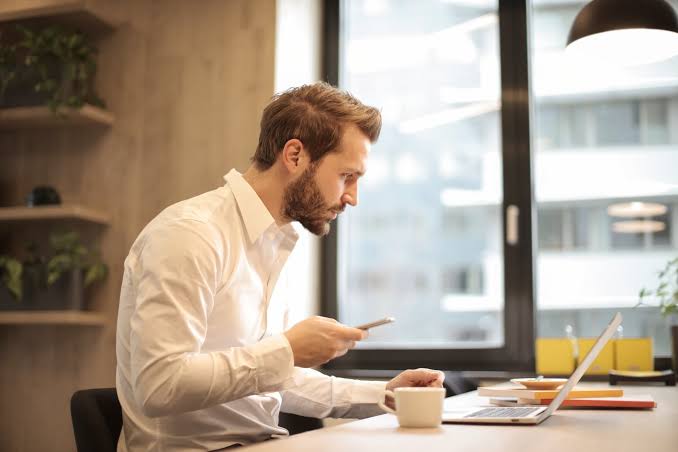 Starting a business is not for everyone. It takes drive, determination, long hours, and sacrifice. However, the secret to success may be that there is no secret at all. By observing the traits of highly successful people we can gain insight as to what differentiates them from the norm and sets them apart from the crowd. 
Let's explore 5 key habits of successful people.
They have a plan
The most successful entrepreneurs aren't afraid of a challenge; that's because they always have a plan ready. 
"We review and forecast what tomorrow is going to look like and how we're going to get through that," says Scott Cullather, the CEO of inVNT.  "It gives us an opportunity to re-prioritize. It also allows us to go to bed at night. Your mind does a lot of work for you while you're sleeping. You get there the next day and are much more efficient and productive." 
They are always learning
Learning, whether it is by taking continuing education courses, enlisting the guidance of a mentor, or reading business journals is common among successful entrepreneurs. The age-old adage of "you're never too old to learn" is what drives international entrepreneur Brian Paes-Braga. 
"It's about bettering yourself, asking questions, learning about different industries, and challenging norms. I think all of these things are what fuels me to do more in my career and life. Finding balance is the ultimate goal," says Brian Paes-Braga.
They keep a routine
Time is valuable, especially when you are running your own business.  Smart entrepreneurs realize this and in turn, they maintain a daily routine in their personal life to minimize stress and maximize time.  Some entrepreneurs take to the pavement for an early morning run while others focus their efforts on answering emails and conducting meetings to start their day.
They delegate responsibilities
Many entrepreneurs want to take on all of the responsibilities; Afterall, it's their company on the line.  While that sense of drive is necessary, being overzealous can make it difficult to delegate responsibilities or tasks to others. To become a successful entrepreneur, it is best to get in the habit of delegating some of the tasks, decision making, and other elements of business operations to a capable employee.
They schedule downtime
Taking a break from the demands of running a business is a key priority among successful entrepreneurs.  CEO Josh Knauer emphasizes the importance of personal downtime as his daily habit. He says he carves out time every day to go for long walks that help clear his head and gain focus. Knauer says he also volunteers at a local animal shelter.
"Having this as a regular practice has helped me navigate stressful business situations by giving me time to think, improved my physical health, and generally made me a happier more relaxed person."