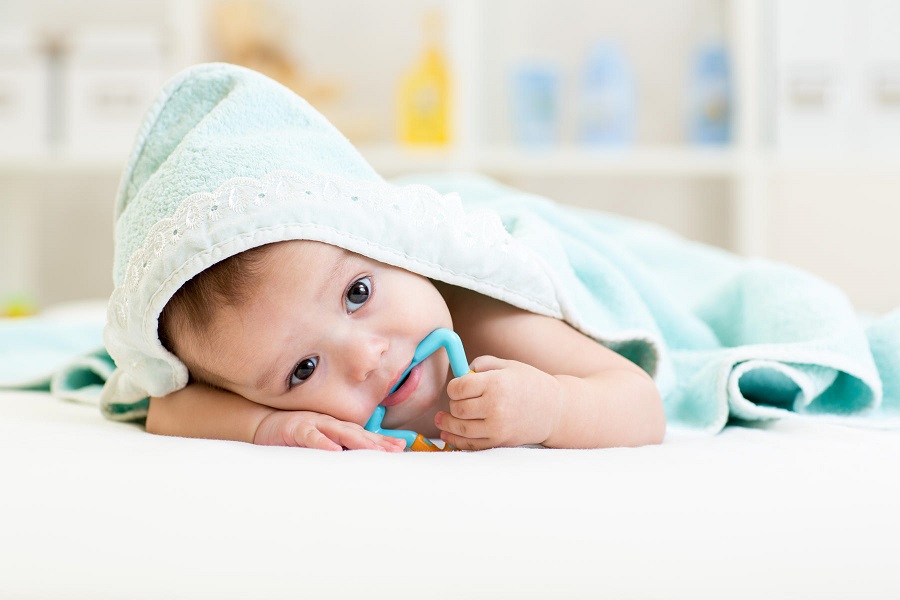 Parents have different ways to raise their little ones. No matter what approach they follow, some essentials make parenting stress-free and enjoyable. If you are preparing for a baby knocking at your door or gathering knowledge about infants, here are some essential items that you might need when your newborn arrives.
A Baby Crib:
A crib is a safe bed for newborns, which ensures the baby's safety and security while they sleep inside it.You can use bassinet at the beginning, but babies outgrow very quickly so, using a crib will erase hassle from extra cost, changing bed and mattress. Find which are the best baby cribs on the market to see their features and offerings to make a perfect decision for your baby.
Baby cribs are manufactured by maintaining high safety standard so, buying an old crib is not a bad option but try not to choose that is more than ten years old. Wood is much-preferred material among customers and makes sure the mattress must fit with the crib size.
Baby Diapers:
Well, you indeed need approximately 10-12 diapers a single day so, consider buying that matches all your requirements. If you decide to use disposables, consider buying in small packs until you find the right one for your baby skin. Some baby skins are more sensitive than others, so trying some best diapers will help you choose the perfect one for you.
Besides, you need to carry diapers, wipes, changing pad, diaper cream, outfits in many situations, meaning you need a diaper bag to organize all your baby essentials.
An Infant Car Seat:
An Infant car seat is a must-have since the safety rules have changed, and you will need an infant car seat that meets all the current guidelines. Many hospitals require you to have your car seat when they release a newborn.
When you are looking for the best infant car seat to buy, not only price is the determining factor but also check the safety features first to ensure your baby's security while carrying.An infant car seat is safer to use for 5-8 years, so always check the expiration date on the label before purchasing. Make sure you know all your requirements and needs before you buy, and you can buy it before your baby arrives.
Baby Bathtub:
Many moms bathe their newborn at the bathroom handbasin at the beginning, but it is not a long-term solution because it is uncomfortable for both you and your baby. Besides, when you try to wash him in the hand basin, it will be tougher for you to bathe him properly.
A simple and cheaper bathtub will provide better service to you, but you will find a more sophisticated model out of the market. Always look for the right size as your baby is not too big for it, and an overhanging rim is essential to prevent scratch.
Baby Monitor:
A baby monitor enables protection and lets you inform when your baby is awake in the middle of the night. You will find many variations of this product such as some has video display while other variation can connect wirelessly to your mobile phone or laptop. Besides, there has some special version that has a motion monitor if you want to see your baby's movement. There have many price variations too, from cheaper to expensive, depending on your need.
Conclusion:
Babies are the most beautiful thing that can happen in a couple's life. However, it comes with many responsibilities, but taking clear preparation will always give you an advantage in your early parenting career.