If you are a writer or author, then you need to focus on writing error-free articles by avoiding grammatical and punctuation errors. There are several tools and add-ons available in the market for writers to increase their overall writing skills. It would be better for you to take the help of Firefox adds-ons to boost your overall productivity and save your precious time. Are you looking for the 5 best Firefox add-ons to install right now? If yes is your answer, then let's go through those add-ons right now!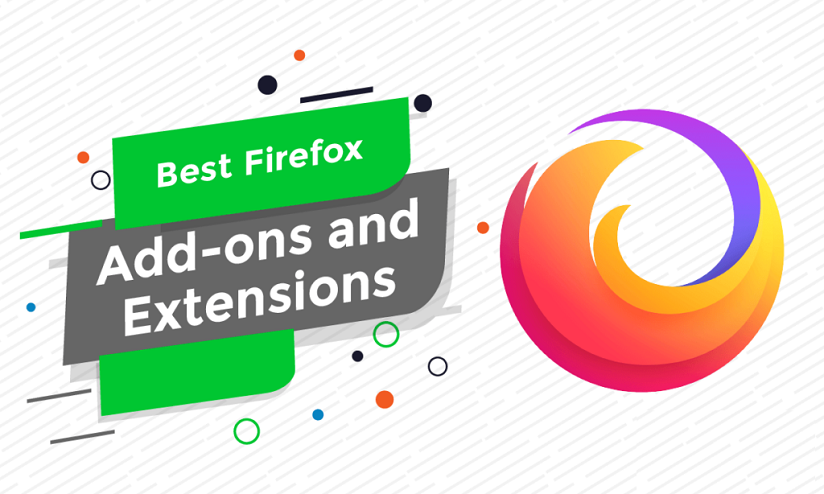 Grammarly
Grammarly is one of the most genuine and helpful Firefox add-ons which can help in avoiding spelling or grammatical errors in your vital documents and communications. The add-on requires you to set up an account first, but it is free if you want only a few grammar or spelling checks per month. It can easily detect contextual errors, subject-verb agreement issues, and commonly confused words. You can try Grammarly free trial for proofreading your content.
Evernote
Evernote is the popular Firefox add-ons to install if you are a professional writer or author. Users can clip articles and pages to be saved in Evernote and also able to take screenshots to highlight sections on share pages with friends to get initiates or feedback collaboration. With the help of the extension, you would be able to search for relevant notes in your Evernote account and set reminders for clipped notes as well.
Grease Monkey
GreaseMonkey is Firefox add-ons which allow users to customize webpages easily without any issues at all. You would be able to install scripts that change the way your webpage is going to look or it can also help in manipulating the browsing elements functionality. These scripts can be used for automation and can be installed easily. It is also possible to change those scripts as per your overall requirements.
Lightshot
Lightshot is also genuine Firefox add-ons to install right now. It is one of the fastest and effective ways to take a screenshot on your browser. You need to understand that it offers several options to customize the screenshot. It is easy to highlight anything with the help of Lightshot, add text and shapes as you see fit. You can also share over various social networks; it can also be saved or printed.
Tabliss
This Firefox add-on helps in customizing every new tab to something remarkable and beautiful. Every tab will display new scenery or landscape which you are going to customize as your needs. Customization in Tabliss is very rich and you can select backgrounds and add various widgets on top of it as you prefer. Tabliss concerns security, efficiency, and privacy. You would get all the freedom in customizing widgets which can be added to a new tab.
Finally, you are aware of the best 5 Firefox add-ons to install if you are a writer or author. Make sure you are installing them right now to improve your overall productivity.