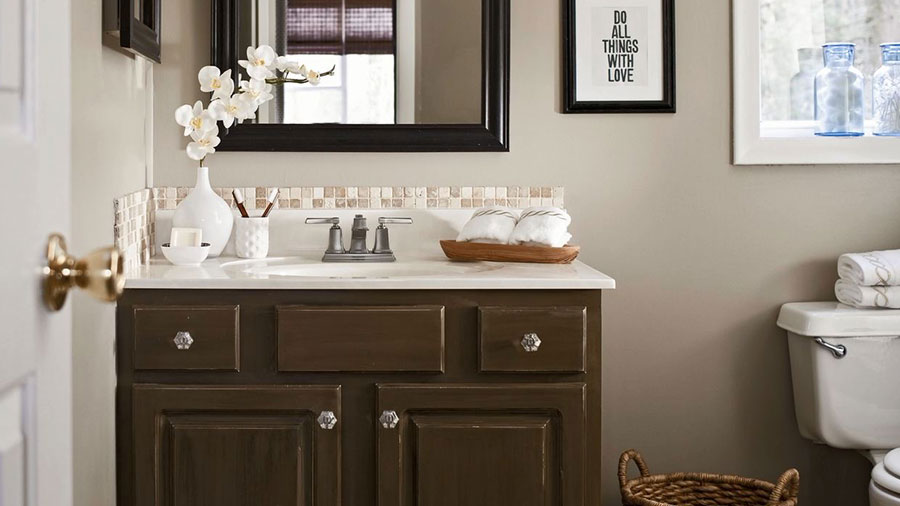 If you look forward to going back to your house at the end of every single day then your home is most definitely important to you. While you might have extra rooms that you do not use, your bathroom is one of the rooms that is in use everyday and for that reason, you need to be happy with it. It is a private place that should definitely look great as per your taste and every once in a while, it needs some remodeling. Remodeling a bathroom could cost you quite some coins but you will be happy to know that you can also achieve it on a budget. Here are some ideas on how you can go about remodeling your bathroom on a budget.
Limit The Number Of Tiles You Use
You probably know that tile is very expensive and the cost becomes even more if you hire a professional to lay them out for you. So, think carefully on whether your bathroom really needs to have new tiles or not. You never know, maybe after some serious thought you will realize it doesn't. In such a case, you might want to focus more on the floor instead and other areas in the bathroom that urgently need some revamping. However, if you still feel like you need to include tiles in your budget, instead of going for the artistic ones that will cost a lot, use simple and cheap ones alongside the expensive artistic ones. You will still achieve an artistic look but the best part is that the artistic ones will definitely stand out.
Paint Your Bathroom Instead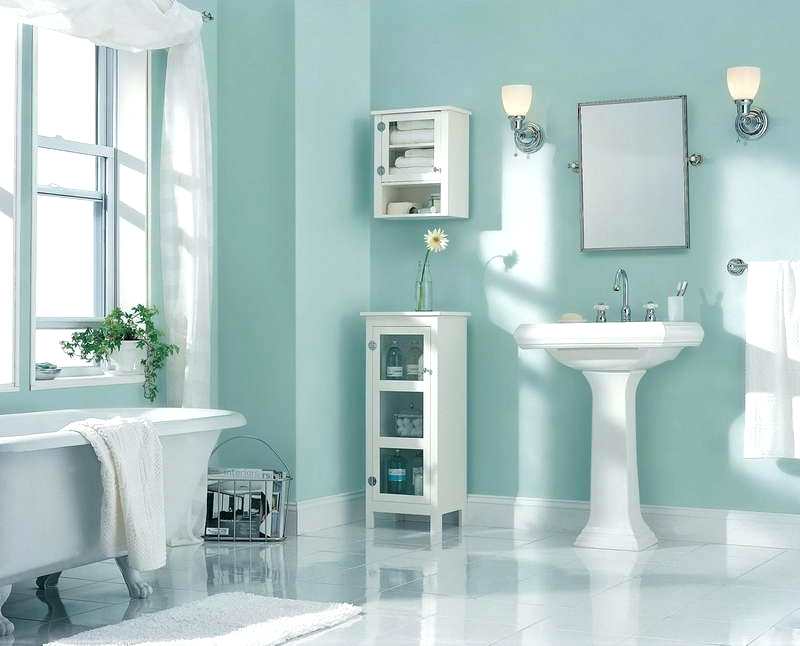 You might want to have the fanciest bathroom but if you do not have the money for that, then painting is definitely the best way to revamp your bathroom. Believe it or not, even if you leave everything else as is but have your walls repainted, you will see a big difference. It may take long to finish up because remember, you need to be mindful of your sink, tub, the mirror and windows. You don't want to stain those with paint. Also remember the temperatures in the bathroom are not the same as those in the rest of the house, so it will take a while to dry, but it is definitely worth repainting.
Repair Or Buy Used Instead Of Buying New Pieces
As you can imagine, just like buying new things for other rooms in your house, buying new things for your bathroom can be very costly. Instead of making new purchases, how about you have an exert repair them. If you really have to buy fixtures for your bathroom, go for used ones that are still in good condition. It will cost less. You can get them from websites or shops nearby that specialize in such materials.
Add Some Functionality To Your Bathroom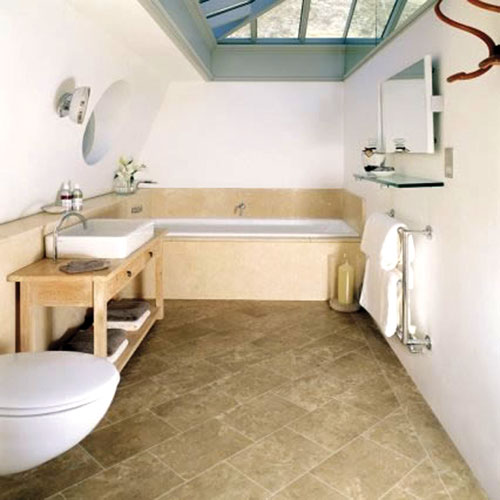 Adding functionality is a good way to save on cash. For example, installing a handheld sprayer instead of the normal overhead shower will help you clean your tub, hair and other parts of the bathroom. That means you reduce the number of equipment you need to buy for certain tasks. To get more ideas, check Toiletrated.com.
Go For Basics
When it comes to things such as your sink, tub or toilet, go for the basic whites instead of anything in color. They cost less, are more readily available and the best part is that white will go with every other color you incorporate into your bathroom.
Hopefully, you now have a few ideas on how to remodel your bathroom properly without having to break the bank. So, go for it.