Starting a business is always a challenge – but picking a competitive industry can make the task seem too daunting. However, if you are an enterprising entrepreneur, you may want to consider exploring a specialized business niche. This can helpful if you are just starting out on your path as an entrepreneur, as the competition will not be as fierce and you will have a great opportunity to use a broad array of strategies to target a highly specific demographic. With that in mind, here are three things you need to keep in mind when creating a niche marketing strategy.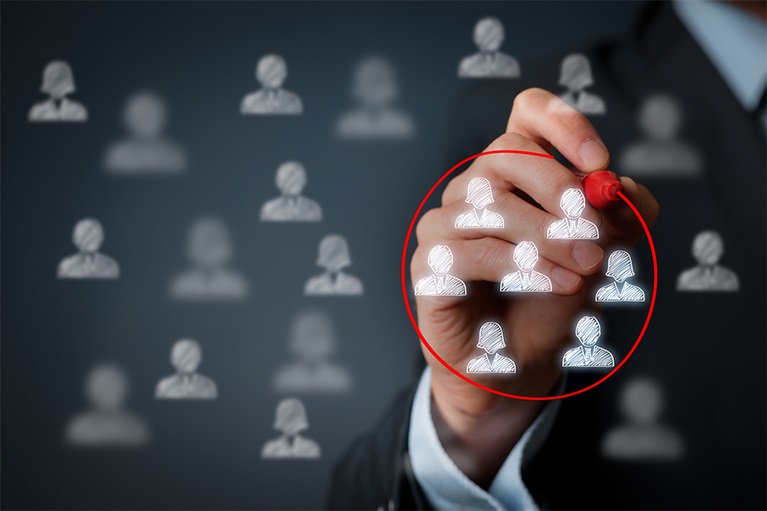 1. Figure out What Niche Interests You
When getting involved in niche marketing, you're first going to have to pare down a niche that you're passionate about and where you can actually see yourself working for years to come. To do this, you should really consider what you enjoy in your personal life, as niche marketing is an opportunity to connect with people with similar interests and hobbies to your own. For example, if you are passionate about electronics, it would not be wise to start a fashion and beauty business for niche marketing purposes, as you'll quickly find that this burns you out and that you're not interested in it, even if it will end profitable.
2. Research Your Niche
Once you know what niche you want to work on, it's time to get more specific. To do so, you'll want to use a free keyword research tool (there are many different options) to see what types of informational queries people are looking for regarding your chosen niche. Keep both keyword density and keyword difficulty in mind, as SEO can really help you to create a thriving business and is a key part of any good niche marketing strategy.
3. Target Your Customers Correctly
This is likely the most time-consuming part of building out a niche marketing strategy, and it involves a lot of testing and tweaking of your marketing efforts. Once you have your niche and demographic that you are targeting locked down, you are going to want to look at ads that target a similar demographic, even if it is in a different niche entirely. Look at PPC ads on Google, and also look at social media ads on platforms such as Facebook. See how the copy in these ads are written, and try to replicate this in your own niche marketing efforts. Finally, you need to split test different ads and see what works. When working with Google, make sure that you your keyword research is on point; otherwise you may find that you are not able to connect with your chosen demographic in the way that they are searching.
Creating a niche marketing strategy that works for your chosen industry is harder than it sounds, but it can ultimately be rewarding to work with a particular demographic that you have empathy for. If you feel you are able to solve this demographics' dilemmas through an online ecommerce store or by offering personalized services, then it is best that you learn how to go about marketing to this particular niche. Once you do so, you'll find that you'll have more leads and customers than ever before, and that you will be able to connect with them on a very personal level as you tap into their pain points.