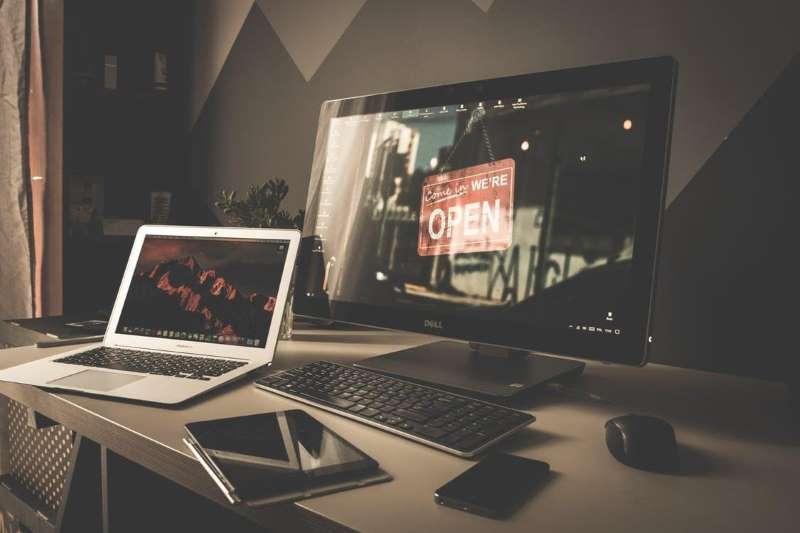 If you're searching for the right tools to compress and convert your PDF files without any hassle, you are in the right place. This guide will explain and show you the best online services capable of doing the two processes. With that, here are the online services that can compress and convert your PDF documents.
PDFBear
First on this list for being the best PDF compressing tool is PDFBear. With this online service, users are allowed to compress PDF file size without any problem. Besides that function, you can also merge, split, convert, repair, unlock, or even add watermarks to your PDF documents. And if you are new to using this online software, no need to worry about anything because you will be provided with instruction that anyone can easily follow.
PDFBear also features the cloud system, which makes it convenient because it won't consume even a little of your HDD's memory, and you are not required to install any software. If you are on the go, you can easily compress your files because PDFBear can be accessed using your mobile devices. You only need to open up the browser and let this online service finish the rest for you.
Foxit PhantomPDF Standard
Regardless if you're a business person or an ordinary individual, using a comprehensive PDF conversion platform will help you be more efficient and effective. If you want to know what are those best conversion tool, this one is one of them. You can easily use this software, and it comes with handy features from the typical PDF converter. If you use this platform, you can convert documents to PDF files and the other way around.
It can support conversion from Word, PPT, PNG, HTML, text, and Excel to PDF/X, PDF/E, PDF/A, and PDF. It also features the OCR system, which allows you to scan printed files and makes them editable PDFs. However, for you to use the OCR feature, you need to download the module first. It might be a little complicated to hear, but it is not; that's why there's no need to worry.
Besides that conversion process, you can also edit any converted documents. With that, you can alter your file's contents, fonts, and alignments. Users are also allowed to add drawings with the freehand drawing feature, multimedia contents, multiple comments, and e-Sign.
Icecream PDF Converter
This PDF convert is among the best in the market, and it comes with dynamic features to enable you to convert PDFs into other file formats and vice versa. This online software also has a couple of modes. The first one will allow you to turn your PDFs into TIFF, BMP, JPEG, JPG, RTF, TXT, DOC, and other similar formats. The second one will enable you to convert document formats such as DOC, FB2, EPUB, MOBI, BMP, PNG, JPG, JPEG, HTML, HTM, ODT, ODS, XLS, and DOCX into PDF files.
Users can also convert specific PDF pages, aside from the normal conversion process. You can convert multiple documents in one set up. Moreover, users can edit the documents' format by selecting the margins, orientation, and page size. Besides, you can choose and rotate the position of the content when you convert images. Merging tons of documents in a PDF file and edit the file arrangement is possible with the merging process.
Takeaway
Compressing and converting your documents is easy if you know what tools to use. Use this guide if you want to choose the best online services for your PDFs.