Bhopal is the capital city of Madhya Pradesh and is known for its fine list of higher education institutes in the fields of medical sciences, forestry, architecture, science, planning, fashion, and law. Students have the option of choosing a broad range of fields they wish to specialize in since there is no shortage of excellent universities in the beautiful "City of Lakes". Bhopal also happens to be one of the greenest cities in the country and boasts off excellent connectivity to other cities, making it the perfect place for those wishing to pursue a higher education. Higher education Bhopal is also on the affordable side.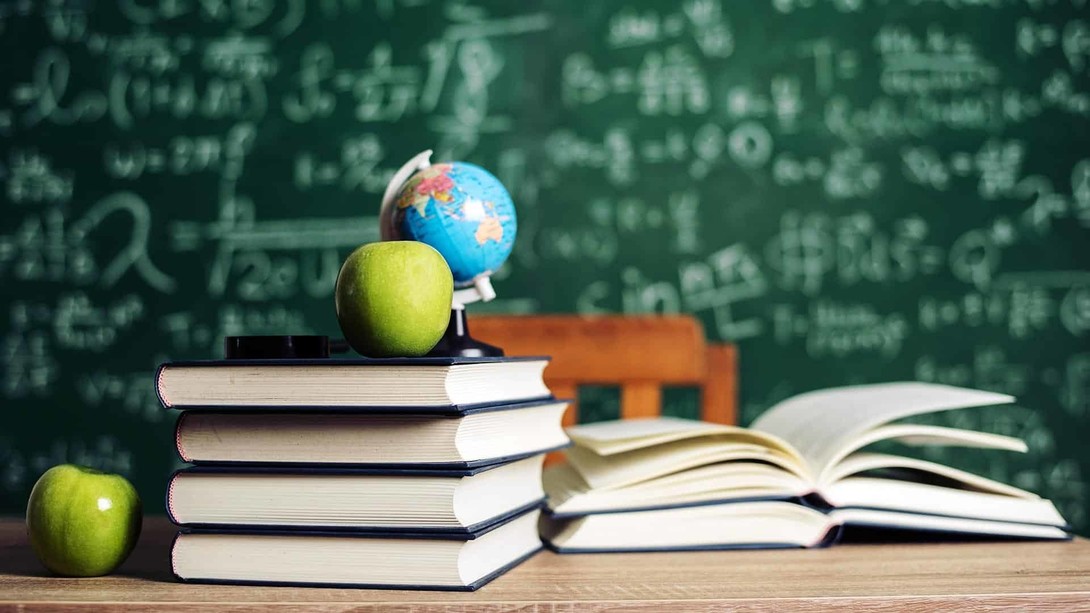 Here's a list of some of the best universities in Bhopal
People's University
People's University is one of the most sought out University by both parents and students. The faculty board is highly experienced and the focus placed on research is quite impressive. The university has been conferred as India's best university in Bhopal for promoting research. The architecture on campus is environment friendly while ensuring there's no shortage of facilities to suit everybody's requirements. The campus is also well endowed with highly advanced equipment such as biometric systems, digital libraries and smart classrooms. The range of courses offered is quite extensive with the faculty delving into great depth.
National Law Institute University
The National Law Institute University (NLIU) is a public law school situated in Bhopal and was founded in 1997. Being the oldest law schools in Bhopal, the faculty is extremely knowledgeable and the placements department is quite strong as well. Admission to the university is on the basis of the on the Common Law Admission Tests into both undergraduate as well as post-graduate courses. Since this is a highly coveted university, the number of seats are quite limited.
Rabindranath Tagore University
Rabindranath Tagore University is located in the outskirts of Bhopal and offers programs in the disciplines of Engineering & Technology, Science, Arts, Commerce, Management, Law, Education as well as Paramedical sciences. The university has been on the receiving end of many accolades and awards, especially in the fields of science and technology.
Oriental College of Management
Oriental College of Management is a premier institution in the field of management studies. The college specializes in its MBA programs which are highly sought after in the region. The placement records for this institute are quite stellar.
Maulana Azad National Institute of Technology
Maulana Azad National Institute of Technology is a public technical university located in Bhopal. The university is spread over 650 acres which makes it one of the largest NITs in the country and is widely regarded as one of the best colleges in Bhopal for all STEM subjects.