We've all been there. Something goes wrong with the car or the washing machine, or you have an unexpected bill to pay and you just don't have the money right now. This is where cash loans can be your new best friend!Cash loans are small, short term loans, with a much greater eligibility rating than traditional personal loans, meaning almost anyone can apply for one! Cash loans are generally approved in minutes, and delivered to you in within the day, so they are clearly a fantastic opportunity if you're in a bind and need a fast, simple solution to get you out. So, how do you know what to look for in a cash loan agency to ensure you're getting the best deal for your circumstances? Read on!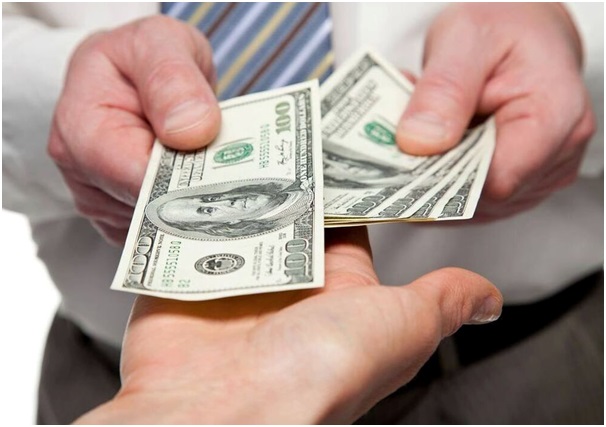 Search and compare
Look around for the best deal. Make a list and compare your options. Can you pay your loan back within a month, or do you need a year to pay it back? Do you want to pay weekly, or monthly? Not all companies offer the same opportunities, so make sure you create a list of the pros and cons of your favourite companies to find the best fit for you.
Pay attention to the details
Make sure you look at the fine print. It might seem obvious, but you don't want to be stuck with hidden fees or high interest rates simply because you didn't go through all of the information with a fine comb. Ask about origination fees, processing fees, prepayment fees, late-payment fees – give yourself every piece of information so that you know you can stay on top of your loan!
The Lender
Make sure you are fully comfortable with the lender you have chosen. To ensure that they are a legitimate business, Google them! See if they have a website, a phone number and an office that you can physically go to. Find out if they are active on social media and read their interactions with their customers on these sites. Look up reviews from real life customers. What are their experiences? Did they find the lender helpful and easy to work with, or did they have a negative experience? This way, you get a feel for their work and how they interact with their customers before you engage with the company yourself.
Most importantly, ensure that they have an Australian Credit Licence. Never give out your personal information to someone unless you have done your research and have found most of these things mentioned above.
Remember, above all you have options. When looking for the best cash loan agency for you, do your research and follow the steps above. Don't stress, make some phone calls, search some websites and before long, you will no doubt be back on your feet in no time at all!