As the largest healthcare profession, nursing is an extremely rewarding career field. In addition to making a significant difference in the lives of patients, nurses also enjoy job security, flexibility, and competitive salaries.
However, with so many different academic routes and career choices available, navigating the world of nursing can feel overwhelming. Whether you're considering a career in healthcare or starting your degree next semester, here's what you need to know about pursuing a degree in nursing.
Nursing school will test your critical thinking skills.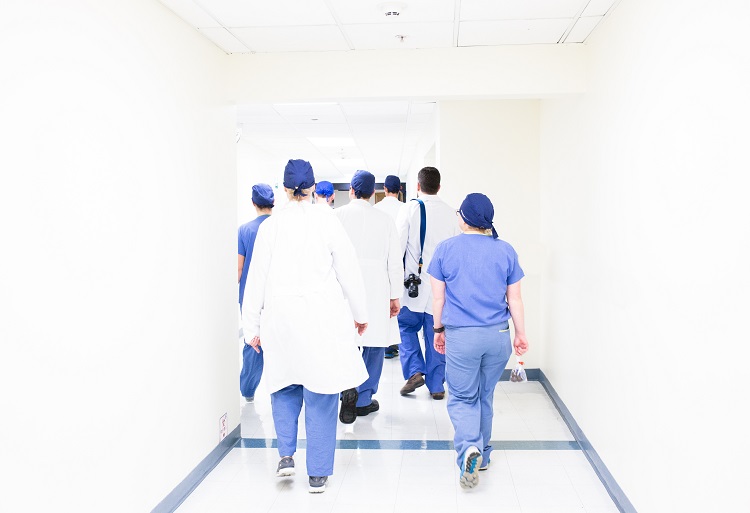 According to the Bureau of Labor Statistics, critical thinking is the most important skill RNs need for the job. In addition to a passion for medicine and patient care, critical thinking is essential in producing positive patient outcomes.
Critical thinking in nursing school involves the interpretation of outcomes, reasoning to find a solution, and evaluation of patient outcomes. Critical thinking builds on a solid foundation of clinical knowledge, including theoretical knowledge of human anatomy, disease, and lab values. In nursing school, nurses learn to use critical thinking skills to draw on evidence-based research and clinical experience to solve patient problems.
Hospital jobs are competitive.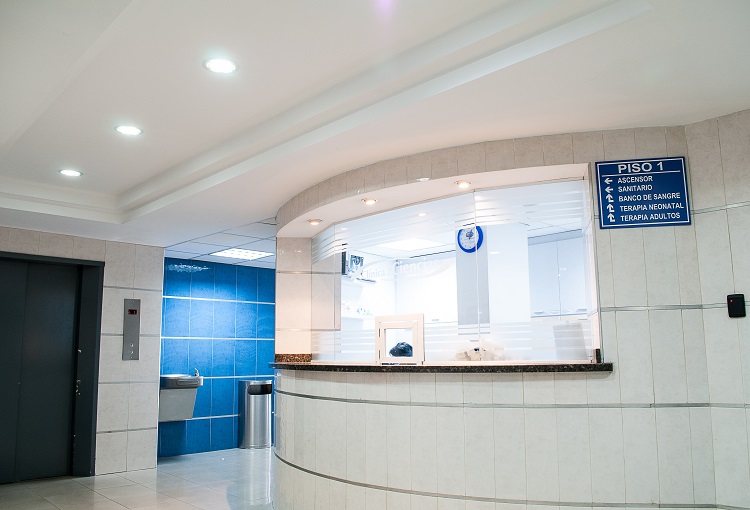 Over recent years, hospitals in Indiana and other states have cut thousands of jobs due to lower admission and lower levels of reimbursement from insurance firms. However, as hospital jobs become more competitive, more openings for nurses have emerged in other areas, including outpatient clinics and rehabilitation centers.
While some recent nursing school graduates might find hospital work immediately, others will need to explore career opportunities in other healthcare facilities. Consequently, it's important for prospective students to keep an open mind to different career opportunities. Exploring opportunities in different settings—such as administration, research, and health policy—can help you gain experience and work toward your dream career.
Financial aid can help you avoid student debt.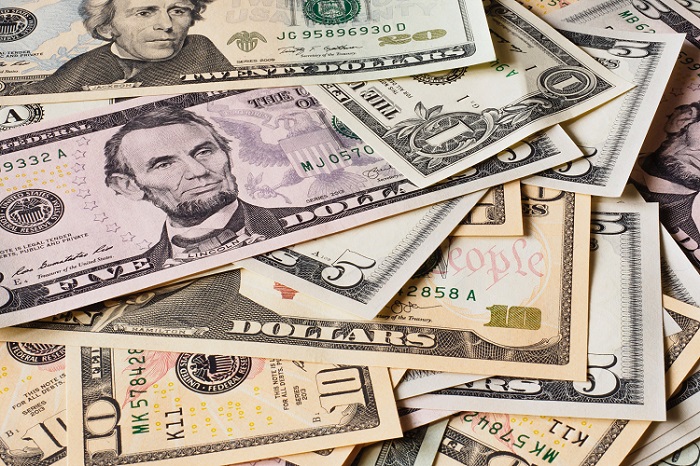 Tuition can be expensive, especially when you consider how many years of school are needed to reach your career goals. Fortunately, there are numerous options available to help prospective students reduce the cost of their nursing degrees.
According to the experts at Value Colleges, a website that offers straightforward and practical answers to commonly asked questions about value and affordability when making college decisions, the first step to receiving financial support is filling out the Free Application for Federal Student Aid (FAFS). Even if you don't plan on taking out student loans, filling out the FAFSA can determine your eligibility for need-based financial aid.
In addition to need-based aid, grants, scholarships, and tuition reimbursement programs are also available to help nursing students cover the cost of nursing school.
All nursing programs are different.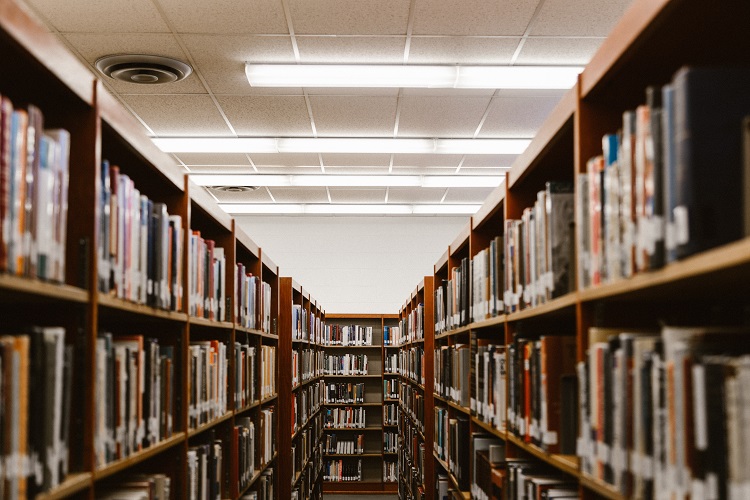 Nursing is an incredibly diverse field. As a nursing student, you have various options about what patients you'd like to care for, what healthcare setting you'd like to work in, and what medical conditions you'd like to help treat.
The career opportunities available to you after nursing school will vary based on your level of education, license, and certifications. Some common nursing degree programs include:
ADN: Associate's Degree in Nursing
BSN: Bachelor of Science in Nursing
MSN: Master of Science in Nursing
DNP: Doctor of Nursing Practice
DNS: Doctor of Nursing Science
Based on which nursing degree you choose to pursue, different career programs and different licenses and certifications will be available to you. In other words, your specific nursing program ultimately determines your scope of practice.
Online programs can help you earn your nursing degree.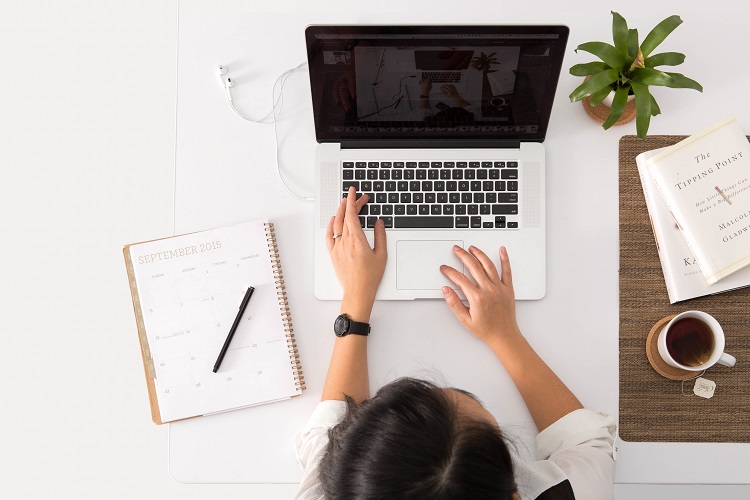 Online degree programs are becoming increasingly popular. Nurses often continue to pursue an education after starting their careers, and many choose online programs due to their flexibility and affordable price.
Although some prospective students might be hesitant to choose an online program due to the lack of hands-on learning, there's nothing to worry about. When you choose to study nursing online, you can complete all necessary clinical hours at an approved healthcare facility near you with the help of your academic advisor. If you're already working as a nurse, some online programs may allow you to complete your clinical hours on the job.
Nursing school can be challenging, but a career in nursing can be extremely rewarding. Whether nursing is your calling or your dream career, preparing for your degree can help you set yourself up for success.