Technology continues to expand, and as it does it is becoming increasingly important for successful businesses to integrate enterprise software. Microsoft Dynamics is a platform designed to meet every business' technology needs and grow along with it. As a result, more and more companies are using Microsoft Dynamics.
The rising global demand for Microsoft Dynamics means that firms are searching for qualified employees who can fill Dynamics jobs. Some qualifications will help you land a Microsoft Dynamics job faster, start from a better position, and choose where you would like to work.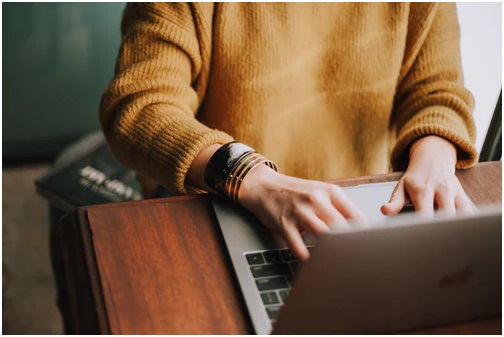 One of the best ways to understand qualifications is to read job descriptions of positions that appeal to you. To get a sense for what one of the leading companies seeks, visit MCA Careers for Microsoft Dynamics jobs. In the meantime, here are some of the most common qualifications necessary to land a Microsoft Dynamics job.
Certifications
Becoming certified in Dynamics is a great first step toward being qualified for a Microsoft Dynamics job. There are several different certifications offered by Microsoft, ranging from introductory to highly specialized. Many positions will help you get certified on the job, but having the certification prior to applying is helpful to get your foot in the door.
If you already know what type of industry you would like to work in, consider getting a specific certification in finance, supply chains, sales, or any other specific field before you apply for that position. Most certifications require you to pass a test before completion, which helps prove to employers that you have the technical skills and motivation necessary to succeed.
Hands-On Experience
Most employers, including MCA Careers for Microsoft Dynamics jobs, want to know that you can handle a position that focuses primarily on Microsoft Dynamics. Demonstrating your past experience using it is a great way to show them you are capable.
If your experience was from a past job, be sure to share specific examples of how you used Microsoft Dynamics. Also show or tell prospective employers about successful projects you helped to complete and problems that you have solved. If your experience did not come from a previous job, you can show your skills from an internship or apprenticeship you completed. If you are totally new to Dynamics, tell them about a different piece of software that you became skilled in using to show that you are ready and eager to learn.
Effective Communication and People Skills
While some level of technical ability is necessary for most Microsoft Dynamics jobs, it can only take you so far. MCA Careers and other top employers have positions available that require communication, relationship, and organizational skills in addition to technical ability or experience. How you show up as a person can go a long way toward qualifying you for a job. Work ethic, enthusiasm, and discipline are some of the many traits that will help you qualify.
There is a single skill that makes you qualified for a Microsoft Dynamics job. To land your next opportunity, leverage certifications, experience, and other skills to help you get hired.