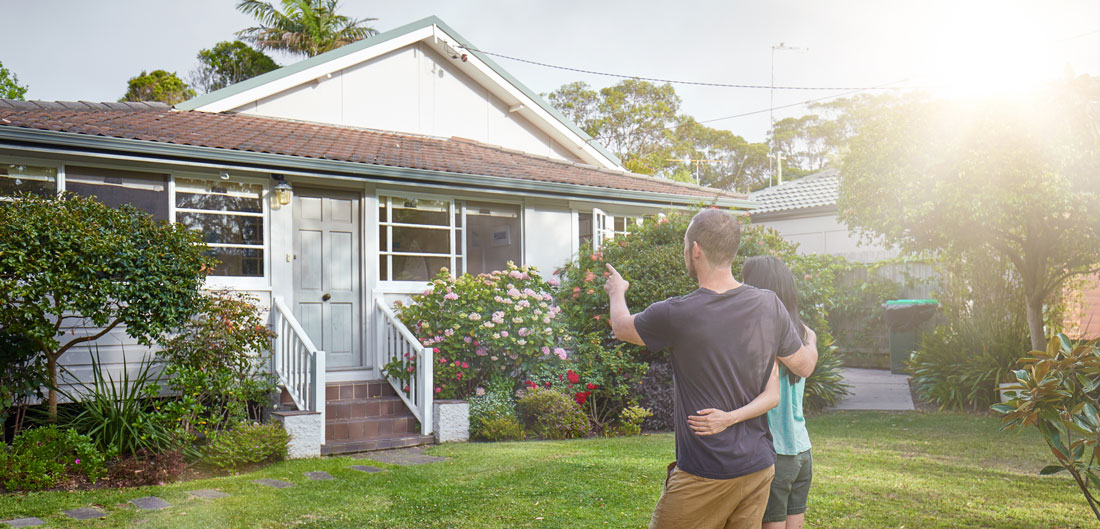 No business is free from risk. That is why most, if not all, businessmen have some form of insurance that protects them from financial losses. Homes have their insurance to protect the interest of the homeowners and their investment from damage or theft. 
Some homeowners rent out a part of their property to supplement their income and make the most of unutilized space. When this happens, it raises some important questions. Are they still homeowners or a business entity? And what are its implications for their insurance policy? 
Things become a little complicated when a homeowner sublets or leases a section of their property. For one, the original homeowners' insurance policy does not cover the business activities of leasing. If you look up landlord insurance online, you will find that it is also a necessary requirement on top of the homeowners' insurance. There is also something called the renter's insurance, which provides another layer of protection. 
Homeowners' Insurance vs. Landlord Insurance
A conventional homeowners' insurance is a type of property insurance that covers an individual's home and valuable assets inside out from theft and damages. Injuries and damages due to accidents that occur within the property are also covered. It is important in protecting the three key components of your assets: your real property, personal property, and general liability. 
While home insurance guarantees the promise of repair or replacement in the event of theft or damage, it is not to be confused with a home warranty. Home warranties are service contracts that apply only to the system components of your home, such as the HVAC, electrical system, or plumbing system. For total protection, the best option is to get both home insurance and a warranty. 
No matter how comprehensive your home insurance is, it would not cover the possible financial losses once you start leasing parts of your property. You need a dedicated policy to cover your rental activities. This is where you need landlord insurance. This insurance policy is made specifically for landlords and homeowners who want to rent out a second house.
However, before you start looking for landlord insurance online or from any other source, you must discuss this with your bank. Failure to notify your lender could be a breach of your mortgage terms and leave you vulnerable to legal action. 
Benefits of the Landlord Insurance When Renting Out
Along with the income, renting out your property brings with it a host of risks. Never mind the reduced privacy, especially if subletting a room or garage. Having a tenant is a responsibility that should be taken seriously. For instance, dealing with damages from unforeseen events, such as fire or flood, is not the same when a tenant is occupying a part of your house. 
The tenant has different expectations from you and has a whole new mindset when it comes to living conditions. While you would be able to endure minor inconveniences to put off some repairs, a tenant would not be as tolerant. You need to deal with repairs and maintenance fast.
Another consideration is your personal property in the rented space. If an appliance was damaged due to a water leak, your home insurance would not be able to protect you. Neither will it cover essential fixtures and furniture. The homeowners' insurance you got lost its effectiveness when you rented out that space. 
The landlord insurance provides an additional layer of coverage that can protect you where your homeowner policy could not. It gives you peace of mind amid the possibility of theft and damage in your rented space. It protects you against liability claims in the event of accidents within that part of the house. Also, it ensures the continuity of your income. It gives you coverage if your property becomes uninhabitable for some time due to insured events.  
Renters' Insurance vs. Landlord Insurance
The renters' insurance is a component of the insurance policy that covers the property of the occupants in a rented house. A renter should know that their belongings are not covered by the property's insurance nor the landlord's, except maybe in cases where the landlord's negligence caused the damage. This, however, would involve an often lengthy legal process that would cause both parties much grief whichever side wins. Having a renter's insurance gives the occupants constant assurance that their belongings are also taken care of, regardless of the circumstance.
Minimizing the Risk
Minimizing risks is one of the critical steps to ensure success in business. Leasing or renting out is a form of business and should not be treated differently. Get your landlord insurance online if you are leasing to protect yourself and your livelihood from unforeseen events in life.