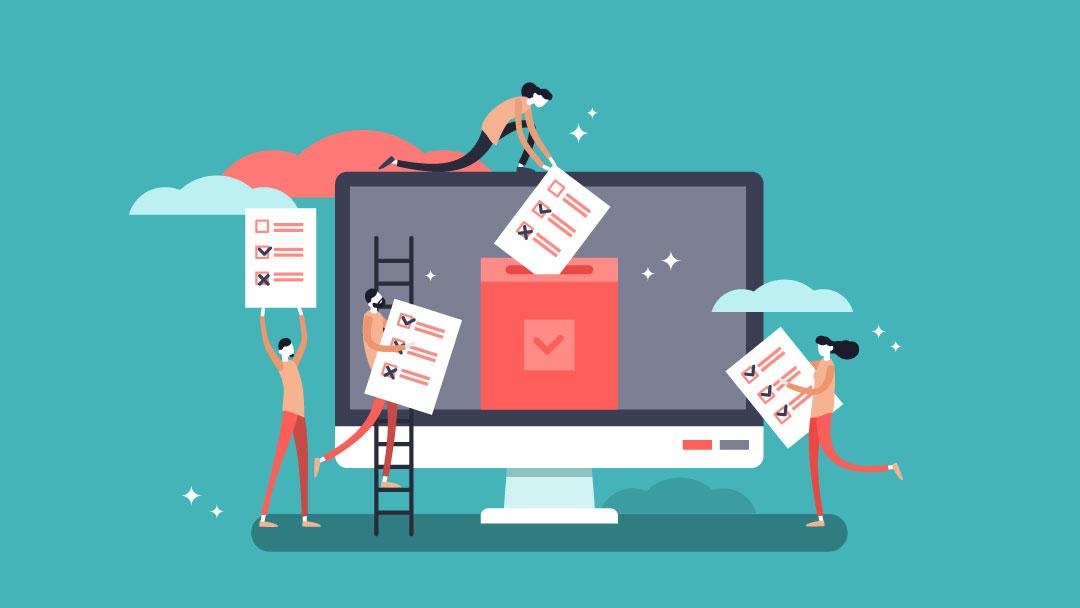 The pen is mightier than words. Not everyone can pursue journalism to express their thoughts on any topic. The best pen that is available for the common people is the blog. This platform is allowing people to write blog posts that can be informative and thought-provoking. It is also used by companies to promote their products and services to a global audience. Blogging has become a big boom in the virtual world. There are millions of posts that are published online every day by anonymous bloggers. These bloggers are the ones who do not want to reveal their identity, but want to express their opinion on any topic, be it politics, technology, fashion, environment, and so on. The anonymous bloggers will use a fake identity or a pseudo name. 
Blogging is a favorite pastime of people and is also a money-money tool. Blogging is all about personal business. When you want a customer to buy your product, they must first trust you and know you as a person. All can't share their stories with all the people. One medium that can help them reach out to the customers in every nook and cranny is through blog posts. The post you write must be elegant and informative. The audience reading the post should wait for your next blog post.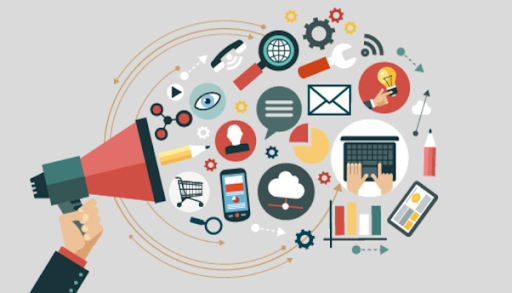 Many have a misconception that anonymous bloggers cannot make money. It is untrue. You can make money when you can promote it to the world. It helps you get more views and reprising visitors for the blog. When you are anonymous, you cannot sell more products to the customers than you can sell when you expose your identity, but you can earn a decent amount.
You can make money through affiliate marketing. This does not need you to expose your details. Here are a few tips you need to keep in mind to promote your blog. It helps you to boost the traffic and gain popularity in a short time. When you get a sea of traffic, you can earn a hefty amount of money. 
Here is how to promote an anonymous blog:
Guest posts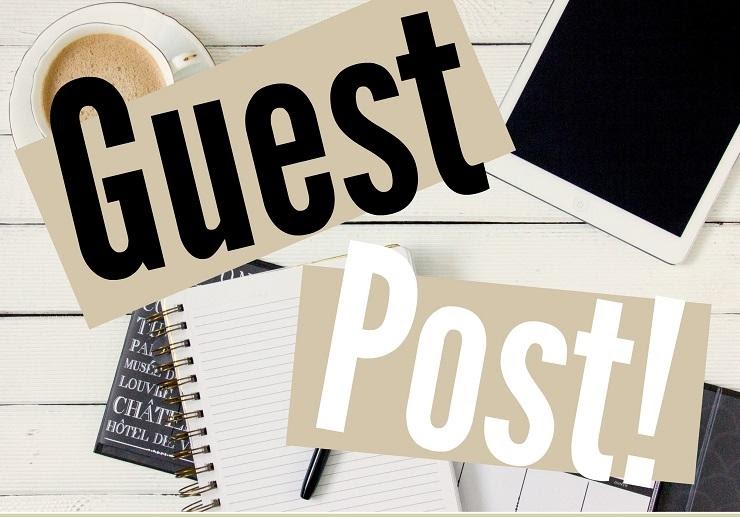 The majority of the traffic that a blogger can get is through social media. When you publish a blog post, you must share it on social media to reach a wider audience. It helps your blog post to go viral in a short time. One thing that stands as a hurdle for you to share on social media is your anonymity. The anonymous bloggers cannot use this option. The powerful option that is before them is the guest posting. You can publish your post in other blogs so that the blog's audience would land on your blog. It allows them to read the post and the previous posts that you have published. 
It is recommended to post at least one blog post every month. You can see a steep rise in the traffic for the blog. 
The non-anonymous bloggers can post one guest post every week. It helps you to reach the blogger community of your niche. When you build a good rapport with the other bloggers of your niche, it helps you publish your blog in their blogs. 
Social media platforms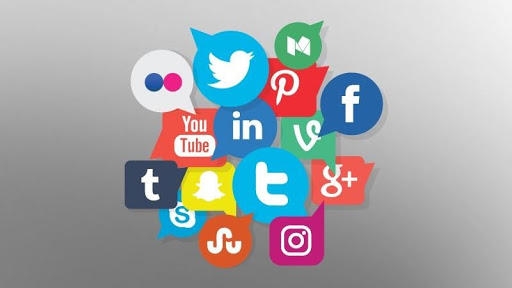 You can make use of social media to promote anonymous blogs. However, those accounts must not have your picture. If your blog has many pictures, then you can use Pinterest. It has more images.
Write a lengthy blog post
Organic traffic is the traffic that helps you get a potential audience for your blog. When a user queries about a keyword that is related to the post, your blog appears on the search results page. If your blog post is answering the question that the user has asked, your blog will top. Based on the study conducted by Backlincko, it is clear that the first search result page on Google would have 1890 words. You must post blogs that cover every minute aspect of the topic you are discussing. It engages the readers to the post and reduces the bounce rate. When the bounce rate is less, it helps you improve the search engine ranking. Consequently, it enables you to get organic traffic. 
Prepare a list of emails for the blog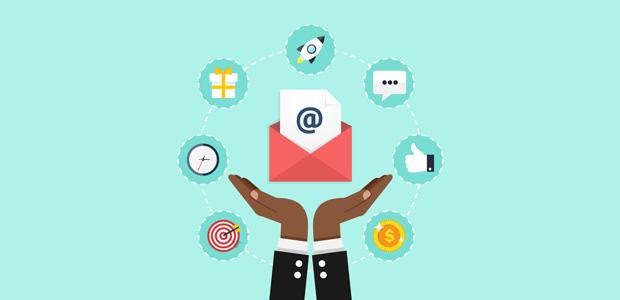 It is the best way of promoting an anonymous blog. There are various sources from where the anonymous blogger can get the traffic. It can be referral traffic, organic traffic, social media traffic, or email traffic. The best way to make the readers come back to your blog is by building an email list. You can increase the engagement rate through email marketing when compared to social media. For instance, if your Facebook account has millions of followers, only 1 or 2% go through the post. When it comes to emails, the average click-through-rate is 20 to 30%. If any visitor comes to your blog to read the post and likes the post, they will submit their email address to receive the notifications. You can gather all the emails and post the new product of your brand. It helps you sell the product and earn a huge amount of money.