Being sick isn't a pleasant experience. A running nose, constant sneezing, and extreme weakness are one of the mildest symptoms you may have. Sometimes the pain is so strong that you can hardly bear it. There is one more factor that makes people hate all types of illnesses. Nowadays treatment isn't cheap. It may happen that only one trip to the drugstore can empty your pockets.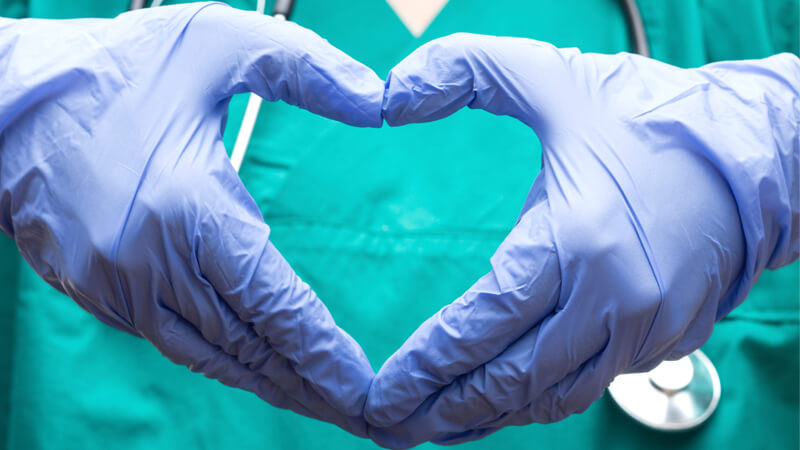 Yet, the human's health is a very fragile thing. There are too many causes of diseases. Nobody can be absolutely sure that he or she will never need health care services. It's better to start saving money as soon as possible. Yet, not everyone is able to do it. If you are one of them the following information may be useful for. The tips show you how to reduce your health care costs.
Health Insurance
It's the best way to cut your treatment costs. There is a common misconception that health coverage is too expensive. The reality differs from the widespread myths. When buying some of the available health insurance plans, you not only save your money but feel confident and protected.
It's important to pick up the most appropriate plan. By the way, it's up to you to choose between private health insurance and government health coverage. The last one is more preferable for aged people, families with low income, and individuals with disabilities.
The variety of possible variants includes the following types:
Visual insurance;
Accident insurance;
Dental coverage;
Critical illness insurance;
Hospital and doctor indemnity insurance.
It's up to you to decide how much you are able to pay per month and choose the most profitable variant. Nowadays you don't need even to leave your home to get health insurance. It's enough to use the Net.  It's even possible to replace medical card online.
Regular Health Screening
Some people may disagree that regular health screenings are able to save money. If your coverage plan doesn't include them (it happens seldom), you have to pay for screenings. Yet, in such a way it's possible to detect a serious illness in the initial stage. It's easier to treat it when it only starts.
Medicines May Be Cheaper
Before going to the drugstore, it's better to answer the question: "What does my Medicare coverage cover?" Some plans include the costs of medicines. Otherwise, it's not obligatory to buy the most expensive samples. It's possible to ask your provider if there are cheaper variants. As a rule, it's possible to pick up less expensive medicine that treats the same condition. Moreover, it's a good idea to look for various free or discounted services.
Healthy Lifestyle Is of Primary Importance
Smocking, alcohol, and the absence of physical activities are your worst enemies. The main elements of a healthy lifestyle are:
Healthy You need to receive all the necessary vitamins and minerals. You should keep in mind that diet is not healthy eating;
Regular sports exercises;
Good sleep.
The main thing you should remember is that the best way to reduce your health care costs is to stay healthy.