The law covers a lot of things, from cases to services. However, most people are not aware of the many legal services that their attorneys or firms can offer. To help spread awareness, here are some of the legal services you should know that are offered by many firms and law-related organizations.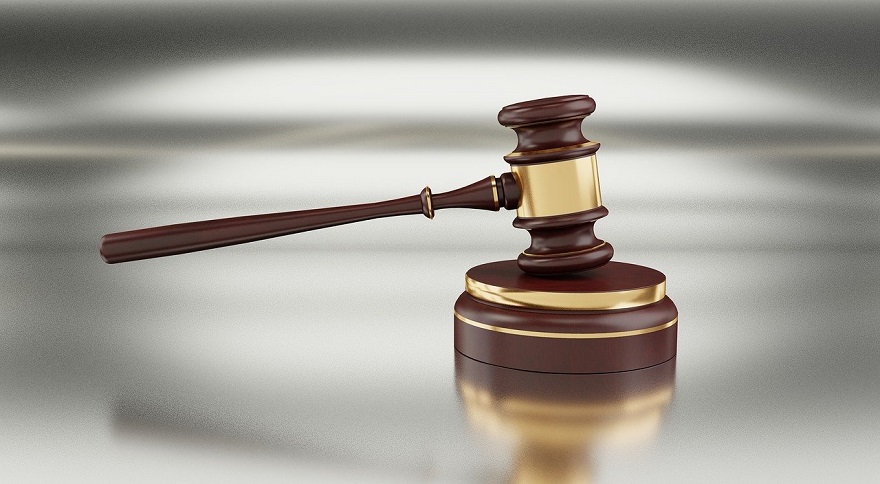 6 Legal Services That Are Widely Available
One of the major concerns of people when they go to court or if they are accused of a crime is the money to pay a lawyer. However, under the United States Constitution, anyone who cannot afford to pay a lawyer is entitled to have free legal services. How does this happen?
When you are going to trial and can't afford an attorney, the judge assigned to your case will appoint an attorney from the public defender's office. The attorney will then be responsible for your case – your trials and your first appeal only if you lose the initial run of the case.
Personal Injury Attorneys on Contingency
Personal injury attorneys on contingency refer to arrangements done with attorneys where they don't get paid unless you win the case. For obvious reasons, this benefit is not given to anyone. In fact, this type of legal service is only given to people who have a strong winning case, yet don't have the means to pay their attorney for every consultation and meeting they have.
This service works by giving a certain percentage of the reward to your attorney. Usually, this is around 30-40% of the whole reward. Winning a case doesn't necessarily be limited to trials; they can also include successful settlements. However, take note that the court fees and other legal fees outside your attorney's are not yet shouldered by this percentage. For cases that go to court, the judge often includes these legal fees on top of the rewarded compensation.
People hear pro bono cases a lot especially in legal firms focusing on corporate law. Pro bono cases refer to cases where private law firms offer free legal aid to people whose household income is 125% below the federal poverty level. However, firms don't just get random cases. Usually, they take cases that have high merits. These are often decided on by their board or the management.
Legal aid clinics are one of the more popular legal services offered by the government. These clinics are funded by the federal government and take cases of people who cannot afford to pay an attorney. The eligible candidates vary per clinic. Usually, eligibility is based on the total household income a person receives on a yearly basis.
The cases legal aid clinics often handle are those involving employment, social security benefits, and evictions. However, there is still a need for more legal aid clinics given that attorneys in these clinics cannot take a lot of cases. Due to the lack of funding, attorneys often don't get more than 4 cases.
If you are planning to seek help from legal aid clinics, contact the clinic first to ask for your eligibility and if they are still taking on cases. There might be a chance that they can no longer accept cases or you may be placed on the waiting list.
Social Justice Organizations
With the increasing number of social justice organizations, more legal services are being offered to victims of injustice. Depending on the organization, they can take cases about discrimination, sexual abuse, and the like. Usually, social justice organizations focus on one type of injustice, so it's best to look for an organization that handles cases like yours.
Social justice issues are often easy to recognize because they don't just happen to one victim. Oftentimes, that particular case is just one of the many cases that revolve around, say, discrimination.
Attorneys usually do the work on a pro bono bases, but you can make sure of this by contacting the organization that is right for you.
Even at the law school level, there are legal clinics offering a number of legal services. Most of the time, these law school clinics provide free legal services to students that are below a certain poverty line. The basis is on their ability to pay an attorney.
The attorneys in these clinics also do pro bono work. However, the cases that they are dealt with usually revolve around social injustice cases.
These 6 legal services are not noticed by a lot of citizens. Nonetheless, these services should be advertised more in order to help those who cannot afford to hire an attorney.