Whether you're building a new sales team from scratch or you're experiencing a period of growth, the best way to find the top sales talent available is to get help from a sales recruiter. You may have a good sense of the competencies that it takes to be a good salesperson, but do you really have the time that's required to build a wide network of applicants that can compete with the results you get from a recruiter?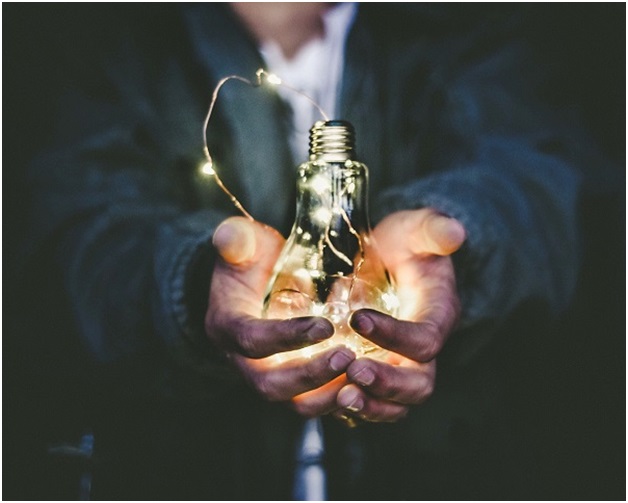 A Worthwhile Investment
Given the value that a highly motivated and hard-working salesperson will bring to your company, you shouldn't think twice about hiring a recruiter to help you fill sales positions that you have available at any time. A recruitment agency may involve an initial cost to your company, but the return on investment that you get from a top-earning salesperson will make the entire transaction worthwhile.
Deciding on a Recruitment Agency
Given all of the benefits that recruiters have to offer, the question that you're asking shouldn't be whether you'll get help from sales recruiters, but how to pick the best recruiting agency. The fortunate part is that it is much easier to find a qualified sales recruiter than it is to find new sales talent in the job pool.
Experience and Proven Success
Just like any business, a track record of success is a sure way to guarantee that the agency that you hire is capable of helping your business grow. It isn't difficult to determine whether a recruitment agency has been able to match candidates to sales companies effectively since this is something that they will advertise clearly. You might also want to check to see the types of companies that are currently partnering or have utilized the firm in the past.
Candidates Picked Specifically for You
A professional recruitment agency will take care of the entire hiring process and bring you a hand-selected group of sales talent suited to the needs of your company. Part of this process will involve an assessment of your current sales team in order for your recruiters to ascertain a better understanding of your future goals and needs. In so doing, you may gain the added benefit of advice on how to grow your company and what direction to take your team.
Innovative Assessment Strategies
Perhaps the most important way that a recruitment agency can stand out from the rest is by developing a transparent methodology used in their hiring practices. If you are lucky enough to find a recruitment agency that has developed its own means of assessing candidates and can boast a good deal of success due to this process, then you're going to want to see how well their evaluation techniques can work for you.
It may not be very difficult to determine whether a recruitment agency is capable of helping you to hire better sales candidates, but once you find one that works then you'll want to hold on to them. Get in contact with a sales recruiter before you start a hiring campaign to find out more about how they can help to boost your team's performance.