It's the new year, and you have exercising as your top New Year's resolution. You envision that fit body that you always see in movies and magazines.
To reach that body, you must be willing to work out. You must be willing to put your body through pain and exercise. You cannot achieve that dream body by only fantasizing about the people you view as fit. You have to get off that couch and get to work! We'll be providing you with some exercise facts so that you'll know all the right things exercise does to your body!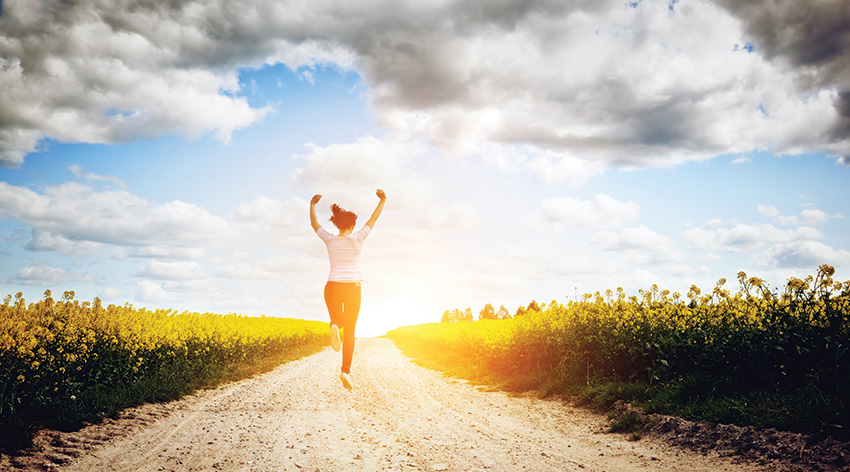 To help you get started, here are some random facts that may motivate you to exercise this year.
Exercising, Brainpower, And The Science Behind It
It is essential to get a grasp of what exercising does to you and your body. You need to be able to understand the correct approach to exercise. Enough knowledge about the topic would mean that you are ready to take your fitness to the next level and these facts might help you achieve the best version of yourself!
The world of fitness isn't just about burning calories. It can also be about the little things. These little things can be about improving your brain performance. Improving brain functions can be right for you. We'll explain more about how your brain function improves through exercise.
Better Mental Clarity
Exercise leads to better mental clarity. Studies found that exercise increases energy levels, which leads to said mental clarity.  Of course, improved mental clarity leads to a much more productive day. Active people are much more productive at work and are happier.
An active lifestyle results in a sharper memory. It's because exercise aids in the creation of new brain cells. These brain cells are the ones responsible for learning and memory.
Exercise also has a correlation with sleep. Working out helps with sleeping troubles. Exercise results in a clear mindset and helps you to remain in a relaxed state.
Stronger immune system
It has long been a fact that exercise makes you healthy. Now, scientists have discovered that regular exercise does wonders for your immune system. A healthy immune system means that you won't get sick more than the people who don't have an active lifestyle.
Decreased levels of stress
Exercise has shown that it can decrease levels of stress. Working out has demonstrated that it can help with rejuvenating the body. People with an active lifestyle have elevated moods and prevents depression. Working out indeed makes you feel better and gives your confidence a needed boost.
Better self-esteem
People who workout are more confident. Working out will lead to feeling good. This is because your brain secretes hormones to make you feel good about exercise. Another perspective can be the fact that exercise gives you the energy to be active, making you feel good.
Conclusion
A good habit you can improve on this year can be your physical activity. As stated above, exercising brings a lot of positive things to the table. And all these things are supplemental to your health. If you're looking to extend your life, you should definitely look for exercise as a habit to focus on.
An active lifestyle can easily manage the worst things that life has to offer. However, exercising is only one piece to the puzzle. But if you are looking for an excellent place to start, it can be a remarkable aspect to build on. Be active, exercise, have an extended life, and be happy that you are willing to push yourself.