Retirement represents a significant change in your life. You no longer have a boss to answer to or career responsibilities. Retirement represents the point in your life when you can fulfill your dreams. These may include traveling, moving to a location with a milder climate, pursuing your hobbies, or spending more time with family and friends.
Retirees do have unique concerns and needs. As your lifestyle and personal requirements change you can turn to Boomer Buyer Guides for insight about the products you are purchasing. They focus specifically on the needs of the 73 million Americans who are 56 to 76 years old who are most likely to be entering retirement. Boomer Buyer Guides also provide information on a range of services, travel information, and financial management. This reliable resource will help you navigate some of the significant investments and expenses that often accompany retirement such as the ones explored here.
A New Home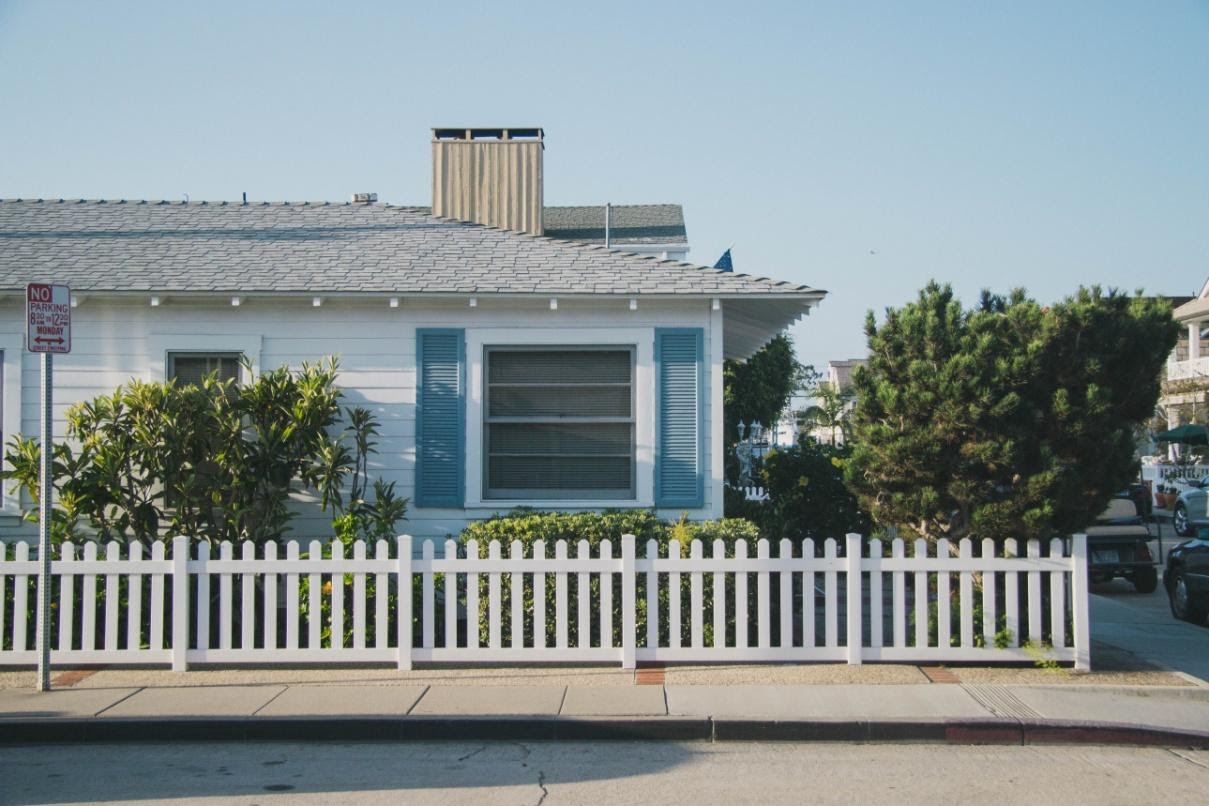 You can save money by downsizing because you will spend less on energy and reduce household maintenance by decreasing the number of square feet in your home. A real estate agent can help you navigate the housing market. It is common for seniors to experience balance issues and mobility issues. Downsizing can provide an opportunity to move into a single-level home and reduce the number of stairs you need to climb. You can also consider moving to a retirement community. Downsizing does not necessarily mean you have to part with your family home, either. You may opt to rent it out so that you can pass it on to family at some point in the future if you choose.
Health Services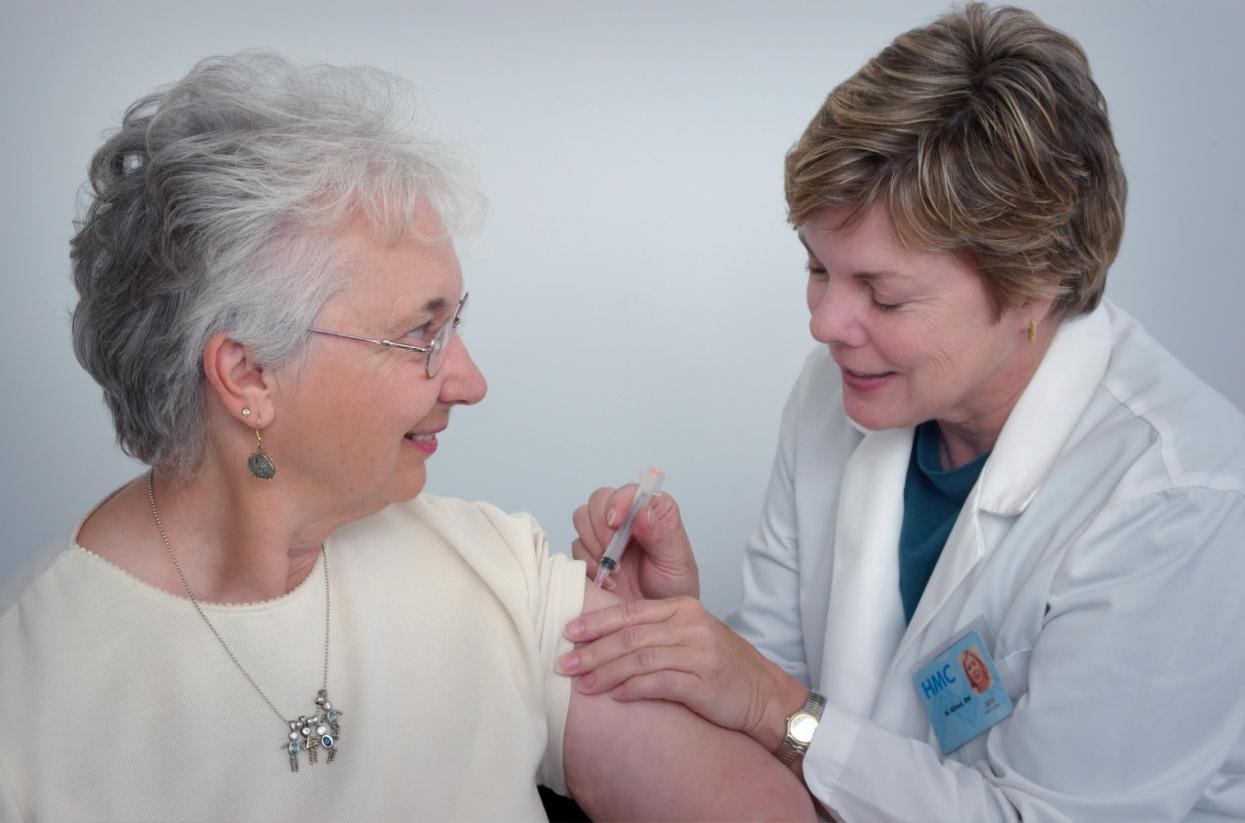 When you are part of the older generation you will have different health needs from gen Xers and millennials. You may need to see specialists if you have any age-related health problems, such as arthritis. You may also need to see a physical therapist if you are recovering from a stroke or fall. Hearing and vision loss are also common issues for seniors. It is important to review your health insurance plan and make certain that you have the ability to see an audiologist, optometrist, and any other health professionals you may need to treat age-related health problems.
Contractors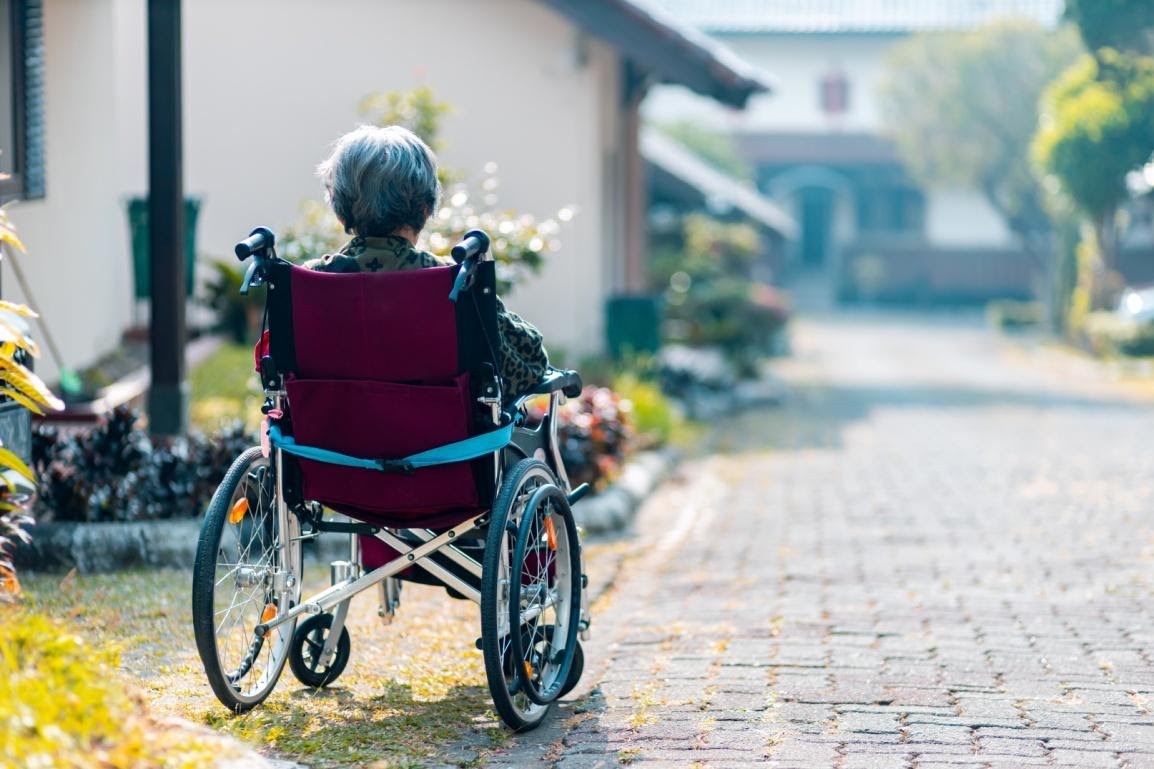 You may have mobility issues that require some remodeling. There are contractors who specialize in remodeling homes for seniors. They can make modifications to your existing structure, which may include widening doorways to accommodate the use of a walker, wheelchair, or scooter. There are also many items that can be installed to increase your safety within your home, such as slip-resistant flooring that can help prevent falls. A wheelchair ramp outside your entrance may be necessary in order for you to access your home safely with your mobility device. You may also want to replace your bathtub with a walk-in shower so that you do not need to worry about climbing in and out of the tub.
Travel Information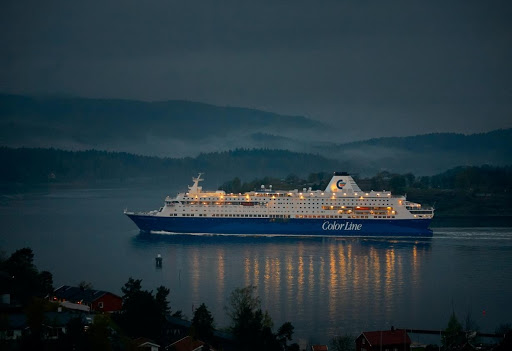 Many retirees take the opportunity to travel. You may choose to buy an RV for short trips within your state or region. That can be an ideal option if you are a free spirit and want to have flexibility and independence. You can also consider tours that are designed for seniors. Professionals customize travel packages to destinations all over the world. They arrange accommodations and activities so that you do not have to. This is an excellent way of traveling with peace of mind because you have guides looking after your group's needs. You will also get to travel with other baby boomers.
Seasonal Accommodations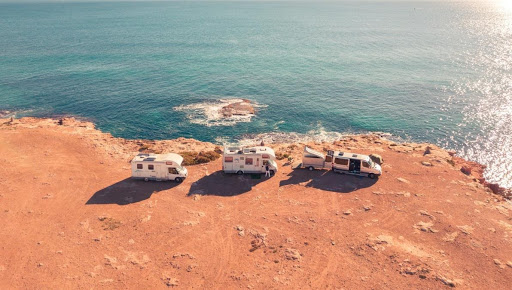 One of your retirement plans may be to spend winters in a warmer climate. You have several seasonal accommodations options to consider. These include purchasing a second property, investing in a timeshare, or renting accommodations. Referrals from friends and other seniors may be critical as you navigate this decision, especially if you have not been to the location you're planning to spend your winter months before retiring.
You may also be thinking about traveling by road from state to state and want flexibility. A recreational vehicle (RV) can be a great way to accommodate your personal needs while on the road without committing to a specific location where you spend all of your time. You can also rent a campground site for a month or more if you do find a location you want to spend more time in.