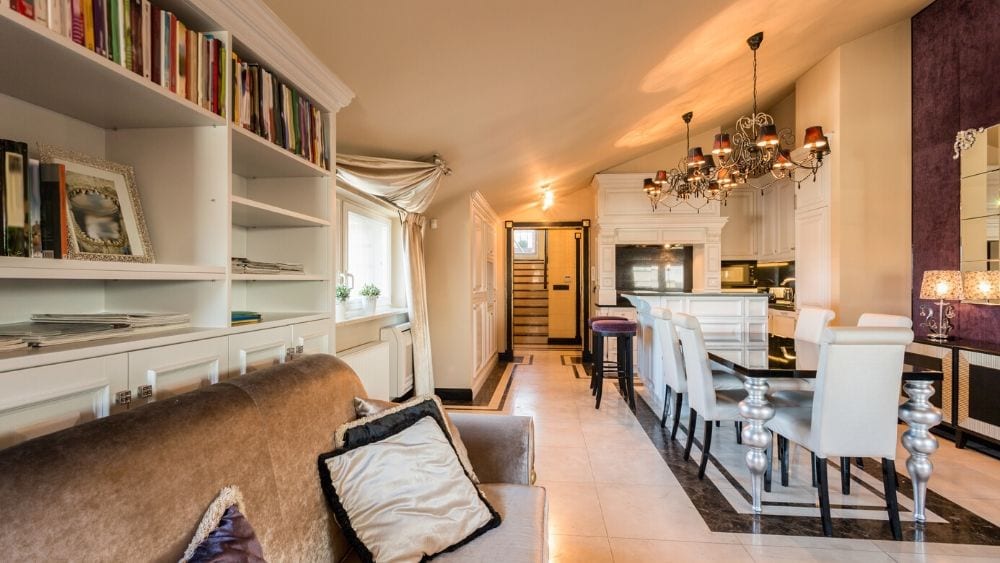 Now and then an urge sweeps over you to change something in the house. It's only natural considering how many hours you spend in the same rooms of the same building. Some things can't be changed overnight – if your sofa is still functioning fine, for example, you might not want to be splashing out on a new one just yet. But if you are in the 'out with the old in with the new' mood there are some subtle things you can do to change your home up a little.
Update the pictures
Have you had the same pictures in the same frames occupying the same rooms for a few years now? It might be time to replace them with new ones. If you have some recent holiday pictures still on your phone, it will also give you the chance to get those developed too. Changing the frames is a great way to add a new colour scheme and new style into your home.
Update your bed linen
Buying new bedsheets is a great way to upgrade your bedroom. You can change the colours easily and give the room a whole new vibe. Add some cushions and throw to finish it off.
Invest in a great bed
The bed is often forgotten about. It's used every night and is one of the most important things in the house. If it is time for a bed upgrade, look at switching it to one with built-in storage, like those available from Divan Beds Centre. By having under-bed storage, you can then keep your new and upgrade bed linen inside.
Dress your windows
Depending on how much (or little) light you want in the room, upgrading your blinds or curtains is a fantastic way to upgrade the windows. If you want to control how light pours into each room, you may choose to add the same set of blinds around the house. If you're wanting a constant flow of light during the day, curtains are the perfect option. Think about different patterns or colours to jazz up the space.
Update the handles
You'll be surprised at how much difference updating door handles and draw knobs can make – it can totally transform the piece of furniture. Not only can it spruce up old pieces but can also help tie mismatched furniture together. If you're going for a glam look add some crystal-style knobs or if you're looking for something sleek, try matte black door handles. The best thing about this little project is that it is super easy and affordable to do.
Add life
Placing plants around your home is a brilliant way to add some life to your rooms. Whether they're hanging from the ceiling or standing tall on the floor, a great selection of plants will bring a breath of fresh air to your home – literally. The health properties that house plants bring are amazing, including removing harmful toxins from the air.
Don't feel like you need to start knocking walls down and buying new furniture to upgrade your home, making subtle changes can do an excellent job.