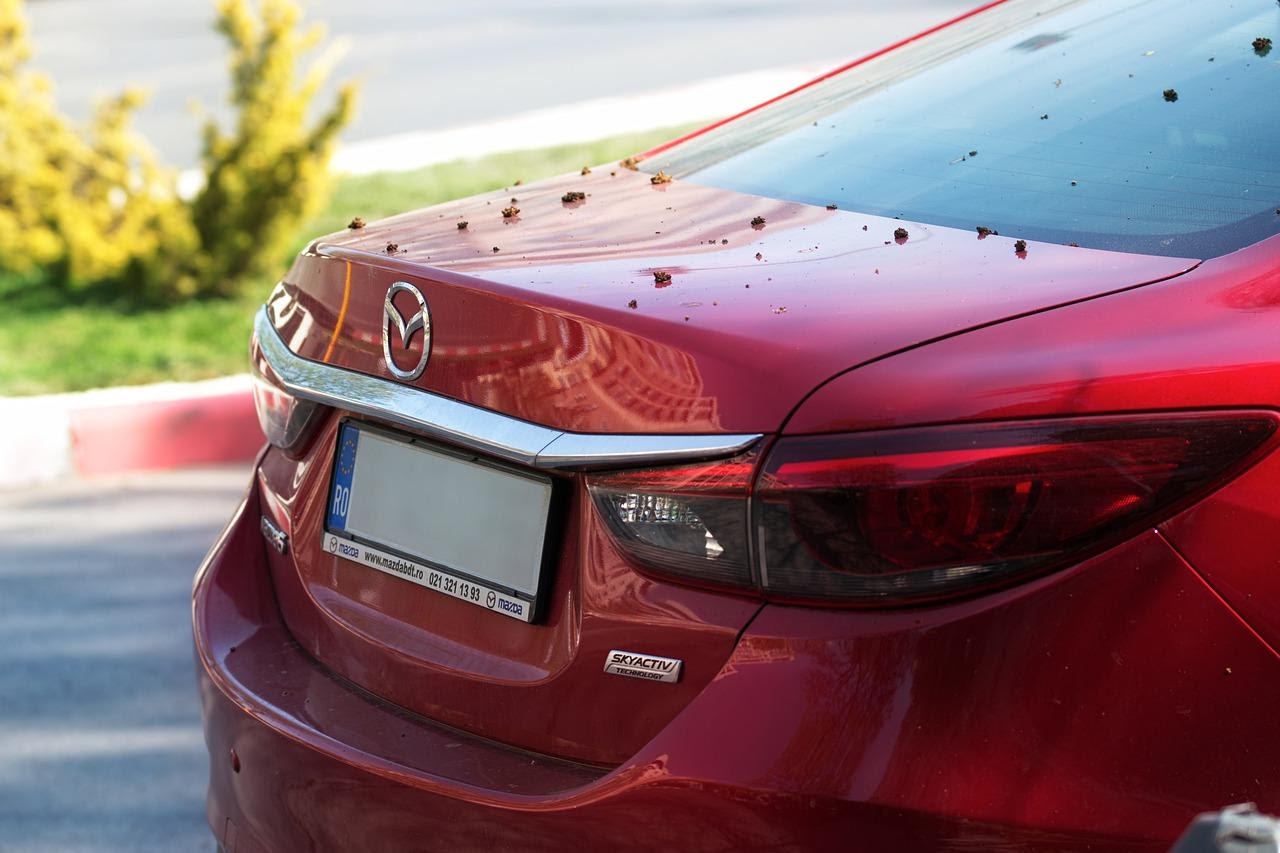 At one time, cars itself were considered the height of technology. Today, many modern cars are loaded with advanced features that motorists from even recent decades would find to be almost magical.
From sensors that read road conditions and voice-command technology inside the cabin, things that were once thought impossible are happening every day inside of Mazdas everywhere. 
Keep reading to learn more about some of the ways that Mazdas manages to do things once thought impossible.
i-Activsense Technology
Today's most popular Mazdas like the CX-5 and the Mazda3 are available with i-Activsense technology, the name for the suite of advanced safety features which uses sensors to monitor road conditions and scan the area immediately surrounding the vehicle.
If a car enters your blind spot, the driver will see a warning light blink on the appropriate side-view mirror. A similar warning will be issued if the vehicle senses there's an object approaching while backing up, helping drivers to emerge from parking spots or their driveway safer and with more confidence.
Smart City Brake Support is a feature that detects objects ahead at low speeds, then braces the vehicle automatically for stopping. This is a perfect feature for urban environments with multiple road users. 
A similar feature works the same way, except it detects objects as far as 200 meters away. Stop-and-go traffic has its own hazards, but it's important to have a safety feature that kicks into gear when the car is going at mid to high speeds. 
You can lease a vehicle at Yorkdale Dufferin Mazda or at least take a test drive to see how these features work because you need to be behind the wheel to really appreciate them all.
Media Console
There's a lot more to listen to inside today's cars than the radio. The redesigned infotainment center in new Mazdas like the Mazda3 and the CX-5 is designed so that it's extremely easy to connect your smartphone to the vehicle's media panel.
A larger and more responsive 8.8" touchscreen and the voice-command-enabled system make it safe and easy to access the features in your device through the vehicle's interface. Keep connected to your contact list, access your music, and get navigation support in a way that feels natural.
i-Active All Wheel Drive
The i-Active AWD available in modern Mazdas is designed to give vehicles more control over rough terrain or conditions. Unlike most All Wheel Drive systems, Mazda's is extremely fuel-efficient.
The vehicle has 27 sensors that scan the road every second, and if it detects that the back wheel needs more torque due to road slippage, it sends extra power to precisely that wheel just at the moment it's required. This precision saves energy and saves you money at the pump, all while giving drivers additional control they need.
It's fun to imagine somebody from 1920 responding to the vehicles of 2020. But even somebody from 2010 would be bowled over by all the advanced and almost magical technology in today's Mazdas.