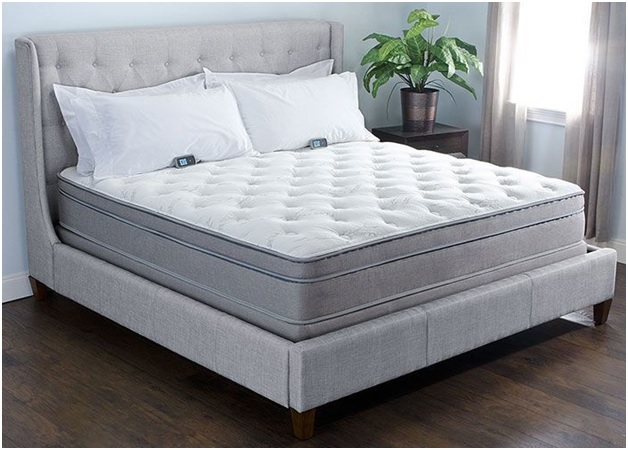 Sleeping is a very important part of your life, but most of the time you infringe on it with your work, lifestyle choices, and time constraints. Sleeping on a comfortable bed is said to help you get sweet dreams and restful sleep. Sleep falls in the same important category as exercise, diet, and health.  More people are now becoming health conscious and realizing how sleep affects your life and general health.
That is why sleep companies are coming up with innovative ways of giving you a comfortable and durable mattress that supports your needs so that you can achieve deep sleep. Choosing a good mattress can be overwhelming and confusing, especially if you don't know what you're looking for. If you're having problems deciding on whether to go for the innerspring or foam mattress, a better option would be the hybrid mattress which gives you the best of both.
What is a hybrid mattress?
Hybrid mattresses are mattresses made of different combinations of materials that include innerspring, latex, and foam mattress components to offer you superior comfort. They provide great pressure relieving benefits of the memory foam while still offering the comfort of the innerspring mattress. They mostly consist of 2-inches of latex or memory foam in the comfort layers for cushioning and body contouring to provide pressure relief. Then the pocketed coils form the base support layer to provide edge support and a flat, even sleeping surface – that is less noisy – to prevent you from waking up with aches and pains.
Who benefits from sleeping on a hybrid mattress?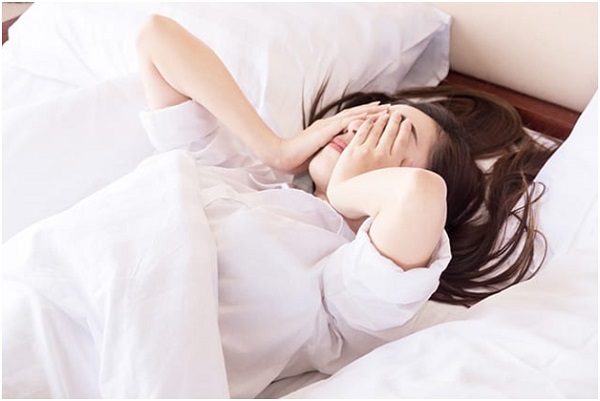 Choosing a hybrid mattress all depends on your body shape, sleeping position, size, and comfort preference. But, people who sleep on their side or back tend to love hybrid mattresses as the memory foam provides support to your pressure points while the innerspring provides a flat and even sleeping surface. You're able to get a good night's rest with minimal motion transfer. For back sleepers, hybrid beds like the Casper mattresses provide immense comfort for your back and good support for your spine.
If you or your partner have a tendency of waking up in the middle of the night, most likely your movement on the bed disrupts the sleep of your partner. The foam layers of a hybrid mattress help to isolate movement which improves the quality of your sleep.
Points to consider before buying a hybrid mattress
Density
You can determine the density of a mattress by the amount of pressure it can handle before it starts to lose its shape and support. You want to choose a mattress that has a firm base that supports your sleeping position and your personal preference. For side sleepers, a mattress that is softer is ideal, a medium-firm for back sleepers and a firm option for stomach sleepers to help keep your spine properly aligned. The density of the foam should be between high-grade premium foam and foam that can regain its shape so that it's able to provide adequate contouring and support with no motion transfer.
Durability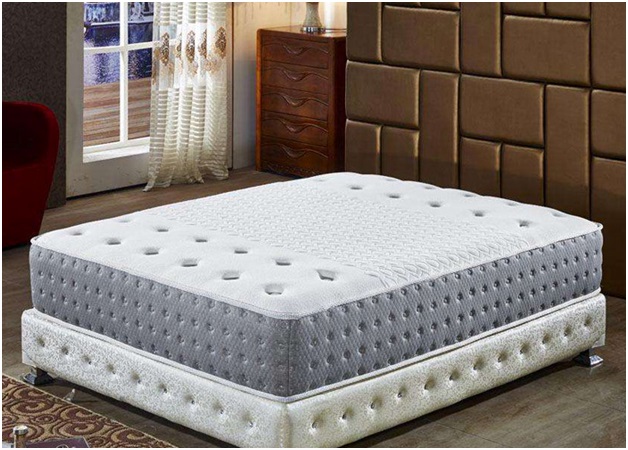 A mattress isn't something you buy every week or month, it's an investment you make to last a couple of years. Some mattresses are very costly but have a short lifespan, so when buying a hybrid mattress you should choose materials that last. You can check the lifespan of the mattress from the warranty and buy your mattress from a reputable and well-known mattress company. This doesn't mean you can't visit other new mattress companies.
Firmness
The firmness of a mattress is done using the indentation load deflection or in short ILD. The larger the ILD measurement the less contouring you will experience from your mattress. Most memory foams have an ILD measurement of between 8 and 12, while the latex mattress has one of between 15 and 40. Which is why hybrid mattresses have a combination of these two mattresses to provide good support and firmness while you sleep. If you're an overweight or stomach sleeper, you should go for a mattress with a high ILD, but if you sleep on your side or a lightweight sleeper a mattress with a low ILD will be ideal.
Number of coils
Most people ignore this point, but it can affect the lifespan of your mattress. A mattress with a lower coils count has a short lifespan, but a mattress with more than 1000 coils doesn't necessarily affect its lifespan but makes it more costly.
Gauge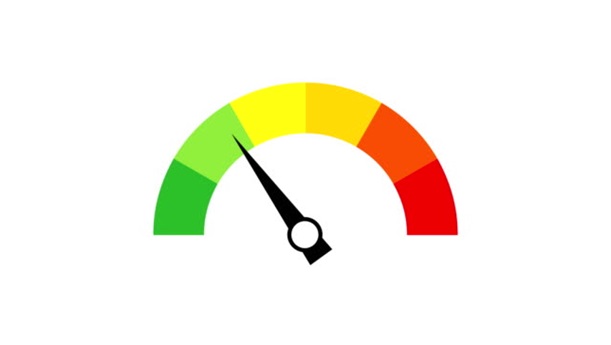 Gauge is another measurement you can use to measure the thickness of the pocketed coils at the support core of your mattress. This means the higher the gauge the thinner the coils. Most mattresses on the market today have a gauge thickness of 12 and thinness of 18. However, hybrid mattresses use pocketed coils that have the highest gauge coils of between 14 and 18 which are mostly used in the support core of innerspring beds. Pocketed coils that have a higher gauge provide your mattress with more stability and tend to last longer.
Motion isolation and contouring
A good quality mattress should provide excellent motion isolation and contouring without compromising on any of them. A high-grade memory foam although good at motion isolation and contouring, it takes longer to regain its shape. While the lower grade foam quickly regains its shape but provides decent motion isolation and contouring. The hybrid mattress uses different grades of the memory foam in its comfort layer for extra support and excellent motion isolation.
Final thoughts
When you decide to get a new hybrid mattress, one of the most important things to remember is to go for the mattress that makes you feel comfortable. A hybrid mattress will offer you the best of both worlds; the comfort of memory foam and the superior support of the innerspring mattresses. Hybrids are made of a combination of different materials that are meant to offer you excellent support, motion isolation, superior durability, longer lifespan, and good firmness options to suit your weight and sleeping position.