You have narrowed down the search to find your dream home. Now, you are looking for the best mortgage to put the keys of your humble abode in your hands. Well, one way to do is to work with a professional mortgage broker who can guide you through the lending process.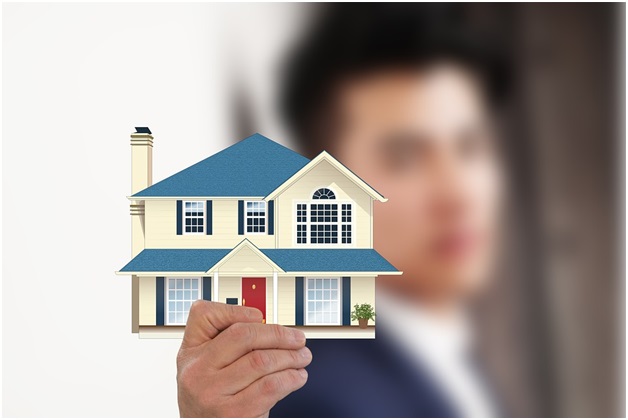 Probably, you've heard of the term 'mortgage broker' several times from your friends, family, or real estate agent. But, is it worth considering a mortgage broker to find the best deal for you? Let's see!
The Broker
A mortgage broker works as an insurance broker. As an insurance broker searches for insurance policies and helps find customers good coverage at affordable rates, a mortgage broker does the same with mortgage loans.
The Case For Mortgage Broker
Over the past few years, it is seen that lenders often reserve the best of their rates for the borrowers who come directly to them, and not through a broker. Further, the Internet has made it easier to compare the deals and drive people to go direct. The home buyers don't need to spend a whole day running up and down the street to pick up the best mortgage literature.
As the Internet does the things for them, borrowers feel that they don't need a mortgage broker to help them filter the competitive market.
But, the fact that there are some best direct-only deals in the market doesn't mean that you can ignore using a broker. Though the Internet makes it easy to compare deals, some comparison sites don't compare deals from all the lenders. Besides, they can't tell you about the pros and cons of every deal.
It stresses that home buyers must consider going to a mortgage broker for many benefits such as-
A Mortgage Broker Considers Whole Of The Market
A lender will never tell you that his competitor offers a better deal. On the other hand, a mortgage broker searches the entire market to find the best deal across a wide range of mortgage lenders.
Improved Chances Of First Time Approval
One of the biggest problems most of the borrowers face is to get rejected after applying for a mortgage. Or, sometimes, they have to end up with an offer of a lower sum than they need to buy the property of their dream.
Different lenders have different lending criteria. And, a mortgage broker is familiar with what all the major lenders will or won't accept. It will help you save money and prevent unnecessary delays in the loan approval process.
A Mortgage Broker Tailors Mortgage To Your Specific Needs
As a mortgage broker has access to many lenders, they can find a lender based on your financial situation and specific requirements. He takes a lot of hard work for you, such as making phone calls, filling the forms, or chasing the lender to get the right deal.
Not All Brokers Are Money-Hungry Grubbers
There is no denying that mortgage brokers operate on some commission. But, it doesn't mean that all the brokers are greedy and ignore your particular needs. You can interview a broker with basic questions about their fee structure and how they get compensated. It isn't going to cost you a fortune.
Some critics will always say that the cost of the broker passes onto the borrower from a lender. Still, if the broker offers lower interest rates than that of the competitors, you end up being the winner!
Conclusion
As a mortgage broker saves you legwork, provides you with better access to the lenders, and help you get the best deal, it is worth going to him while buying a property. However, you need to do some diligence to find a reliable broker for you. Start looking for the one before your property hunt begins. You'll get some of the best mortgage rates easily.