Since the news of the parliament suspension broke, members of parliament have spoken out in protest, with Labour leader Jeremy Corbyn calling the move "unacceptable" and described it as " "a smash and grab on our democracy to force through a no-deal". This motion has brought about mixed feelings regarding the prime minister's intentions, with no-deal seeming almost definite, it has left a lot of questions among UK professionals. This includes property experts, who have discussed the positives and negatives of the current leadership and Brexit.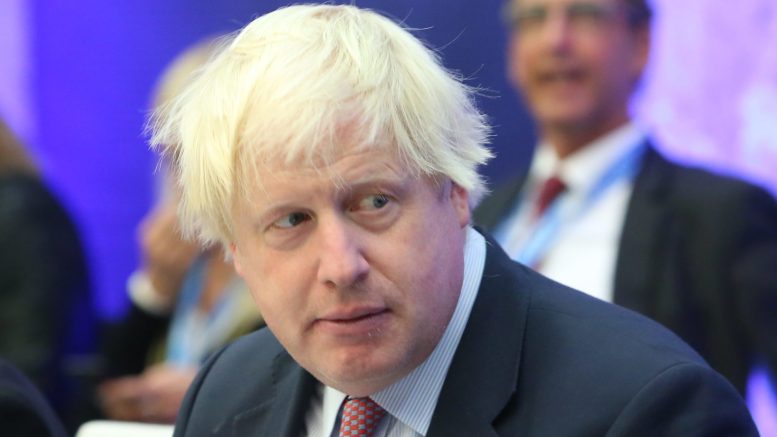 To help you understand the future of the property sector, take a look at the pros and cons of Borish Johnson's plans for the real estate market and how it will affect you.
Pros
Looking at the news, you would think the appointed prime minister and Brexit was all doom and gloom. However, some potential positives may come out of these changes, including:
Stamp duty removal
Before Boris Johnson was appointed he discussed plans to abolish stamp duty, which is of course great news for property professionals. This will significantly cut costs, as it will enable investors to buy a second property with a purchase price up to £500,000 without incurring additional costs. The majority of property entrepreneurs are on board with this and believe if this is a promise is delivered it could transform the real estate market for the better.
Supply and demand
The current prime minister also discussed plans regarding house building, as it is clear that the UK is under-housed considering the amount of demand. He discussed the UK's starter home initiative which is set to provide 100,000 new homes by 2020. This, along with private developments should improve the housing situation in the UK. Property experts like RW Invest are helping with this movement, as they have several off-plan properties in areas like Liverpool and Manchester, which are providing the younger generation with sufficient housing.
Cons
Here you can examine the possible adverse outcomes that may affect you once the prime minister announces the Brexit plan.
Lack of inflation
Since the Leave vote was announced, the property market has experienced a significant decline, as house prices have either stayed the same or plummeted in certain areas in the UK. The future is also looking the same, as metrics estimate a flat-lining effect throughout England. However, despite the lack of movement, this means investors can purchase properties for half the price, which may not benefit from great capital appreciation returns but can expect generous rental income.
Zero sales growth
As a direct result of the lack of inflation, there has also been a significant decline in actual sales, which again is expected to continue post-Brexit. Although, some experts believe that investors may be waiting to buy until they are certain about the market's position. Again, this could be an excellent opportunity for investors to capitalize on low-cost properties, as the lack of sales may result in house prices coming down in areas that may not have been affordable previously. In the event of inflation, you could then profit from this investment by selling it on or upping the rent.