Everyone who has experienced the power of love will know that it has the wonderful ability to build beautiful relationships, the strongest of bonds, and give you an indescribable warm feeling that is like nothing else in the world. The reason why romance novel is wildly popular all over the world is that they allow the readers to fall in love all over again sharing the feelings, the trials and tribulations of the characters. Many of us have a large number of books that we love to read again and again simply because they are so romantic and fill us with happiness and love. Another big advantage of reading romance novels is that we have access to some very beautifully crafted expressions of emotion that come straight from the heart, which serve to inspire and motivate us even when we are down or need to say something to a loved one but are stuck for the right words. A list of some of the most beautiful love quotes from popular literature that is sure to strike the right chord in you and bring a smile to your face: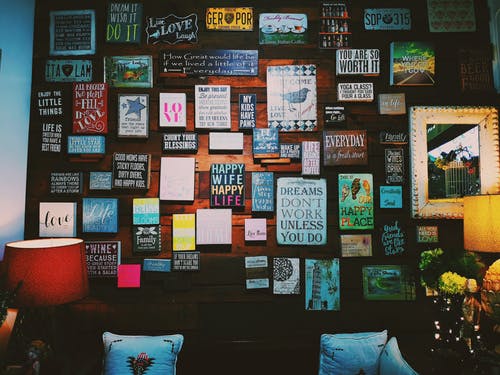 "As I got to know you, I began to realize that beauty was the least of your qualities. I became fascinated by your goodness. I was drawn in by it. I didn't understand what was happening to me. And it was only when I began to feel actual, physical pain every time you left the room that it finally dawned on me: I was in love, for the first time in my life." ― Choderlos de Laclos, Dangerous Liaisons
Love is something all of us need regardless of how young or old we are or the background we come from. According to https://edition.cnn.com, the reason people fall in love is because of certain hormones and chemicals, however, regardless of how it happens, the feeling of loving someone or being loved in return is not only very warm and precious but also it is vital for our emotional and mental wellbeing. Some of the best quotes about love from acclaimed books:
"Who, being loved, is poor?" ― Oscar Wilde, A Woman Of No Importance
"It was love at first sight, at last sight, at ever and ever sight." ― Vladimir Nabokov, Lolita
"Why, darling, I don't live at all when I'm not with you." ― Ernest Hemingway, A Farewell To Arms
"You could have had anything else in the world, and you asked for me." ― Cassandra Clare, City Of Glass
"There is never a time or place for true love. It happens accidentally, in a heartbeat, in a single flashing, throbbing moment." ― Sarah Dessen, The Truth About Forever
Conclusion 
Love can happen for several different reasons or no reason at all and may come in many different ways and forms. Each kind of love is different and unique; the love for parents, the love for friends, the love for your family are all powerful emotions, however, the strongest form of love is usually for your partner who can give you unconditional, true, and pure love that everyone seeks.