In this world, where everyone is connected to each other with their smartphones, the effectiveness of a text messaging marketing campaign is indisputable. It is still considered the most potent source of marketing as almost 90% of all text messages are read within the first three minutes of receiving. Many businesses pour hundreds of thousands of dollars into unopened and unread email campaigns where they can use this money to get more leads using a well-planned text marketing campaign. However, here are some things that you need to know before initiating your marketing campaign.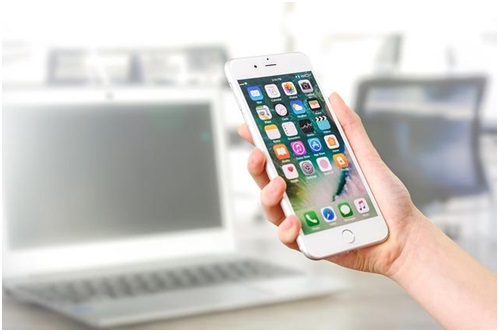 Is Text Message Marketing Legal in Your Area?
We have come a long way from spamming people's mobile phones with hundreds of messages without a reaction. Nowadays, the regulation committees around the world have imposed certain penalties and fines if you irritate people with text messages. Just like email marketing, you need to get the consent of the person, or else you will suffer from hefty fines. However, the bright side is that you will only be sending texts to people who really matter instead of people who would've ignored it. 
How Does It Work?
The success of a marketing campaign relies on the information you have about your customer, and text marketing works the same way. The more information you have on your customer, the better chances you have of making an impact. Your marketing campaign relies on a database consisting of your customer's information, such as his name, address, cell phone number, and other basic information so that you can keep track of your sales. 
How to Set Up A Text Marketing Campaign?
The best way that businesses can run their own text marketing campaign is by using third party softwares to send bulk messages. However, you should only choose a reliable mass text messaging app and make sure that it offers all the features that you need, has a trial period so that you can test it, and provides you with a cheap rate per SMS. However, collecting customer databases can be a very daunting task, which is why most businesses work with SMS messaging providers who handle everything from database collection to legal issues. You can sit back and relax while they drive your marketing campaign from planning to execution. 
How Beneficial a Text Marketing Campaign Be for Your Business
Just like with any other marketing campaign, you should have some clear goals and objectives in mind before starting your campaign. No matter what you aim to gain from your campaign, your goals should be to provide value to your customers and engage them so that they have a better customer experience. You can provide your customers with promotional offers, discounts, coupons, and give useful information so that they feel like they are benefiting from it. You should also leave a link in each message so that your offline campaigns have a positive impact on your online image, and you can make a name for yourself as a reputable business in no time.