If you're running a business, you know that at all costs you have to maintain a tidy workplace, and at the same time do so to make your business look presentable to your customers because a first impression is everything. Also, if you have to have routine inspections of your building, you need to have regular cleaning of your business in place so that you can pass those as well, for numerous reasons – not having a spotless business can actually be unsafe for you and your fellow employees, coworkers, and more. In this guide, we'll give you some awesome tips on how to keep your business clean, and after you may come to the conclusion to just hire it out to a company like Cleaning World Inc.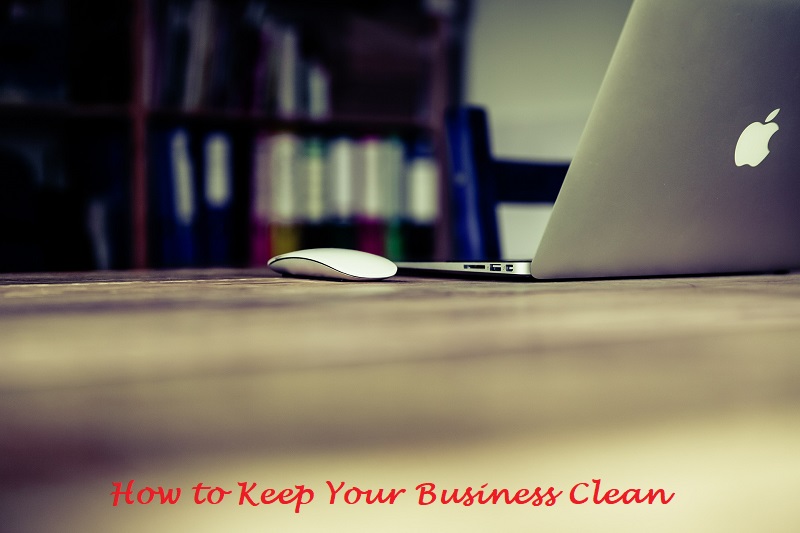 Floors First
The first thing that people will see when they walk in is the floors. Not only that, but the floors are very prone to becoming one of the most unsafe areas when it comes to becoming the main place that can cause accidents with slips, trips, and falls. In order to clean your floors, you want to have the right tools and utensils. In a shop environment, utilize brooms and dust mops, and in carpeted offices, you'll want a high-strength industrial or even a commercial grade vacuum to make sure that you don't have to waste a lot of time vacuuming.
Restrooms Matter
This goes for both employees and even your customers and clients. If you have a business, you want to keep the restrooms clean, even if they're not public restrooms. You want to make sure that you check the status of your restrooms to make sure that everything is working correctly, that it smells fresh and clean, and that there is no clutter all over the place.
Maintain a Proper Schedule for Cleaning
Cleaning offices is a tricky business. There are lots of places to cover and areas to maintain. Many businesses employ their own utility workers to take care of regular office cleaning and maintenance. Others that can't afford to hire more staff will hire a cleaning company. 

If you're part of the former, you should know how important it is to equip your staff with professional cleaning products and supplies to do their job properly. To get professional cleaning results, you also need pro-level cleaning tools and equipment.  
Clean Up Messes Immediately
Although it sounds like a conversation you would have with a child, it's important to know that if you see a mess of any sort, clean it up. If you see someone throw trash on the floor, don't hesitate to politely tell someone to pick up after themselves, even if they are your boss.
Conclusion
When it comes to running a clean business, you will have a higher success rate, and can ensure that if everyone does their own part, you'll save a lot less time being able to clean, and push out the product or service you are performing much better. Everyone is responsible for keeping their workplace clean, even if you do have a cleaning service.