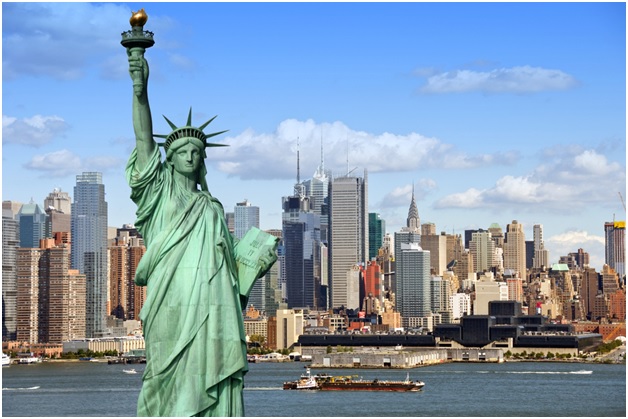 New York City is a beacon of diversity and a central hub for many cultural and business opportunities in this country. More Fortune 500 companies are headquartered in NYC than any other city, and the city has a myriad of media, financial, and advertising sources. MBA students have incredible access to business professionals and a diverse array of cultural events. Pursuing an MBA in New York City can be an engaging experience for students.
There are a number of campuses within five miles of downtown that serve as the central point of communication. The city is attractive to students from all over the world, many of which have decided to stay.
Many business schools in the city focus on global business. The global focus expands the perspectives of MBA students on business that goes beyond the boundaries of a New York City campus. With an MBA from a top business school in New York City, you will be prepared to take the helm of organizations worldwide.
One such school can be found at Columbia University in Morningside Heights. Columbia's MBA program is College Choice's top-ranked program for the entire state of New York. At Columbia Business School you will be connected to faculty who continually bring innovative ideas to the business industry. Students have the option of enrolling in an MBA and Executive MBA program.
New York University's Stern School of Business is one of the oldest business schools in the world. Stern's MBA program offers the flexibility to take classes that reflect a variety of interests. Some business schools offer one or two MBA specializations. NYU allows up to three specializations from over 20 options. Those interested in studying abroad can participate in Stern's Doing Business in (DBi) program which includes one to two weeks of study in a different country.
Fordham University's Gabelli School of Business links MBA students with some of the nation's top researchers and compatible scholarships. The school claims that New York City is the school's campus. Fordham MBA students can expect to learn in and from one of the best business cities in the world.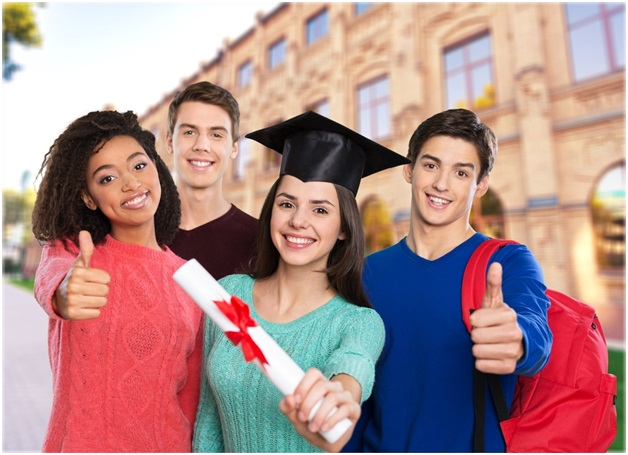 Baruch College is part of the City University of New York (CUNY). Students seeking an MBA will attend Zicklin School of Business – Baruch's business school. Zicklin is an AACSB accredited school. At Zicklin, the tuition for a competitive MBA degree is less expensive than most business schools which makes proximity to New York City even more attractive.
NY City offers a number of highly ranked options for students to pursue an MBA. The exception access to a well-rounded educational experience is coupled with the extracurricular activities that will only enrich a student's graduate study program. It's feasible to get an internship during school time being at most a train ride away from a plethora of Fortune 500 companies.