Skin covers your whole body, and that means that it is the biggest organ. This is why you have to take care of it more than any other organ. Indirectly, when you take care of your skin, you are taking care of other body organs too. To do this, you might come across many products that claim vitamin B3 for skin, some sort of natural acids, and much more. Well, who knows these products offer the best results, or they are just looting you of your hard-earned money?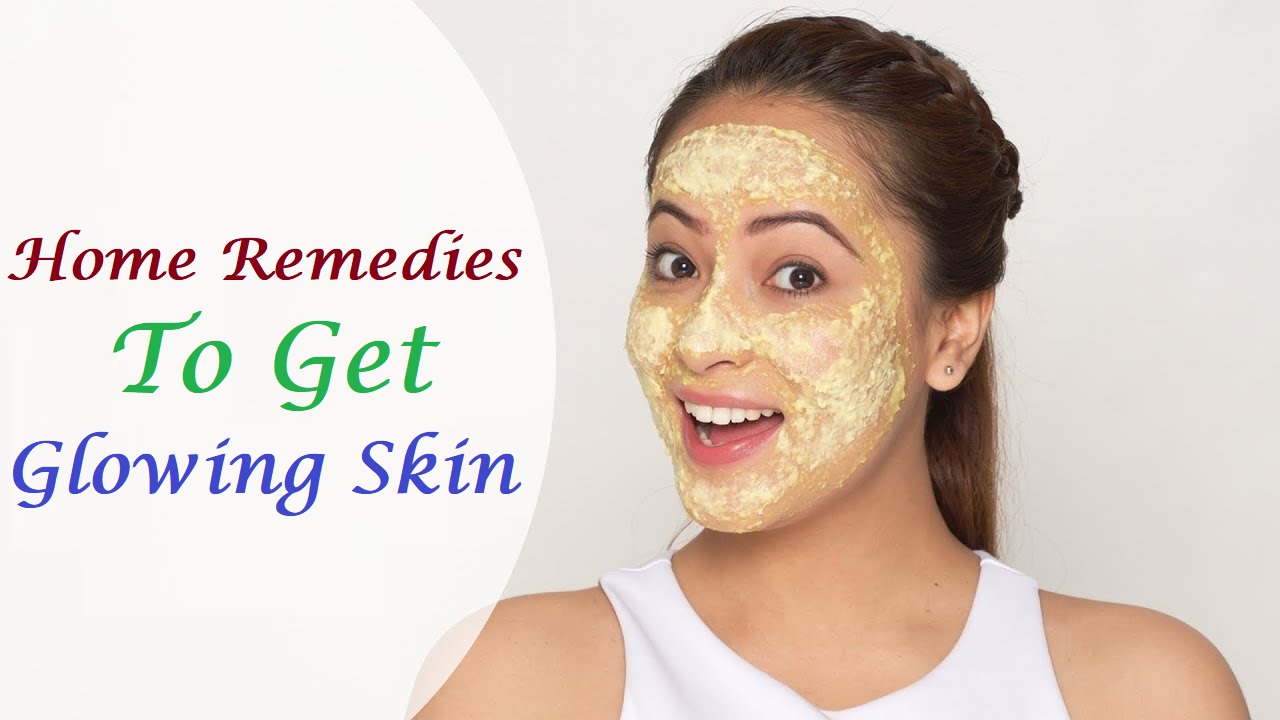 We are here with detailed information about various home remedies which you can adopt, and get the advantage of. Surely, you will have glowing skin as a result of using these remedies. Let's get started with them in detail.
1.      Moisturize with Virgin Coconut Oil
Many people might have some allergy to coconut oil, so you have to patch test it before applying it on the face. If it does not react, that means you can carry on with it. You can use it for taking off your makeup. It is very good at removing waterproof material as well. When you are done removing it, then wash your face with mild face wash. After this, take a few drops of it, and apply thoroughly to the skin so that it may absorb completely into it.
2.      Daily Aloe Vera Massage
Aloe vera is the best natural ingredient that can make your skin smooth, clear from spots, and very shiny. It takes no time in doing this because when you apply it for the first time, you see the difference in your skin. Not only this, but it is also a good moisturizer to keep skin hydrated and fresh all the time. Message it over your skin before applying any foundation will give a very nice priming effect on the skin. All you need to do is to get a plot to grow the plant in your home.
3.      Cleansing with Raw Milk
Raw milk is the best natural cleanser for the skin. It brings the glow from inside of your skin because the lactic acid removes all the dirt, and leaves skin fresh. You can use it every day in your night skincare routine. Remove all the synthetic cleansers from your daily use, and replace them with it. You will be able to tell the difference in just one week only. Also, let it absorb into the skin, leave it as it is for a few minutes, and then wash it off.
Conclusion
Good, and glowing skin can be achieved by using the products that you can get from your kitchen, pantry, and even medicine box. The above-mentioned home remedies are a clear depiction of the fact that skincare needs not to be expensive, and it should only be done wisely. We are sure that the details we have shared with you are going to be of so much benefit in the long run. Your skin will completely transform for good.