With a high school diploma in hand and a college acceptance letter in tow, your grandchild is prepped and ready for further education. Before the time comes for syllabi, campus maps, and dorm décor, you want to spoil them for a job well done. They passed their classes, maybe even with honors, and they're ready to celebrate with family and friends. Finding the best way to celebrate with the perfect gift is often difficult, but no need to stress. Here are a few high school graduation gifts ideas your grandchild is sure to love.
One Last Vacation
Before life becomes filled with endless assignments, exams, and term papers, treat your favorite graduate to a much-needed vacation. The destination doesn't have to be exotic, expensive, or even extravagant. Lots of destinations from San Diego to New York City will have discounts available. Time spent unplugged, unwinding, and enjoy new places is enough to rejuvenate an overworked mind. Maybe even send your beloved grandchild to beautiful Waikiki, Hawaii, for some sun, sand, surf, and adventure.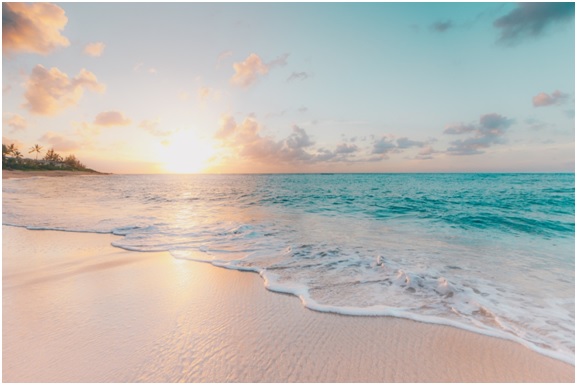 Plan ahead and book activities for them like bodyboarding lessons, scuba diving, or even a private lesson with a surf instructor. Research all that the island has to offer and create a fun itinerary or idea binder to include with their ticket and present it on their big day. Time spent having outdoor adventures paired with rest and relaxation is the perfect gift for any student leaving high school stress behind. If you're financially able, consider including a second ticket for your granddaughter or grandson to take a friend, family member, or significant other along for the trip.
Time is Precious and Priceless
Creating memories with the people you love is a priceless gift that needs no wrapping. Why give a box of meaningless school supplies or tchotchkes when you can give the gift of time together? Buy some Broadway tickets, make reservations at an NYC hot spot, or take a tour of the Natural History Museum. And if you're worried about ticket prices, you can always find special offers for discount Broadway tickets and enjoy a walk around Times Square on the day of the show. Revel in the beauty of New York, its rich culture, and the modern art scene. Enjoy a show you've never seen before or revisit one with sentimental meaning to your family.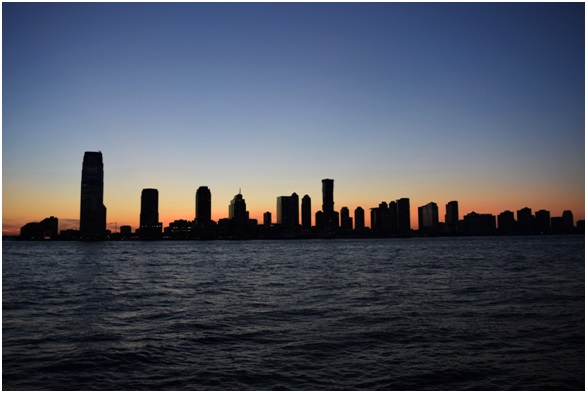 Then visit a hidden gem of the city like Sunset Park in Brooklyn to soak up the last moments of sunlight as the sky changes colors over Manhattan. Explore the breathtaking Morgan Library & Museum, only a short walk from both Grand Central Station. As you head home for the evening, share your highlights of the day, soaking up every moment of your special day. They're far more likely to remember your time in the city enjoying the sites and a Broadway show than a gift wrapped in ribbons or bows.
Cold Hard Cash
It might feel tacky to hand over a card filled with money or write out a check and call it a day, but it's often the best gift. Even with scholarships and financial aid, colleges and universities are expensive. Your grandchild will need textbooks, school supplies, dorm essentials, grocery money, and more. Alleviating the drama and burden of the endless financial responsibilities involved in higher education can be the most wonderful gift imaginable.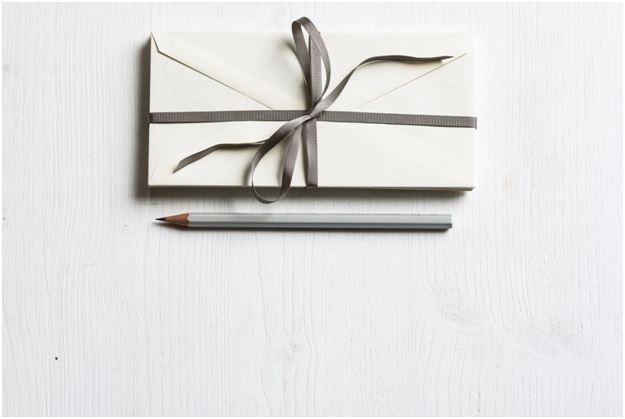 Hoping for a more creative way to give a monetary gift? Put small bills in sealed envelopes labeled "first exam," "final term paper of the semester," or "just because." Include a note of encouragement, love, or a favorite memory. Your grandchild can choose to spend this money on caffeine fuel, notecards, dinner out with friends, whatever they may need at that moment. Spreading a monetary gift over the course of their freshman year is the gift that keeps on giving and reminds them that you're always there to support them.
Whichever route you take in your graduation gifting, be it a Broadway show or a bodyboarding lesson your grandchild is sure to cherish it, simply because it came from a place of love.