We all know what a hassle moving is. You have to pack all your belongings, move them to your new place, take care of your old furniture, figure out what to leave behind and so much more. But that's not just it.
One of the main tasks involved in the entire process of moving is cleaning your house out. This is more important if you were living in a rented apartment or home, as most of the time, the landlord wants the house to be spic and span before you leave. But during moving times, most of us are so busy that we hardly have the time to undertake the ordeal of cleaning the entire house.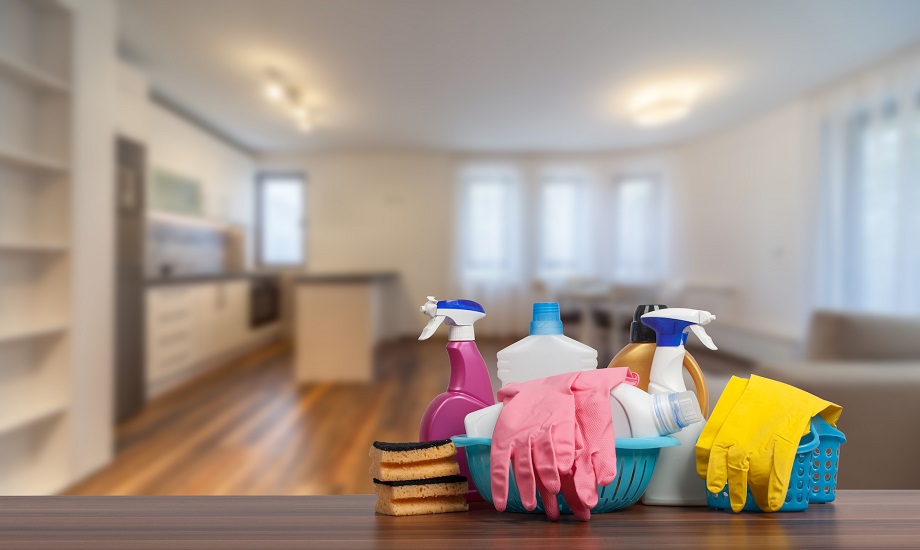 But thankfully, you don't have to deal with that situation anymore. With the presence of cleaning companies in the market, the cleaning aspect of moving is no longer a chore. If you'd like to know more about such services and how you can avail them, keep reading.
Understanding cleaning service companies
Cleaning companies are businesses that operate by providing cleaning services for homes, offices, stores, and more. They have cleaning technicians who will visit your home or office and give you the kind of cleaning you want, based on the timing or schedule that you provide.
For instance, if you're moving out, you can ask for the assistance of a move-out cleaner, and you'll get it. Similarly, if you're shifting from one place to another and you need help on cleaning and setting up your new place, you can get the services of a move-in cleaner.
How to choose the best cleaner for you?
If you want to know which company will be able to provide the best cleaning services to you, keep some of the following tips in mind.
They fit your budget – Before you take a look at anything else, make sure that the prices the company is offering fit your pocket. Compare the pricing plans of at least a few businesses initially. This will give you an idea of standard pricing and help you get the best deal. Make sure that you pick the one that fulfills all your requirements at the lowest and most economical price.
They must have experienced staff – Availing cleaning services especially for the first time can be quite a nerve-wracking experience. You have to entrust a team of strangers with your living and working space. That's why it's crucial that you check the credential of a company's technicians and whether they are bonded and insured or not. They should also be experienced and trained as best as possible.
They must fit your schedule – Another important thing to keep in mind is that the company should be able to fit your schedule and timings. They should have plans that fulfill your requirements. For instance, if you want your home cleaned daily, make sure the company takes daily appointments. Similarly, if you want them to come at a particular time of the day, ensure that they are able to see and commit to that.