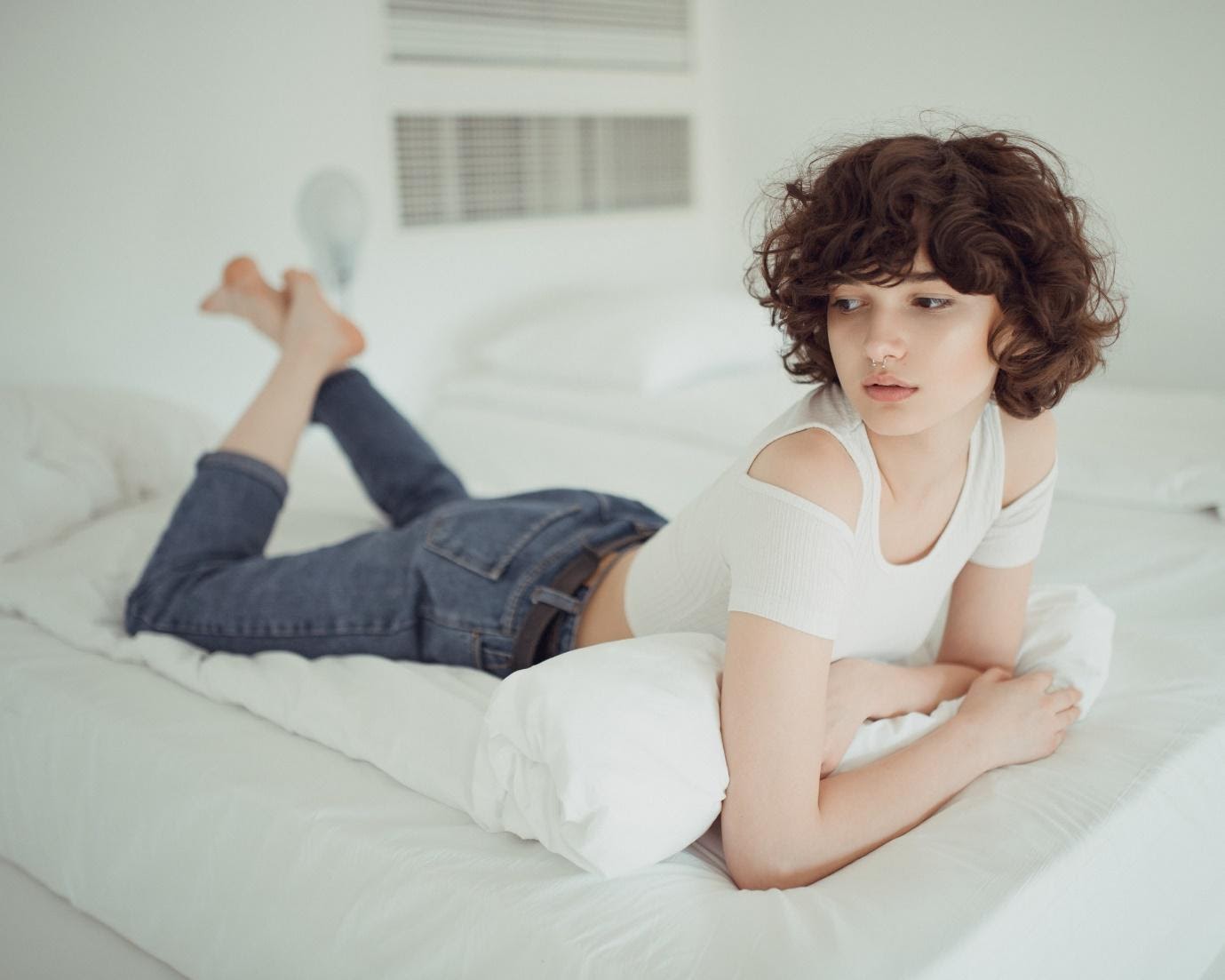 What do you do if you find one morning your skin has decided to demonstrate? You're having a bad skin day, or your best friend has to deal with some acne? 
First, you might put a bag over your head, but that is really not necessary. 🙂
We have three great ideas to get that shiny complexion back and help you keep your skin healthy.
So whether you know someone that needs a great gift of radiant, healthy skin, or you want to put a smile on your face, we have some great body and bath baskets to help you. 
MOISTURIZING
Oily skin can be terrible and can be part of acne and other skin conditions. The best way to handle that is with regular moisturization. It's funny because you're adding more lotions to your already oily skin and face. Even though it might seem counterproductive, its exactly what your skin needs. Our moisturizer creams come in various fragrances.  Moisturizer cream replenishes the moister that's been lost with the build-up of oil in the skin. By moisturizing daily, you can keep the skin hydrated and gradually reduce inflammation and tightness and redness in the skin. It might take a while as long as 8 weeks to see excellent results, but it will be enjoyable. You can choose a range of fragrances. One of people's favourite is this honey and almond bath and body home spa set.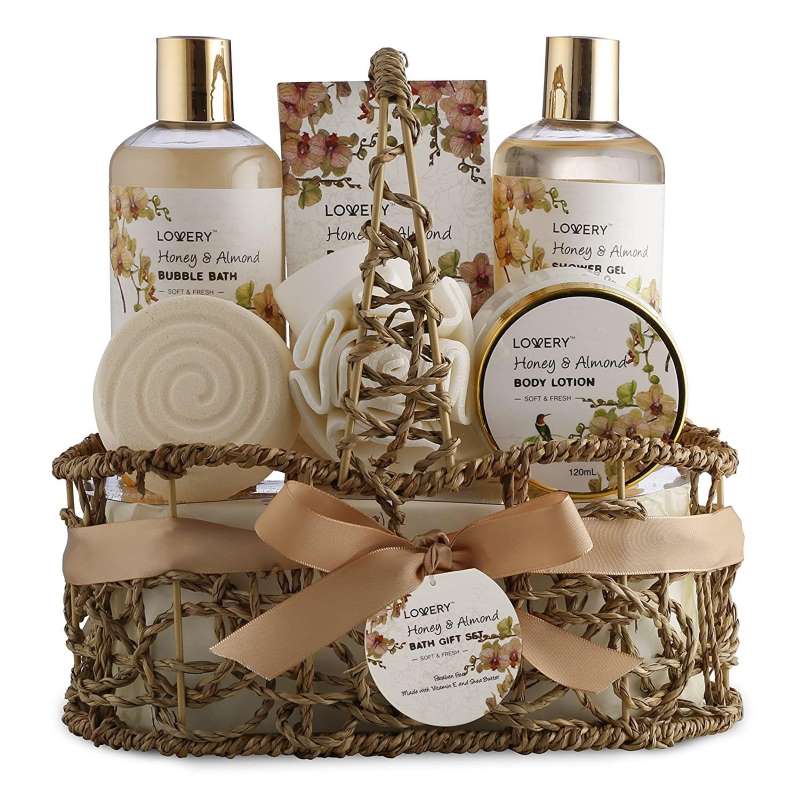 SHEA BUTTER 
Shea Butter is incredible as a different moisturizer and as an effective treatment for your skin. Shea butter is made up of fatty acids and vitamins that get to work. It's anti-inflammatory, antibacterial property and moisturizing capabilities that really helps your skin recover and stay healthy. Its why we added it to all our products, so you get the incredible features flowing through your body with this bath and body home spa set.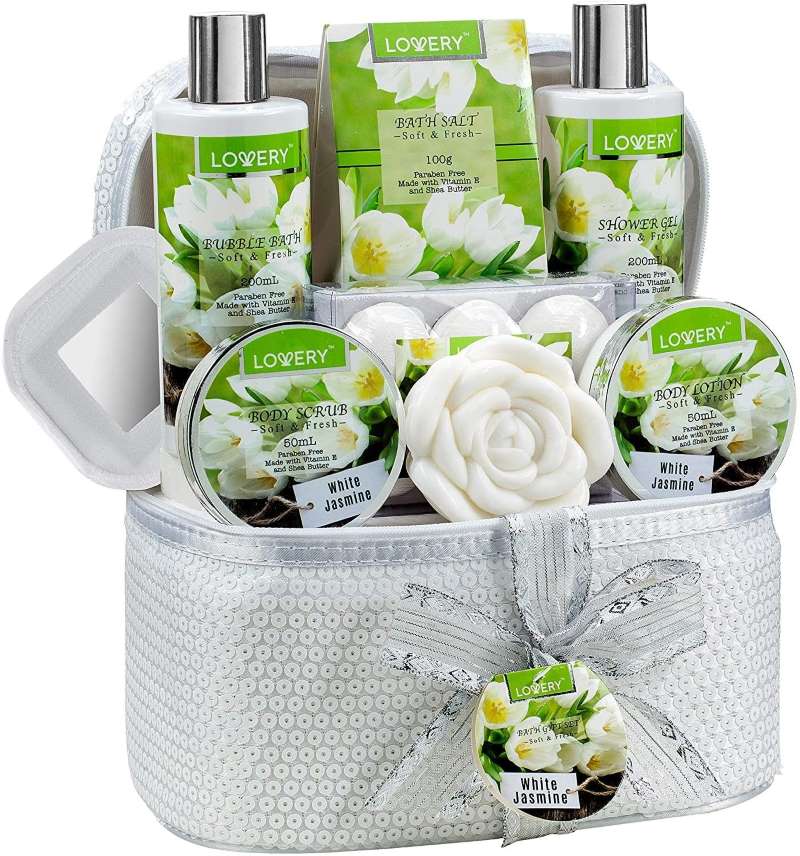 VITAMIN A 
Vitamin A is another natural help to reduce inflammation. A lot of discussion around unhealthy skin and acne is diet because Vitamin A is found naturally in a lot of the vegetables we eat. It's no surprise that we made sure to add vitamin A to all our cosmetics. We really do have your back.  We want to see your skin shine.