LlinkedIn is often used by people to find a new job o, vice versa, hire professionals. The trick is that the platform can be used for advertising, too. Adsmediabrokers is going to tell how to use the playground wisely with maximum benefits.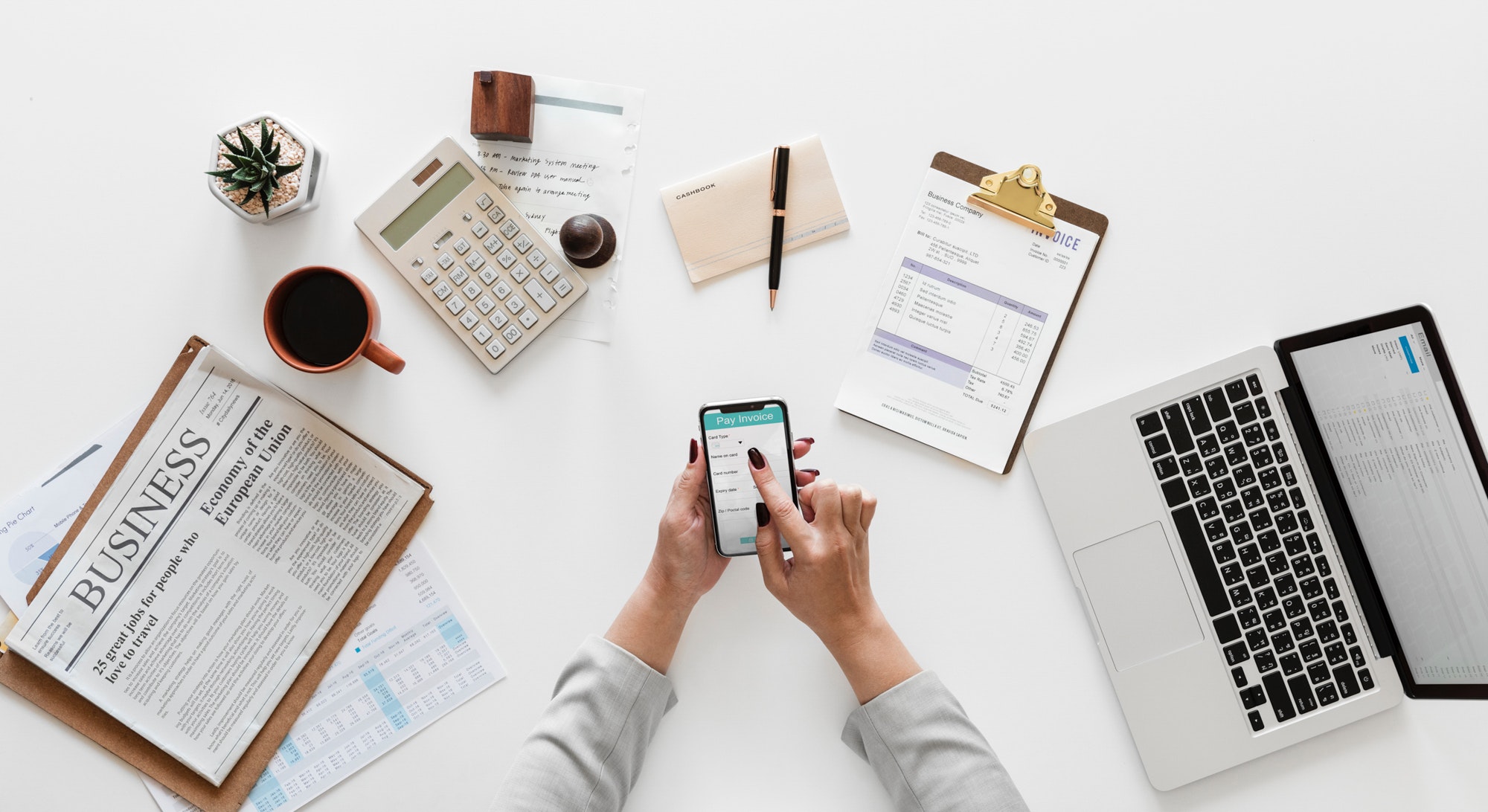 You have probably launched Google advertising, enlarged your capacities with Bing Ads and you are thinking about Facebook – that seems to be very logical and reasonable. But is it really all you can do?
It is high time to test LinkedIn Ads. Have you heard about it?
LinkedIn will be the best place especially if you need a new traffic source and new clients. This advertising platform will be of the best use to those who works in B2B ecosystem.
Last year statistics indicates that more than 60% of clients were acquired by marketers with the help of LinkedIn.
Tricky point is that LinkedIn is very different from another advertising websites you used to deal with. It is like a mix of social advertising and display buying with a shade of something its own.
LinkedIn is certainly a separate type that has its own requirements and peculiar style and today we are going to study how to deal with it to gain mutual benefits.
Get ready to study basic principles how system works and will share some hints and best practices for you to have the highest results from LinkedIn Ads investing.
Let's go!
Who is the best advertiser for LinkedIn?
Before taking actions you need to do just one simple thing – to ask yourself a question: If we talk about a daily routine atmosphere, whether my offer will be interesting for a professional?
It is, probably, the only starting place for you. Numerous articles about presence of your audience on LinkedIn will do nothing, but a mess in your mind.
Serious B2B companies are very likely to succeed here. The reason is in the nature of this advertising network itself – it was designed for those who are interested in career improvements, obtaining a new job and, at the same time, offer some minutes not only for obtaining business contacts, but get a break of rush at current job. Your offer should respond to the needs of this audience.
Who will see my offers?
Despite the fact that LinkedIn ads are not so vivid, but at this network users consumes themevery day.
Let's study main types of the ads available:
Small ads on side panel. They have a small square image and text is their main thing for attraction.
Images for ads on side panel should be plain and simple – you are too limited in space (50 x 50 pxls) for extra creativity.
A photo of a person, or your logo will be enough for brand awareness.
Sponsored content. Nothing special about them, you have certainly seen them on Facebook.
This type of ads implies more freedom. Natural articles. like researches with true data will suit.
Sponsored InMail. This type of messaging provides users with privacy that is paid by advertisers and used by them to cover too specific audiences.
This channel allows you being a bit less formal, as if you are writing a letter to your friend. Key secret here is to be highly personalized.
As usual, each type is neither better nor worse than others, but you should think about best circumstances for each.
Who and how can I target?
LinkedIn in comparison with others advertising platforms and companies doesn't offer demography targetings, but gives something more interesting – filters based on career. It is the thing you will never find anywhere else.
You can find your audience by location, company name and job title as well.
Think what type of professionals should know about your product, before tuning anything.
The cost of using this advertising network for your campaigns
LinkedIn deals with cost per click model and final price here will depend on your keywords set and the level of competition in your niche.
Be ready that the cost per each click starts from $2 and can reach something like $4-5. Prepare several ads for your campaign. The secret of LinkedIn ads is that newbies get more displays, that means CTR increasing in comparison with previous ones. At the same time, don't use more than 2 ads during one game.
Some words about leads
There are two ways of getting them:
offer something for free on your target page. People will go to that company that is ready to care about them even before a thought of purchasing.
use "Lead Gen Forms" function that will allow to those who are interested in your offer to respond by one click of filling the form.
Which one to use? Both of them, bar none.
What are you going to offer your clients at new professional market?