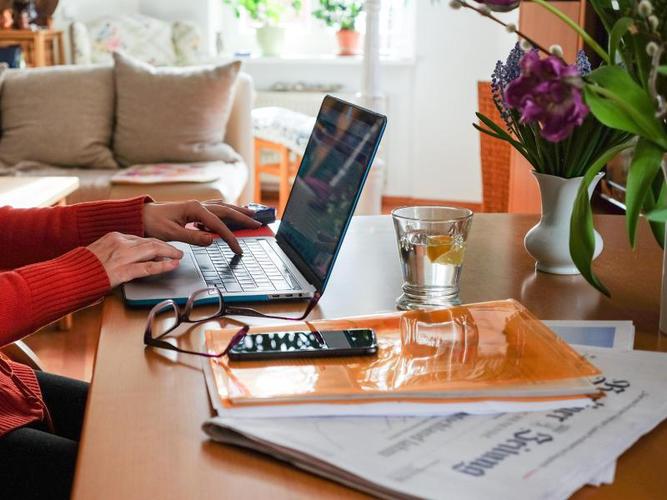 Based on an article by Event MB, 81% of event planners agree that social skills and being organized are two essential qualities to succeed in the industry. That is why their portfolio websites (mainly homepage) will mention these two qualities.
However, the truth is, seasoned organizers have developed their dependable systems to help them juggle multiple tasks. Conventions, in particular, are yearly events that require coordinating with numerous speakers, finding large venues, supplying food, and creating a plan. Fortunately, there are event platforms with built-in scheduling systems. To be better organized, here are some items that will guide you in creating an event schedule.
Preliminary Event Surveys 
Most events start with polls and surveys released by email marketing software. Check their homepage to find out more.
For an event to be successful, you need to know what the audience wants. Pre-event surveys include questions related to logistics, topics, and speakers. Here are some items that could impact your schedule:
Ask if they are traveling from other cities. You may want to consider transportation from the hotel or airport to ensure that your event starts on time. Sending everyone a map will also be helpful.

Find out what they want to get out of the event. If the majority wants to keep abreast of advances in work, look for keynote speakers who are experts in the industry. Understanding this gives you enough lead time to look for suitable speakers.  
However, if most attendees are motivated by networking opportunities, schedule more time for workshops and informal sessions.  
If they mention having special needs or disabilities, make sure that the venue is compliant with the

Americans with Disabilities Act

(ADA). Knowing this in advance will save you time.
Listing Tasks in the Event Scheduler
Once you have a general idea of the things you should do, key-in the tasks in the event platform's built-in scheduler. For each job, have a guesstimate of the start and end dates. The duration of each item depends upon the effort. 
Try grouping tasks as follows:
Logistics
Finding transportation

Looking for venues (and backups)

Getting conference rooms

Checking for caterers in the vicinity

Renting tables and chairs for workshops, if necessary

Finding audiovisual equipment
Speakers (and their backups)
Getting their available schedules

Finalizing topics

Discussing their fees

Consolidating presentation materials
Finances
Finalizing the budget

Getting sponsors

Gathering vendor quotes

Paying deposits

Negotiating discounts
The sequence of tasks is equally important. You will notice some dependencies – for instance, you need to finalize the budget before talking to vendors.
On the homepage of most event platforms, you will notice that subscription rates will depend on the number of schedule items. For example, with small events having less than 500 schedule items, you are allowed to use the platform for free. On the other hand, if your projects involve huge functions, it is advisable to get a plan with unlimited schedule items.
Flexible Schedules
One of the challenges of event organizers is being able to handle unforeseen changes. At the last minute, the venue may change due to the weather or some catastrophe. The speaker may need replacement because of a family emergency.
In such cases, the event platform should have the flexibility to handle these changes. Notifying attendees and event staff of the latest schedule is necessary.  
With the assistance of event platforms, you will be in better control. With these tools, you shouldn't be having any problem in gathering positive testimonials for your portfolio web pages.