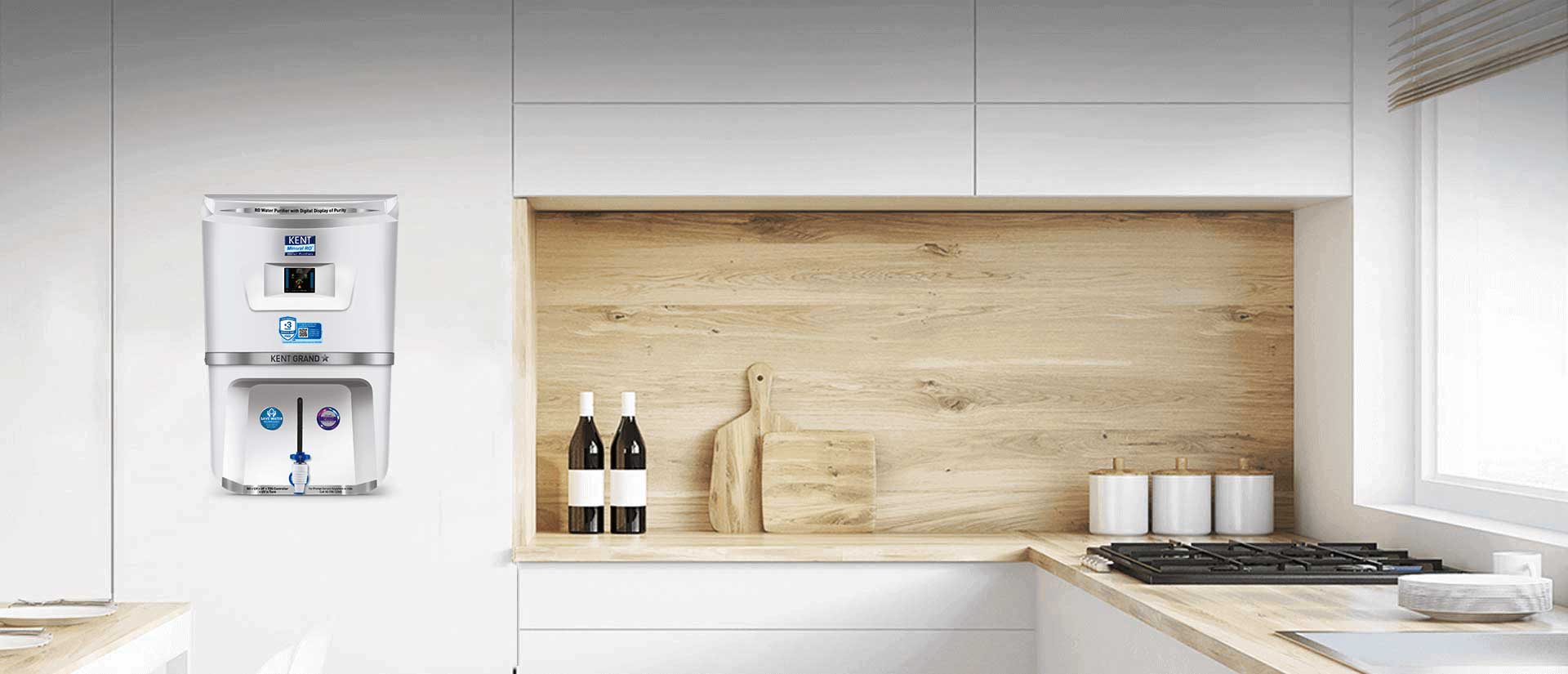 The water purifier system has an excellent contribution to today's lifestyle. This system helps to improve the quality of water along with the latest purification technology of water. Customers always want a good quality water purifier, which will perform the water filtration continuously without any disturbance. There are a vast number of water purifier systems in the market. But every water purifier does not associate with the simple cleaning process. Hence, before purchasing a superior quality water purifier system, people need to verify the water filter, which is used in the water purifier.
In the present world of competition, the demand for home appliances products, especially water purifiers, are increasing day by day. For meeting the requirement of all people in India, the number of innovative water purifiers is also growing. Overall sales of water purifier system are enhanced as it satisfies all customers with smart performance.
Different types of water purifier system available in India
The performance level of a water purifier system depends on the longevity of the water filter and its appropriate method of water purification. Usually, water purifier systems are classified into five types, which are popular enough among all people in India. These water purifier types are such as:
Reverse Osmosis or RO water purifier system
Activated carbon water purifier system
Ultraviolet or UV water purifier system
Ultra-Filtration or UF water purifier system
Sediment filter water purifier system
All these water purifier systems have its purposes and specification of these water purifier differs from each other, including models, operating principle, water storage capacity. Price of all these water purifier systems varies as per the specification and models of each water purifier system.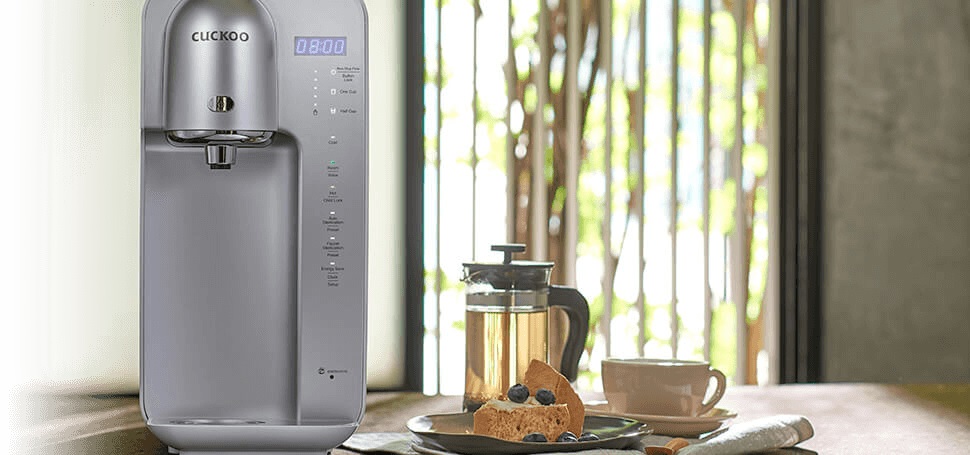 Brief description of Revere Osmosis (RO) water purifier system
RO system is very demanding as the best water purifier system in the modern age. The reverse osmosis water purifier system uses a special membrane for initiating effective purification of water. Various dissolved solid which includes fluoride, nitrates, lead, arsenic, sulfates, chlorine, etc. stuck easily in the reverse osmosis membrane and the entire system is capable of removing all those metal particles from water. For this reason, the RO system delivers pure drinking water rather than other useful water purifiers.  RO system is very effective to use in the household as it is famous as the best domestic water purifier system which assures every people in India by serving contamination-free water for drinking.
Types of Reverse Osmosis (RO) water purifier system
The reverse osmosis system mostly covers the essential requirement of all people, and hence, it has now become the most trusted brand on which people can believe without thinking twice. Based on the mounting position, a water purifier system is categorized in two different ways, which are mentioned as follows:
Tabletop or wall mounted reverse osmosis water purifier system
Under the counter or sink reverse osmosis water purifier
A tabletop or wall mounted water purifier system is generally mounted on the table of the kitchen or wall. Under desk or sink, the RO system is placed under the sink of the kitchen. Such a type of RO system remains hidden under the sink and has a high flow of water with great speed.
Major components present in the RO system
A Reverse Osmosis system is combined with a large number of ingredients that help to provide fresh water, including a great taste of water. RO system consists of reverse osmosis membrane, pre-filter, post-filter, line valve in cold water, automatic valve, storage tank, drain line, flow restrictor, faucet, check valve, etc. All these components have different functions by which the complete process of water purification takes place. Through the post and pre-filters, water is passed and delivers fresh water.
 The flow restrictor is placed to control the excessive flow of water. The automatic valve is used in the RO water purifier system for shutting down the entire system without any manual help, For storing the freshwater, a storage tank is used. A check valve in the RO system helps to prevent the backward flow of water from the storage tank of the system.
Reasons for increasing the demand for Reverse Osmosis (RO) water purifier system
The operating principle of the RO system is natural, and it is affordable by everyone. Hence, this water purifier system has high revenue. The maintenance process of Reverse osmosis water purifiers is quite easy. These water purifiers consume less electricity, which denoted a money-saving facility. Water contaminants are responsible for creating bad smells or odors, including lousy taste. It helps to improve the taste of water and removes all harmful particles in water. RO system is safe to use, and for this reason, every member of the family from a child to older adults can efficiently operate this system without any fear. Fully automated reverse osmosis water purifier filtration is available in India at a very reasonable price.